Although the Switch is billed as a "home console first and foremost," the system will have ports of smartphone mobile games that can only be played on-the-go.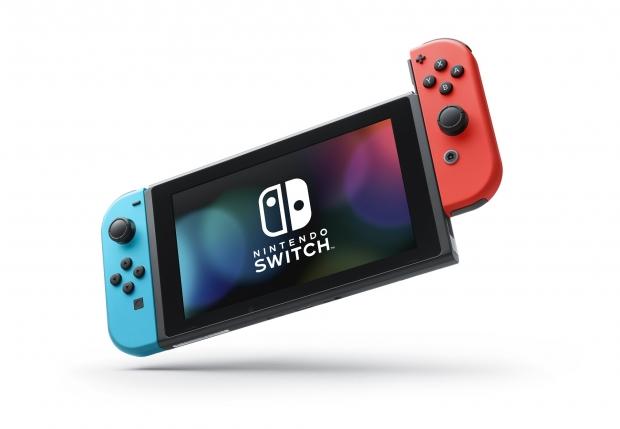 The Nintendo Switch's namesake is derived from its ability to seamlessly switch between dual form factors; two JoyCon controllers attach to the sides of the table to transform it into a handheld in Mobile Mode, and then the tablet can be docked and transformed into a console in TV Mode. It was originally believed that any Switch game would have to support both modes, however that was wrong: the Switch will have games exclusive to Mobile Mode.
The first mobile-only Switch game is VOEZ, a rhythm-based iOS and Android game that uses touchscreen controls. The Switch port of VOEZ will be the same and utilize the console's 10-point capacitive touchscreen.
The developer's home page revealed the info in a FAQ on its website: Q: Can I play even in TV mode? A: No. This software can not play in TV mode. Touch the touchscreen in mobile mode to play the game. Button operation is not available."
This sets an interesting precedent for the Switch that I long thought to be true: the Switch melds a trifecta of gaming with mobile, handheld and console gaming functionality.
The new device will synergize with the mobile gaming market by supporting ports of mobile smartphone games from the iOS and Android storefront. We also know that Japanese smartphone games are interested in the Switch, so this is a no-brainer.
How long until we'll see ports of Nintendo's own smartphone games onto the Switch?
The Nintendo Switch will release on March 3, 2017 for $299. Check below for a massive catalog of Switch coverage.
Everything we know about the Nintendo Switch: