Nintendo Switch appeals to Japanese smartphone gamers
Nintendo may win over Japanese gamers and disrupt the juggernaut smartphone gaming market with its new Switch hybrid.

Published Mon, Jan 30 2017 3:39 PM CST
|
Updated Tue, Nov 3 2020 11:56 AM CST
Although smartphone gaming reigns supreme in Japan, the portability of Nintendo's new handheld-console Switch hybrid has attracted young Japanese mobile gamers, and may even disrupt the market.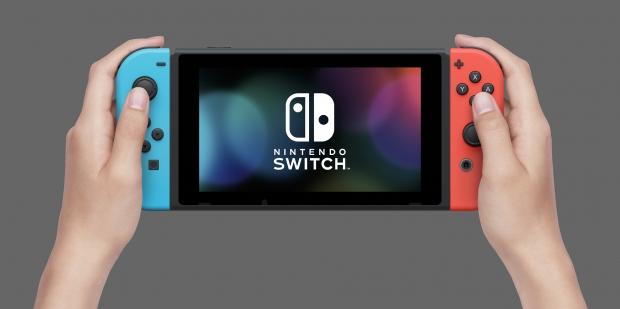 Nintendo designed its new Switch system around one specific point: playing games anywhere with anyone. The Nintendo Switch merges the best of gaming's three top sectors and injects a social dynamic to the mix:
Mobile gaming, as the Switch tablet has a 10-point capacitive touchscreen that could facilitate traditional experiences with the added benefit of transforming into a mini arcade console via Tabletop Mode;
Handheld gaming, as the Switch has dedicated attachable controllers to facilitate real handheld gaming; and
Console gaming, as the Switch can be docked in a cradle to boost performance for living-room based play on full 1080p HDTVs. All of these modes have a social element to them, and this has appealed to a key demographic--the very thing Nintendo was hoping for.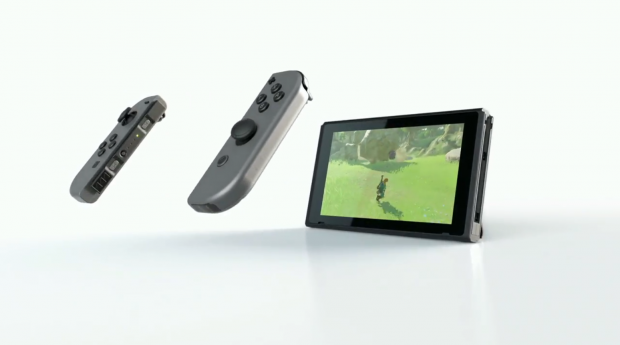 According to a survey published on Japanese games site Sirabee, approximately 10.7% of Japanese gamers are interested in the Switch. The site surveyed 1,400 Japanese people of all ages, so the 10.7% means about 149 of the people are actually committed to buying the Switch. Things get more interesting when we look at the actual figures, especially when analyzing key gaming tastes.
Taking a look at the actual data (as translated by Dualshockers), we see that the Switch appeals most to younger people in the 20 - 30 year old demographic. This is no surprise considering the Switch itself was designed by a younger generation of Nintendo engineers.
But the next table is where things get really interesting.
Read Also: Nintendo Switch hardware specs revealed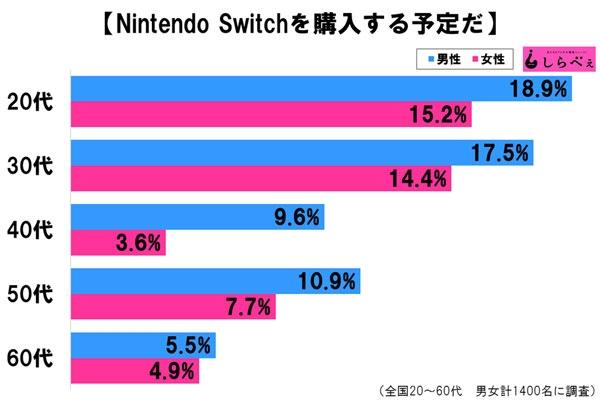 The data is broken up into four sections each of which translate to the following: "works in a black company" and "doesn't work for a black company," "has spent money on a smartphone game" and "hasn't spent money on a smartphone game," "is part of a sports organization" and "is not part of a sports organization."
Clarification on what "black companies" mean in Japanese culture: these are companies that are overtly abusive and exploitative to their workers and abuse them with long working hours and terrible conditions--think how Konami treated its employees--and basically makes for a rather wound-up environment. This is a well-documented and known practice in Japan.
As you can see from the chart, Japanese people who work in an exploitative office environment are more likely to buy the Switch, likely to escape their toil.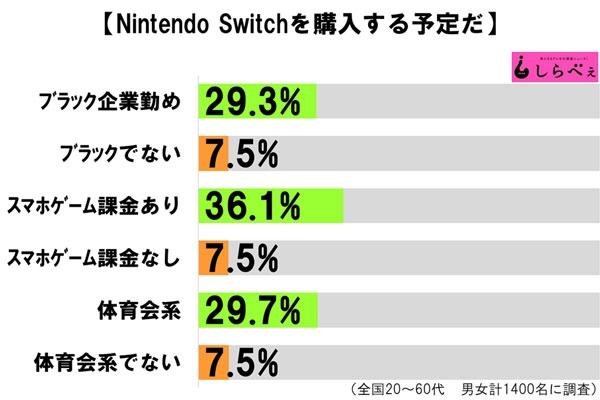 Not only that, but we find our paydirt, the entire reason this article is being written: enthusiast mobile gamers are interested in the Switch.
About 36% of the total surveyed respondents who have payed for a mobile game, which suggests they're active mobile gamers, are interested in the Switch.
That's about 504 people from the total 1,400 Japanese people surveyed.
Read Also: Nintendo Switch battery life analysis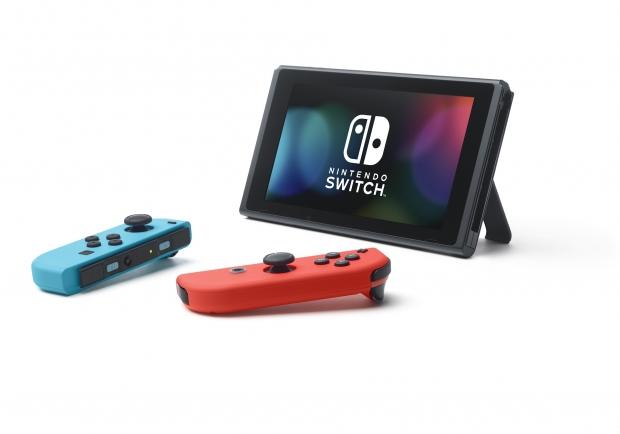 Based on this data, Nintendo would be foolish not to take the Switch into mobile gaming territory. The company is already trailblazing this route with its new mobile gaming sector, which has manifested in Super Mario Run and will continue onward with Fire Emblem Heroes and other titles.
While the Switch doesn't have cellular internet capabilities, it does support 5GHz Wi-Fi, so Nintendo would have to get creative and create offline-style mobile games instead of always-online microtransaction money-printing games. I don't think the Switch will be able to really compete on smartphones' level, but that doesn't mean it can't change the game.
I foresee something unique coming from Nintendo in the coming months and years, possibly even a unification of all of its major strengths--including those that aren't even up to full speed just yet.
The Nintendo Switch launches March 3, 2017 for $299. Check below for a massive catalog on everything we know about the system so far.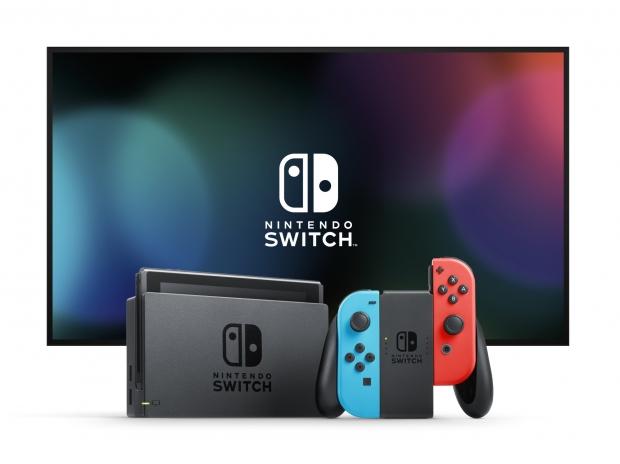 Everything we know about the Nintendo Switch:
Related Tags