Resident Evil 7 isn't coming to Nintendo Switch
Resident Evil 7 won't come to the Nintendo Switch...which other triple-A games will avoid the platform as well?

Published Sun, Jan 22 2017 6:20 PM CST
|
Updated Tue, Nov 3 2020 11:56 AM CST
Resident Evil 7 will soon terrify millions of Biohazard fanatics across the globe, but Capcom has no plans to bring the game to Nintendo's new transforming Switch handheld-console.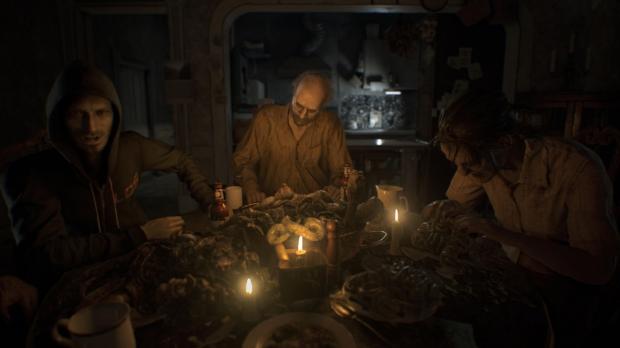 Although Capcom is one of the dozens of third-party publishers and developers who have pledged to bring their games to the Nintendo Switch, it appears that its new high-profile triple-A Resident Evil game won't make the jump.
"I think it's a very unique piece of hardware," producer Masachika Kawata told Express UK in a recent interview. "I'm looking forward to the possibilities of the system itself, but we have no plans at the moment regarding Resident Evil on Switch."
This makes a lot of sense considering Capcom has confirmed Resident Evil 7 will run at 1080p 60FPS on both PS4 and Xbox One with uncapped FPS and expanded performance settings on PC. This level of performance is not available on the Switch due to its limited hardware, which is powered by a highly customized NVIDIA Tegra chip.
Right now Capcom has only confirmed a single game on the Switch, Ultra Street Fighter II: The Final Challengers, which is a lower-fidelity retro fighter versus anything that's too demanding.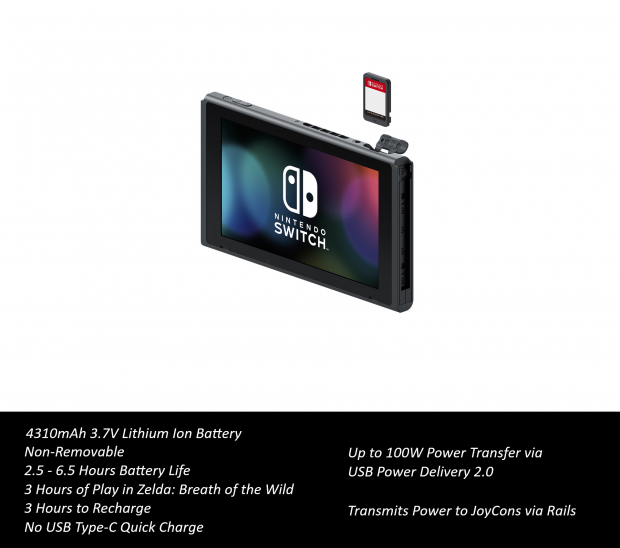 While it may be too early to start calling the Switch the next Wii U in terms of third-party games support, this is rather interesting to note. Capcom may not have had a Switch devkit to ensure RE7 could launch on the system, but it's just as likely the company wasn't enthusiastic about having to scale the game's performance in handheld mode and severely impact the overall experience.
In any case, Nintendo has said that more then 50 developers are working on more than 80 games for the Switch, so we'll have plenty of titles to play. But how many of them will be cross-platform triple-A games?
Resident Evil 7 launches January 24, 2017 on PS4, Xbox One and PC.
Related Tags