Zelda: Breath of the Wild - 900p docked, 720p undocked
Nintendo Switch exclusive Zelda: Breath of the Wild runs at 900p docked, 720p portable.

Published Mon, Jan 16 2017 11:23 PM CST
|
Updated Tue, Nov 3 2020 11:56 AM CST
Nintendo's new Switch console hasn't had its innards completely detailed yet, but most of the games that were shown off during their recent unveiling event looked to be running at 60FPS.
Now we have some concrete details on Legend of Zelda: Breath of the Wild, which will be running at 900p when docked, and 720p for portable/undocked mode, courtesy of Digital Foundry. The site said there were considerable improvements over the E3 2016 build which was running on the Wii U, which had "serious performance issues".
Both the 900p and 720p resolutions will be locked at 30FPS, with the only times performance dips were noticed were "during very heavy alpha and post-processing effect situations, and possibly sometimes from streaming issues", reports VG247.
Keep in mind that Zelda: Breath of the Wild will be one of the most demanding Switch games on the market as a result of its open-world gameplay. Nintendo has already confirmed that the Switch's battery life varies across different games, pretty much confirming the Switch uses variable performance as the patents state. The Switch's on-the-go battery life is anywhere from 3 hours to 6.5 hours depending on the game that's being played.
In fact, Breath of the Wild will push the Switch's onboard custom NVIDIA Tegra SoC while in handheld mode, thus reducing its battery life--while playing Zelda the Switch's battery life is about 3 hours. This suggests that Breath of the Wild will leverage the Tegra's power moreso than most other games, especially since the perf is locked to 30FPS--which is fine for a handheld.
Read Also: Nintendo Switch hardware specs revealed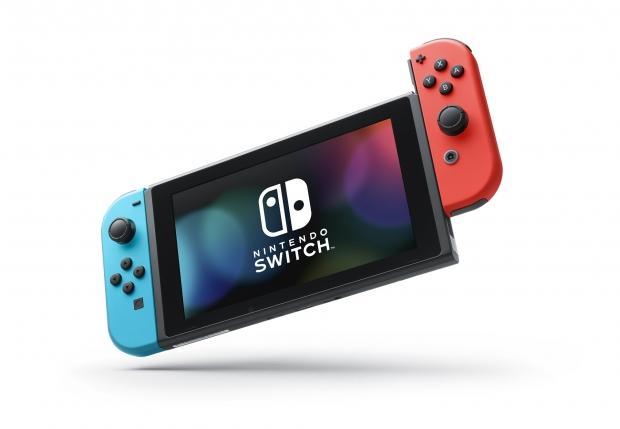 Earlier we predicted that developers would purposely hold back the docked versions of Switch games to ensure the handheld and docked versions delivered similar performance, and it seems that's what Nintendo is doing here--unless Breath of the Wild couldn't push 900p 60FPS in its current state.
That's somewhat unlikely given the power of the NVIDIA's Tegra chip. Even though the Switch uses a heavily customized Tegra SoC, the chip itself is rather potent, and is absolutely capable of delivering 1080p 60FPS gameplay.
The Nintendo Switch will launch on March 3, 2017 for $299. Check below for a catalog of everything we know about the console so far.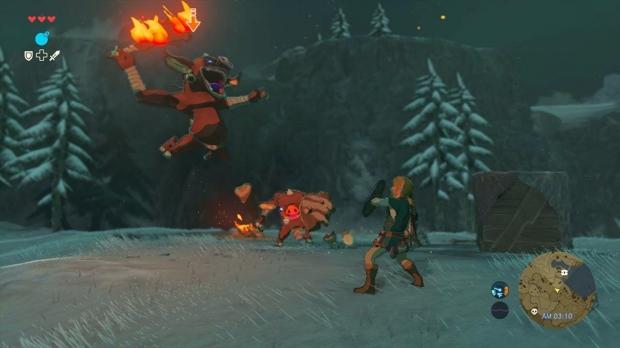 Everything we know about the Nintendo Switch:
Related Tags