Hitman developer IO Interactive is apparently working on a fresh new IP that will be based in Unreal Engine, not its new next-gen Glacier 2 Engine that was used to make the latest Hitman game. This interesting move may mean IOI's new IP will be on Nintendo's fresh Switch console-handheld hybrid.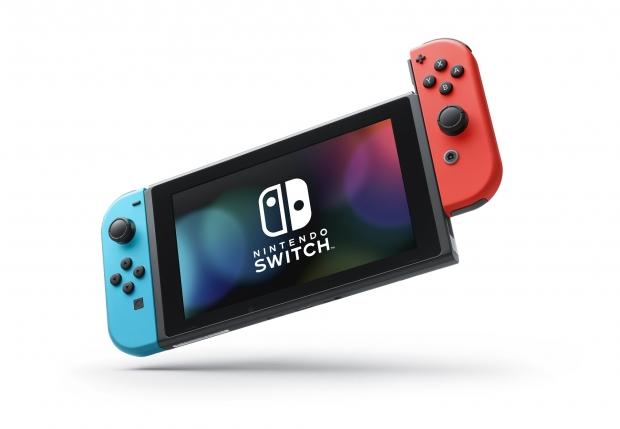 According to a recent job listing posted by IO Interactive, the devs are working on a new IP outside of any current series or franchises. "The team is currently working on a new unannounced IP and is responsible for prototyping different mechanics for the Hitman team. We are looking for a programmer to help the team drive the project forward," reads the listing, which has now been altered and scrubbed clean of any mention of the IP. "You will work closely with a small team of designers to prototype gameplay mechanics in Unreal Engine"
The position is for a "Gameplay Programmer for Incubation/R&D," which is exactly what it sounds like: a programmer who works on early (incubated) design concepts for new Hitman content updates and the new IP. So where does the Nintendo Switch tie in here?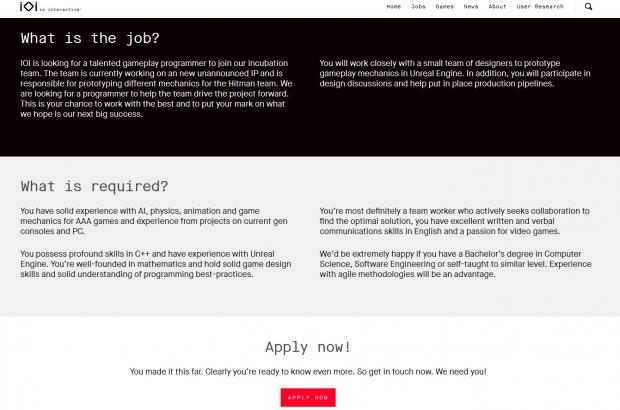 Epic Games Japan manager Takayuki Kawasaki says that the Nintendo Switch will get lots of Unreal Engine 4 games, and Nintendo's Shigeru Miyamoto has already confirmed the company's devs have "mastered" Unreal Engine.
This highly suggests the Nintendo Switch, which is powered by a heavily customized NVIDIA Tegra SoC, is fully optimized with Unreal Engine games.
We also know that the Switch hits a high graphics preset in 1080p in Unreal Engine 4, and this further suggests the system will be able to fully leverage the engine.
Furthermore, IO Interactive has gone through great lengths to create and optimize its own internal Glacier 2 Engine, which powers its next-gen Hitman game--and all successive DLCs and updates.
If this game wasn't for something like the Nintendo Switch, which isn't compatible with higher-end engines like Glacier 2, why would IOI not use its own engine to make the new IP?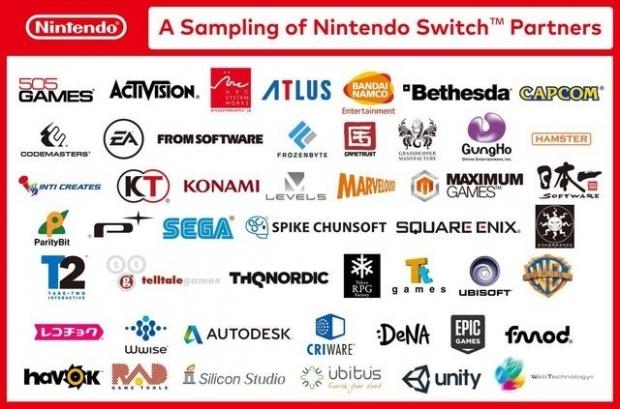 Last but not least, Square Enix has been one of the biggest supports of Nintendo's new Switch console to date by announcing multiple key titles for the system. We wouldn't be surprised if IOI was conscripted to make a fresh new IP in Unreal Engine that's specifically designed for the Switch.
All of this is conjecture on my part, but it's not a blind guess and more of an educated guess. IO Interactive has since updated the job listing to remove any mention of Unreal Engine or a new IP from the page, but we did manage to find an archived copy (see above).
It'll be interesting to see what IO is working on, and we could see an official announcement sometime soon at E3 or thereabouts.
The Nintendo Switch will release March 3, 2017 for $299. Check below for everything we know about the console so far:
Everything we know about the Nintendo Switch: