Here's why Nintendo Switch doesn't come with any games
Nintendo had to make some key decisions to keep the Switch's price tag down to $299.

Published Sat, Jan 14 2017 2:24 PM CST
|
Updated Tue, Nov 3 2020 11:57 AM CST
We expected Nintendo's new Switch handheld-console hybrid to at least come packed with a game or two, but the company decided to nix the plans and sell the console separately from all games. Here's why they made that decision.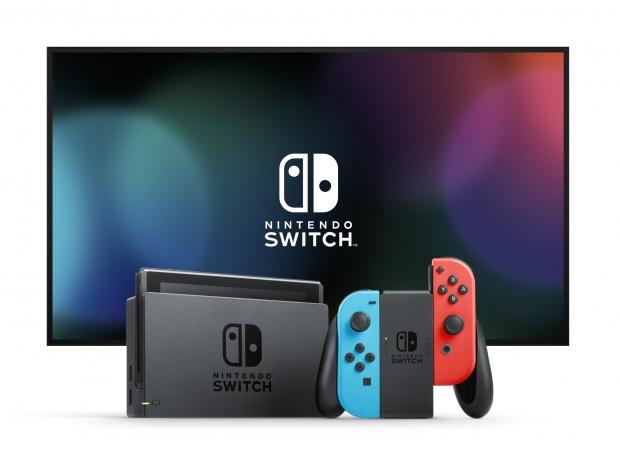 As a gamer, I always love it when console-makers give me a free game when I buy a system. This practice has certainly been culled since the NES days of yore, but Nintendo has somewhat kept it alive--during the Wii golden era, every console came with a free copy of Wii Sports, a game that totally exemplified and showcased the system's unique motion controls. The Nintendo Switch is very much like its past systems, including the Wii with its motion-controlled JoyCons, but 1-2 Switch, which is basically the Switch's own Wii Sports, doesn't come with the console. But why?
As Nintendo of America President Reggie Fils-Aime told GameSpot, Nintendo had to cut any pack-in games to ensure the Switch kept its $299 launch price.
"The first decision that we make is, where do we want to be in terms of the hardware price point that's going to be approachable and hit the marketplace we want? And from a US price point, we wanted to be at $299. Certainly, lower is always better, but at a $349 or $399 price point, we just didn't feel that was the right place to be.

"So we start there. And then it's all about, what's going to be included? Obviously the inclusion of the two Joy-Con, critically important; all the right cables, the dock, critically important. We also have to do this from a financial perspective as well.

"Once we got to that bundle, it really needed to be at $299 without a piece of software."
Fils-Aime continued by saying that Nintendo weighed this move evenly and ultimately decided that they want to give consumers freedom to buy the games they want rather than pack in a game and have to raise the system's price.
Read Also: Nintendo Switch to get paid online subscription service, but you shouldn't be worried--here's why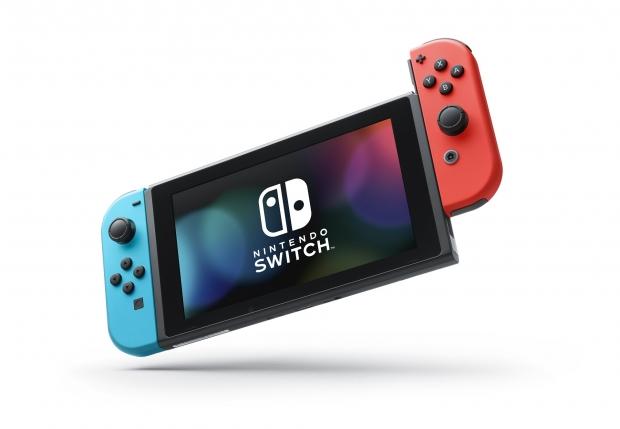 "We look at every launch uniquely as to what's the right thing to do for that launch. And I've been involved in launches dating back to the Nintendo DS. Each one is a little different.

For this launch, what we found is that with the range of software that's coming--not only available day one but through April and into the summer, and including the holiday timeframe with Super Mario Odyssey--that we wanted to enable the consumer to buy the software they want, to look to get to the most approachable price point we could get to.

"That led us to a $299 price point, and let the consumer decide what games they want to buy."
So why does the Switch even cost $299? To answer that, we have to take a look at all of the components in the console.
Read Also:Nintendo Switch hardware specs revealed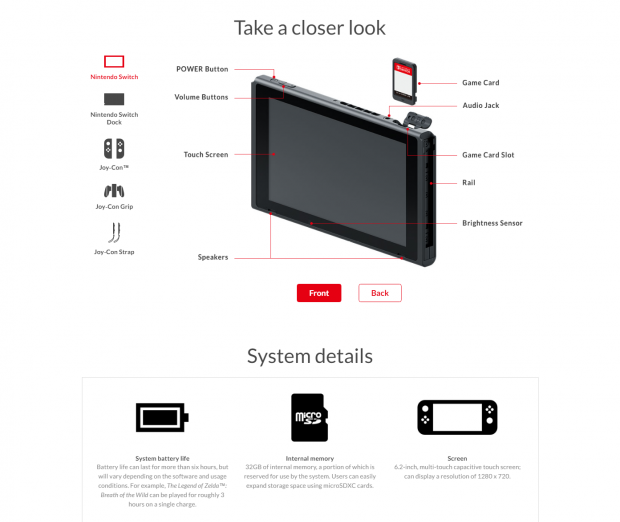 First-off, we have the Switch Console, which is a 6.2-inch tablet with a 10-point capacitive touch display with a resolution of 1280 x 720. The Switch Console is powered by a custom NVIDIA Tegra SoC that's likely Maxwell-based, and has haptic force-touch feedback of its own. The Switch is capable of delivering 1920 x 1080p gaming in 60FPS while docked, and 720p 30FPS while on the go. It also features 2.4GHz and 5GHz Wi-Fi for improved connectivity, as well as Bluetooth support.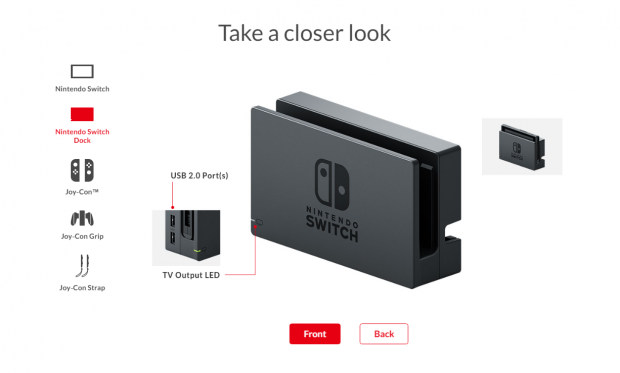 Furthermore, the Switch is powered by the flexible new modern USB Type-C protocol, which allows video/audio, data, and power to be transmitted through a single port.
This allows the Switch tablet to be quickly charged over Type-C's QuickCharge connectivity, and affords multiple advantages like DisplayPort over USB Type-C functionality which streamlines video signals across 1080p and 4K displays.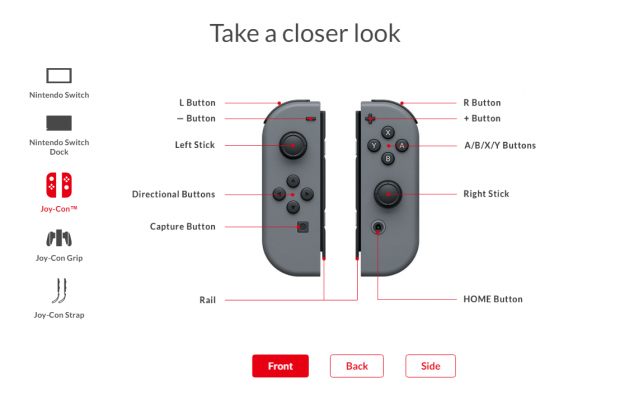 The Switch's detachable JoyCon controllers are also extremely high-tech, and feature some surprising internals. The JoyCons have gyrscopes and accelerometers for full motion tracking, and the right JoyCon has a nifty IR sensor that can detect your hand shape as well as your hand's proximity from the device.
They also feature HD Rumble tech to deliver varying degrees of precise force feedback, which is used in a number of games including 1-2 Switch.
All in all the Switch is very forward-thinking technology for Nintendo, and it's not certainly not cheap. Given what the Switch can do, I'm not too surprised it's $299.
The Nintendo Switch launches on March 3, 2017 for $299.
Related Tags