New Mario: Odyssey won't be Nintendo Switch launch game
Mario won't accompany the Nintendo Switch's launch in March.

Published Thu, Jan 12 2017 10:50 PM CST
|
Updated Tue, Nov 3 2020 11:57 AM CST
Nintendo just announced its latest Mario game exclusively for its new Nintendo Switch handheld-console hybrid, but the iconic plumber won't be at the forefront of the company's huge new console release.
Mario: Odyssey is the Nintendo Switch's newest open-world 3D platformer, but contrary to our original estimates, it won't release alongside the Switch on March 3. Nintendo has said Mario: Odyssey will release Holiday 2017.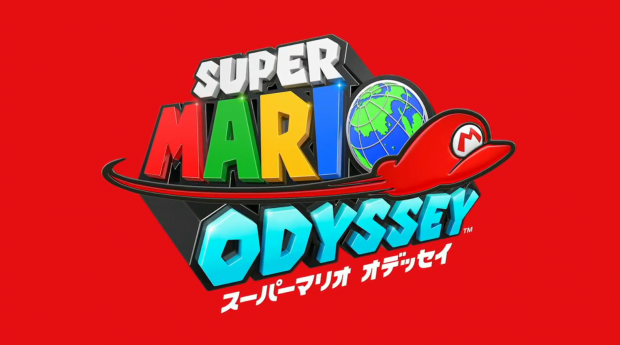 The new Mario game features a distinct open-world style and allows gamers to fly in an interesting new airship to visit a bunch of different worlds and regions--many of which are real-world cities, possibly like Los Angeles and New York. This pretty much confirming some of the leaks we've heard. Mario also has a nifty hat that's somewhat like Link's hat in the Minish Cap, and comes alive, allowing Mario to even jump on it to scale huge gaps.
"Super Mario Odyssey sees Mario leave the Mushroom Kingdom to go on a new sandbox-style journey! Coming to Nintendo Switch Holiday 2017."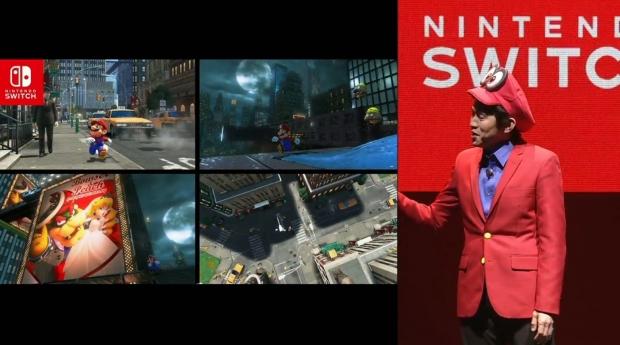 Mario: Odyssey wasn't fully outlined at the show, and Nintendo says that more is to come in the upcoming months.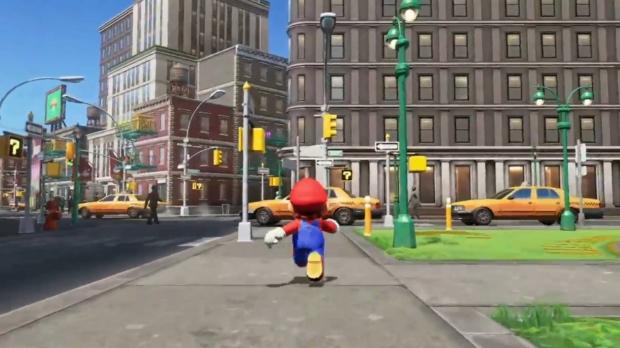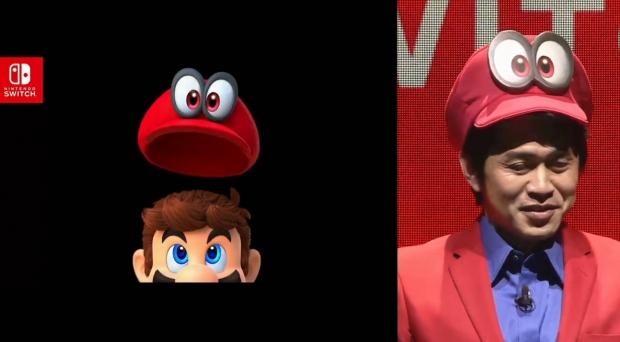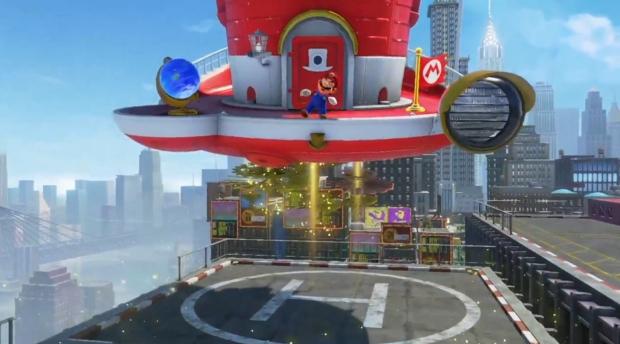 Related Tags