Early Nintendo Switch consoles were actually stolen
Nintendo confirms the early Switch leaks weren't early shipments--they were stolen from retail stores.

Published Sat, Feb 18 2017 7:55 PM CST
|
Updated Tue, Nov 3 2020 11:56 AM CST
Remember those Nintendo Switch consoles that were supposedly shipped out early? It turns out that these consoles were actually stolen from retail stores and Nintendo is slapping down the hammer.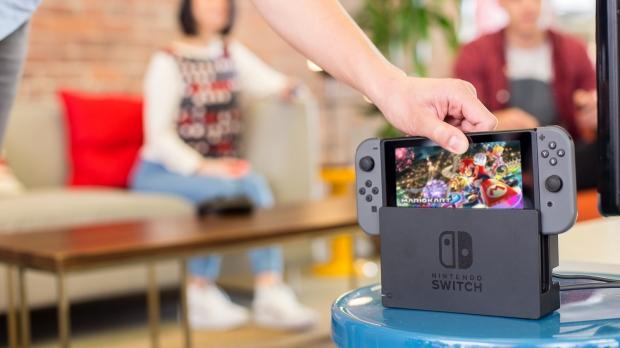 "Earlier this week, individuals claimed to prematurely purchase a small number of Nintendo Switch systems from an unspecified retailer. Nintendo has determined these units were stolen in an isolated incident by employees of a U.S. distributor, with one system being illegally resold," Nintendo told IGN in a statement.
Nintendo is treating this quite seriously and has identified the thieves, wiped out their jobs, and are pursuing criminal charges. "The individuals involved have been identified, terminated from their place of employment and are under investigation by local law enforcement authorities on criminal charges."
Read Also: Nintendo won't make you rebuy eShop games on the Switch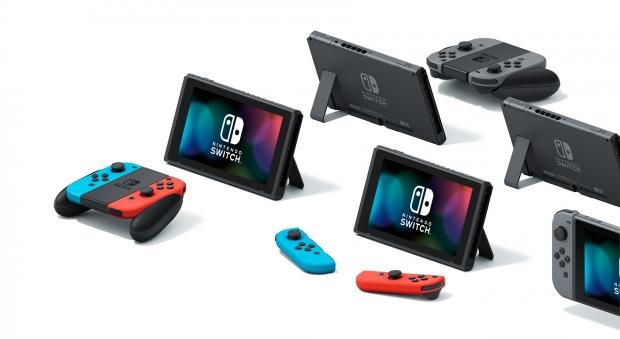 Was it worth it? Sure we got a heads up look at the main menu, evidence of possible Gamecube Virtual Console support via 480p resolution downscaling, and confirmation that games will be tied to our Nintendo Accounts instead of the console itself, but was it worth jeopardizing your career and future over?
Just think..if the thieves didn't succumb to temptation and spread the word across the net for fame they might not have ever been caught.
The Nintendo Switch launches on March 3, 2017 for $299. Check below for everything we know about the console so far.
Everything we know about the Nintendo Switch:
Related Tags