Nintendo won't make you rebuy eShop games on the Switch
Digital eShop purchases will be tied to Nintendo Accounts and users can re-download previously owned content to the Switch.

Published Sat, Feb 18 2017 12:21 PM CST
|
Updated Tue, Nov 3 2020 11:56 AM CST
Nintendo has finally reversed one of its most clandestine business tactics, signifying the company is absolutely changing for the better. Digital game licenses are now bound to Nintendo Accounts instead of platforms, meaning users can re-download previously purchased Virtual Console content and DLC to the Nintendo Switch.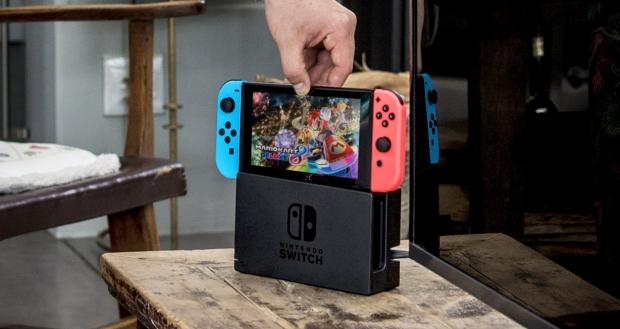 This news comes from Twitter user Bjorn the Switchy, who saw the following interesting addendum on a recent Nintendo Switch setup video:
"Your Nintendo Account contains your Nintendo eShop purchase history and current balance. By re-linking your Nintendo Account after initializing the console, it will be possible to re-download any software or DLC purchased using that account. (Software that has been discontinued may not be available to re-download in some cases.)"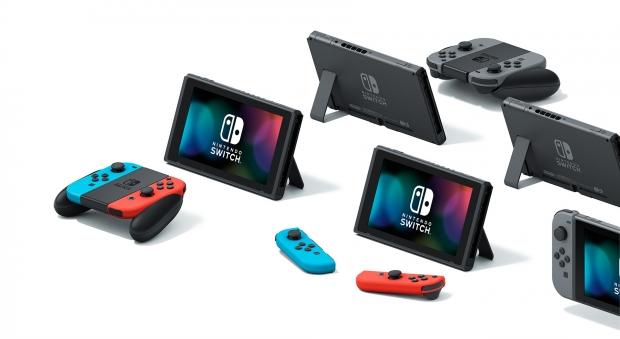 No more re-buying Virtual Console games or paying fees to transfer licenses between consoles. Nintendo has listened to its fanbase and has broken yet another chain that's been holding it back.
Now obviously the Switch won't be compatible with some software like Wii U games, as Nintendo President Tatsumi Kimishima has confirmed the Switch isn't backward compatible with Wii U titles. That being said, Wii U games could be made to be playable on the Switch but it'd take a remaster of sorts.
"We can take games and bring them and make them playable on Switch. So they can be remade for Switch, yes," Mr. Kimishima said in a recent interview with TIME.
"That said, Switch is not backward compatible with games designed for other systems, and is not currently compatible with controllers designed for other systems. Support for certain controllers may be considered for a future update. In some cases, games from past systems may be re-released for the Nintendo Switch system as either enhanced or original versions."
However I expect the Nintendo Switch to have all existing Virtual Console platforms. The Switch may even have Gamecube Virtual Console games too.
Nintendo will likely reveal the full extent of this unified approach in an official Switch Direct broadcast sometime this month.
The Nintendo Switch releases on March 3, 2017 for $299. Check below for a massive catalog of everything we know about the console so far.
Everything we know about the Nintendo Switch:
Related Tags