Nintendo Switch easy for devs, light years past Wii U
Game dev Nicalis praises Nintendo's new Switch system by calling it the 'easiest and most programmer friendly Nintendo console to date'

Published Mon, Feb 13 2017 2:36 PM CST
|
Updated Tue, Nov 3 2020 11:56 AM CST
Nintendo has completely reversed its stance with its new handheld-console Switch hybrid: instead of being closed off and incredibly difficult for third-party devs, the Switch is flexible, easy to use, and supports modern APIs and engines. As a result tons of third-party developers have pledged games for the Switch--and most of them have praised the system's programmer-friendly toolset.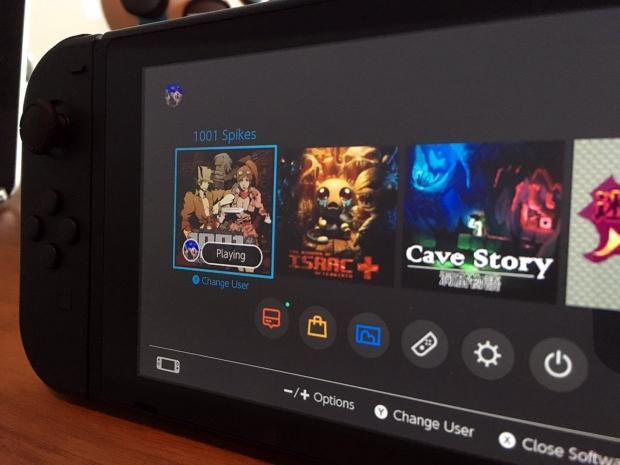 Games-maker Nicalis is the latest developer to praise the Nintendo Switch's open and accessible development environment, saying that the system's incredibly easy tools have drastically accelerated the porting of games like Binding of Isaac: Afterbirth+ and 1001 Spikes. We've heard big players like Ubisoft and EA favorably discuss the Switch, but indie developers will benefit from the system as well.
"The Switch is, by far the easiest and most programmer friendly [Nintendo console] so far," Nicalis president Tyrone Rodriguez said in a recent interview with Polygon.
"I know this sounds like lip service to Nintendo, but it's actually not. If this wasn't true, we wouldn't be able to get these games up and running as quickly as we have, and we wouldn't be able to have a launch title."
Rodriguez goes on to say something rather interesting--something gamers should realize and developers already know: the Switch is a massive improvement over the Wii U in every way possible.
"It's light years ahead of what we were doing with Wii U."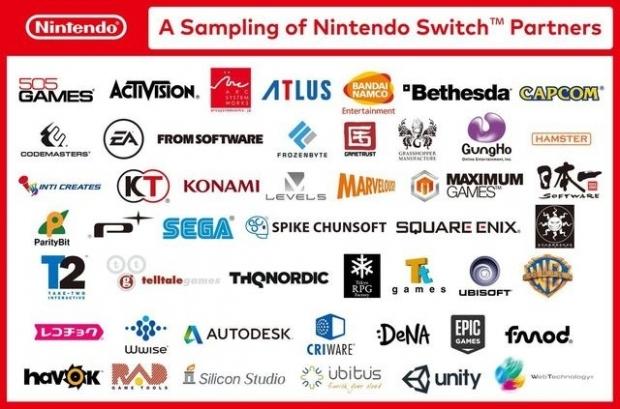 The Nintendo Switch has over 100 games in development across 80 development studios, and more and more partners are joining in droves. To say the Switch will have a vast content library throughout its lifetime is an understatement, and it's absolutely amazing to see Nintendo fully realize its plans and actually listen to developers.
In fact, EA, who has cancelled numerous games on the Wii U, is quite impressed with how much Nintendo has changed their ways.
"I think Nintendo Switch will put Nintendo at the forefront of the game industry once again. Their approach is quite different from anything they've done in the past - they've listened to EA, Activision, and other companies since the beginning of the Switch's development," Executive Vice President of Electronic Arts Patrick Soderlund said.
"We've been involved throughout the whole process. They teamed up with us because they wanted to guarantee the console would be successful. Doing business with Nintendo is very important for us," Soderlund said.
Nintendo has evolved to its fully realized form, and now understands that it needs third-party developers to ensure the Switch is a success. They've learned a lot from the Wii U and are keen on not repeating the same mistakes again--and it shows.
The Nintendo Switch will launch in just a few weeks on March 3, 2017 for $299. Check below for a massive catalog of everything we know about the system so far:
Everything we know about the Nintendo Switch:
Related Tags