EA: Nintendo listening to third-party Switch game devs
EA says that Nintendo is communicating strongly with third-party publishers and developers with its new Switch hybrid console.

Published Wed, Jan 25 2017 2:16 PM CST
|
Updated Tue, Nov 3 2020 11:56 AM CST
Nintendo's new Switch handheld-console hybrid marks a tremendous paradigm shift within the company's business strategy, and acts as a kind of bridge that will repair its relationship with third-party publishers like EA and Activision. In fact, Electronic Arts says that Nintendo listened to feedback from industry parties outside its own first-party circle while making the Switch, indicating the system was tailor-made for all developers, irst-party and third-party alike.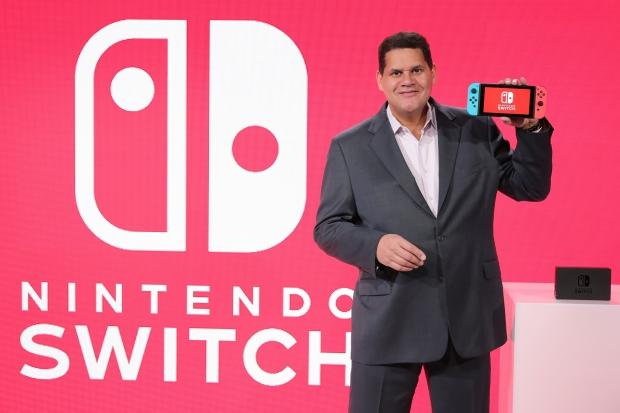 Nintendo is breaking out of its shell. The Switch will have tons of third-party games from big publishers and devs, and the company has partnered with the industry's biggest movers to help facilitate a strong, consistent software library on the transforming hybrid system. More than 50 developers are working on more than 80 games right now, many of which haven't been revealed.
According to Electronic Arts Executive Vice President of Electronic Arts Patrick Soderlund, Nintendo has been instrumental in shaping the Switch's key infrastructure around feedback from publishers and devs--the very partners that avoided the flagging Wii U have been courted for a new kind of song and dance on a hip new system.
"I think Nintendo Switch will put Nintendo at the forefront of the game industry once again. Their approach is quite different from anything they've done in the past - they've listened to EA, Activision, and other companies since the beginning of the Switch's development, so we've been involved throughout the whole process. They teamed up with us because they wanted to guarantee the console would be successful. Doing business with Nintendo is very important for us," Soderlund said.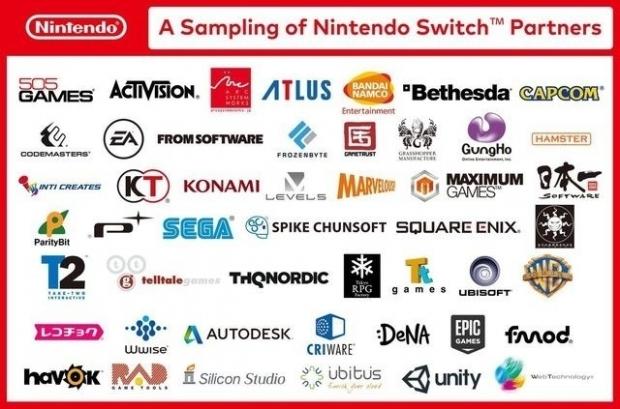 Nintendo America President Reggie Fils-Aime reinforced Soderlund's claims by affirming the company is doing everything in its power to attract developers far and wide.
In fact, Nintendo went so far as to create its first paid online subscription service, which will now charge gamers to play multiplayer games on line, in a bid to attract the biggest online games from the industry's most profound publishers.
Nintendo no-doubt wants to see games like Call of Duty on the Switch, but even if that doesn't happen devs/publishers will have a consistent and reliable online network to peddle their add-ons, microtransactions, DLC and most important--the meat of any core market--digital triple-A games sales.
"From a third party perspective, I don't want to oversimplify things, but third party developers look for a handful of things. First, they look for a straightforward development environment in order to create their games. And that was one of the challenges with Wii U. Now with Nintendo Switch, we have Unity as a platform. We've got the Unreal Engine as a platform. These are known development environments for content creators to build content.

"The second thing they look for is a consumer demographic that's going to meet their needs for the content they're creating. And so again, you've got Zelda for the core. You've got 1-2 Switch for the family audience. You've got Arms. You've got Splatoon. You've got Mario Kart 8. You've got Super Mario Odyssey. That looks like a pretty wide and diverse audience to build content for.

"And third, they look for a large install base. That's what we're trying to create.

"And then lastly, they look for a full range of ways to monetize their investment. And that's where having a robust online environment comes in. And again we are pushing the envelope, we're doing things differently, and we're working hard to make sure that environment exists. So as an executive for the company, I believe we're doing everything we need to, to create that environment for third parties. So far they're reacting extremely positively. Bethesda hasn't been on a Nintendo platform. A fully featured FIFA, that has not been on a Nintendo console in some time.

"And then lastly, they look for a full range of ways to monetize their investment. And that's where having a robust online environment comes in."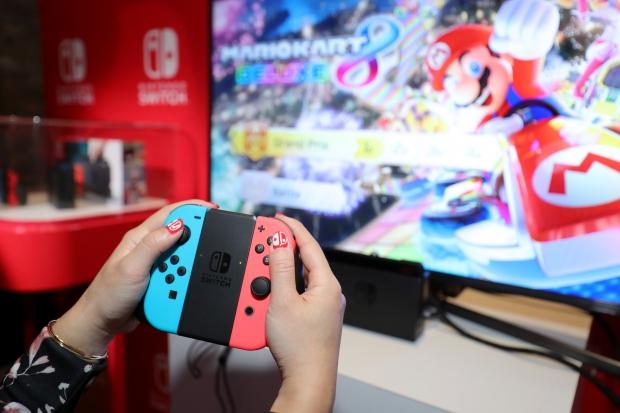 Another quick interesting thing to note is that the Nintendo Switch was designed by the Japanese console-makers younger generation, and it certainly shows. Nintendo is shaking off its clandestine shackles with the Switch, doing away with archaic roadblocks like region locking and facilitating a unique hardware ecosystem while keeping in line with what gamers and developers actually want, rather than forcing certain things on both parties and hoping for the best.
"We have these younger people in the company who are taking the lead on Switch development and it's really been them that have put this forward and designed this system," Nintendo alum Shigeru Miyamoto said in a recent interview with Glixel.
"They're the ones that have really shepherded it through the process. Because of that, what it's allowed me to do is focus on other projects like Super Mario Run or the Universal theme park. I'm going to keep looking for these kinds of opportunities where I can do something new and fun."
The Nintendo Switch launches on March 3, 2017 for $299. Check below for a catalog of everything we know about the console so far: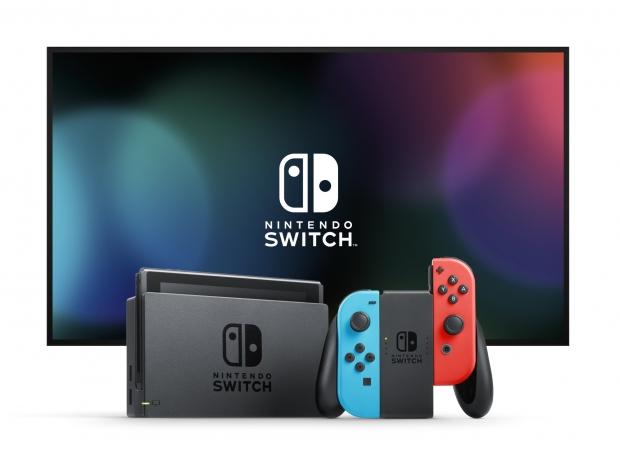 Everything we know about the Nintendo Switch:
Related Tags