Although Nintendo's new Switch handheld-and-console hardware clashes with traditional smartphone gaming, the Japanese console-maker aims to have synergy between the two platforms.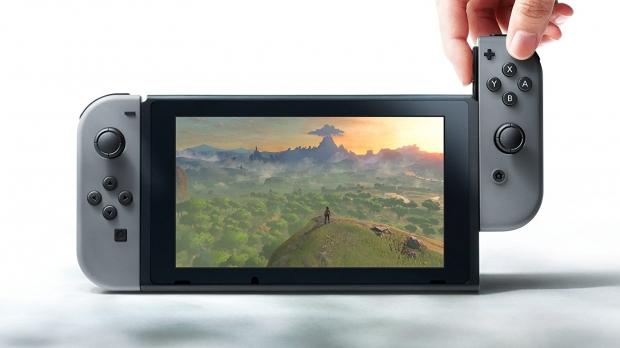 Nintendo's new smartphone gaming push may actually see some sort of parity across its new Switch system, possibly bringing some aspects of its mobile games lineup including Pokemon GO, Super Mario Run, and more to the handheld via cross-platform interactivity.
Nintendo President Tatsumi Kimishima has confirmed the Switch can be tethered to mobile devices via My Nintendo, the company's new Nintendo Account user framework.
"In my presentation, I explained the three major objectives of our smart device business, including maximizing the number of people who have access to Nintendo's IP so that as many people as possible will be interested in our integrated hardware-software video game business.
"Once again, I cannot explain any details about Nintendo Switch today, but we have already announced that it will link with smart devices via My Nintendo, and you will be able to get a more concrete understanding as more information on Nintendo Switch is revealed in the future," Mr. Kimishima said in a Q&A session in the latest IR briefing.
I personally think the Nintendo Switch's smartphone interactivity won't just be limited to My Nintendo linking. After all, Nintendo's core principals behind its smartphone push is to "generate synergy with our dedicated video game systems," meaning we could easily see some sort of cross-platform activity.
"As we have explained in the past, Nintendo has three main goals when it comes to our smart device business.

"We would like to utilize smart devices as a platform to reach the maximum number of consumers with our IP. Of course, we also expect the smart device business to be profitable on its own, while generating synergy with our dedicated video game systems to maximize the potential of Nintendo's overall business strategies.

"In addition to already-released Miitomo, we expect to have released the three titles listed above in series by the end of March 2017," Nintendo President Tatsumi Kimishima explained in the company's most recent IR brief.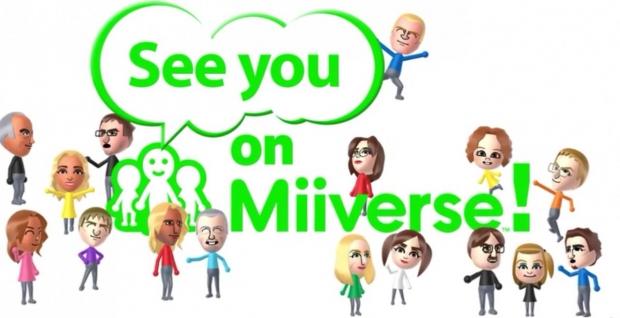 That being said, My Nintendo will be the core framework that tethers all the devices together to a centralized account system. The Switch will likely bring even more features and functionality to My Nintendo, triggering a new kind of synergy and business plan that melds consoles and handhelds.
My Nintendo tracks purchases, friends, Mii activities, a coin rewards system, and contains specific user information, and according to recent Nintendo patents, will expand to include more integrated features such as sharing of videos, high-scores, pictures, and more. Some of these interactive features including challenging friends to high-score competitions to unlock Nintendo coins and video clip sharing ma be exclusive to the Nintendo Switch.
We also have reason to believe the Nintendo Switch will launch with a new dynamic cross-platform Miiverse refresh, opening up a swath of new features and content to expand social interactivity. This new Miiverse 2.0 might actually be Nintendo's new mysterious Miitopia app.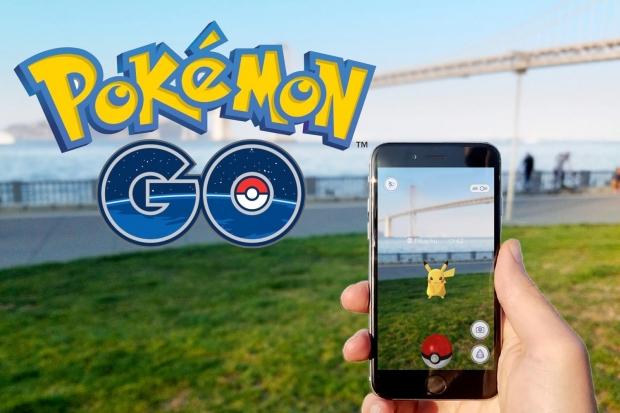 Now, I don't expect to see full games like Pokemon Go ported over to the Nintendo Switch, but rather fully-optimized games that are built specifically to take full advantage of the hardware. That doesn't mean Pokemon Go wouldn't have a place on the Switch, just not its smartphone port.
"A person familiar with the matter said NX would be a handheld-console hybrid that would be compatible with its own smartphone games," reports Wall Street Journal's Takashi Mochizuki.
This could turn out to be a huge move for Nintendo, who may be planning to slowly integrate and unify smartphones and handhelds via software and not actual hardware. The trick is Nintendo will have to find a way to make consumers want to play its games on both the Nintendo Switch and smartphones, giving incentives across both platforms.
Read Also: 3DS won't be cannibalized by Switch, says Nintendo
The games can't be companion apps, but fully-blown interactive experiences on the Switch itself.
This could manifest itself in a huge variety of ways, including an interactive Pokemon Bank type of app for Pokemon GO, or a swath of mini-games that stand on their own merit. These Switch mobile games could also have cross-saves and unlock new content in the main smartphone game, or vice-versa.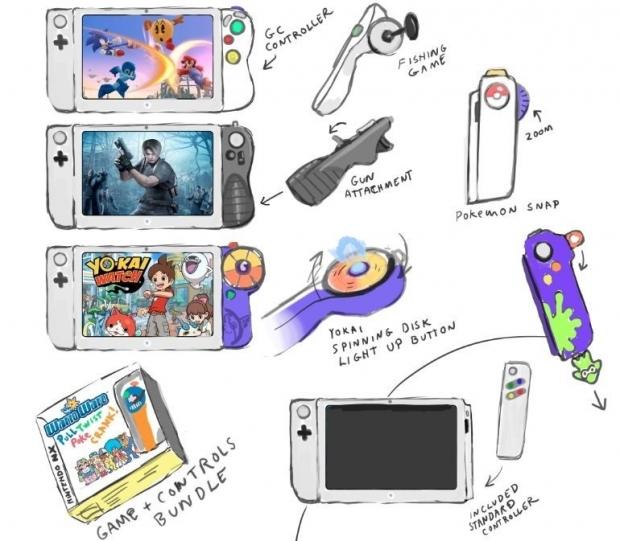 Now that Mr. Kimishima has confirmed the Switch will have a "wide array of add-ons," there's a literal galaxy of potential here: imagine being able to slot in controllers made for specific games, like Pokemon GO?
Nintendo's investors were put off by the Switch itself, with some actually hating the device.
The company's shares actually plummeted by 5.2% in the days after the Switch's reveal, with many investors chiding Nintendo for not putting more focus on handheld gaming. After all, Microsoft and Sony firmly dominate the console gaming market, and investors and analysts alike saw the Switch as a missed opportunity.
But if Nintendo is able to incorporate cross-platform integration via the Switch, having the handheld-console hybrid serve as a kind of nexus (or NeXus, if you will), then the Japanese console-maker will do something quite unique, and may win over investors once again.
Read Also: Nintendo Switch isn't backward compatible with physical Wii U or 3DS games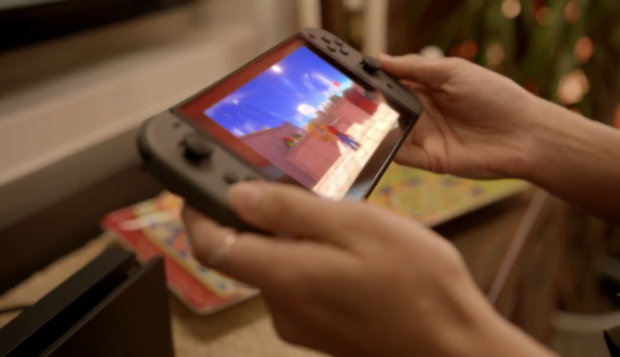 All in all, these are excited times for Nintendo fans. It'll be interesting to see how all this pans out, but I think it's going to be huge--as long as Nintendo handles it just right.
The Nintendo Switch will launch March 2017, and the company will unveil pricing, launch games, specs and more during a special presentation in January.
Check below for everything we know about Nintendo's brand new Switch console-handheld hybrid.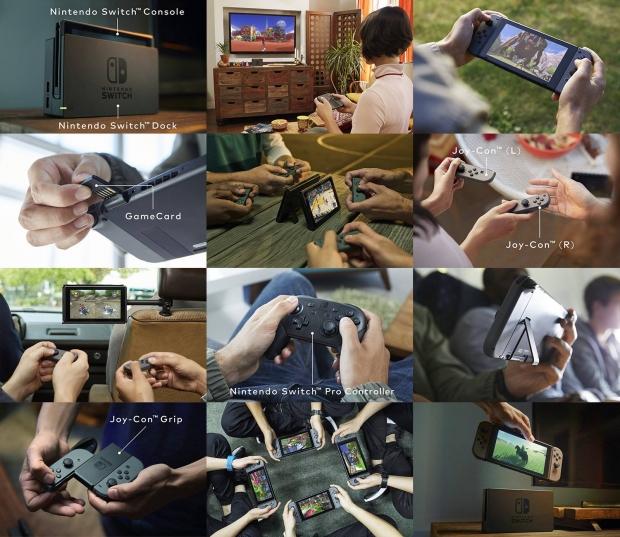 Everything we know about Nintendo Switch so far: