3DS supported alongside Switch 'for the time being'
Nintendo has merged its handheld and console dev teams together to work on the Switch, so the 3DS' days might be numbered.
Published
10 minute read time
Since Nintendo's new Switch hybrid system is an all-in-one combination of the 3DS' handheld mobility with a Wii U's centralized console-and-tablet hardware, 3DS owners have been worried that their beloved handheld's days are numbered. While Nintendo President Tatsumi Kimishima says the systems will continue to live on, he also delivers some clues that this competing hardware relationship will come to an end at some point--possibly sooner than we think.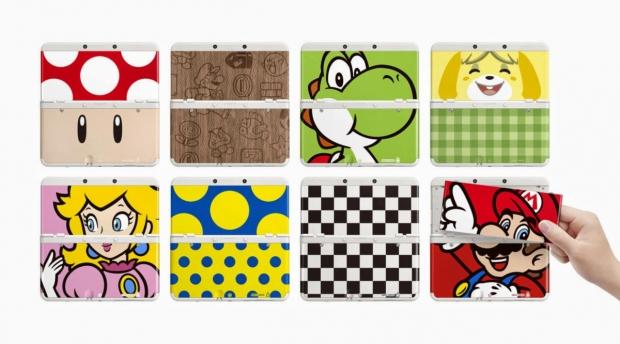 "We believe the 3DS can coexist with Nintendo Switch for the time being," Nintendo President Tatsumi Kimishima said during the company's recent Corporate Management Policy Briefing.
Just let that sink in a bit...especially that last part, that whole "for the time being" part.
It's true that Nintendo will keep making 3DS exclusives throughout the year, but how long will this last? How long until Nintendo decides the 3DS is actively competing against its hot new Switch--the system that represents the total culmination of everything the company has done up until this point, the focal point of hardware, software, and a new non-draconian business model.
Nintendo has also merged its handheld and console teams into one cohesive unit, which strongly hints that the 3DS could be retired in favor of the Switch.
The 3DS apparently no longer has its own dedicated handheld development branch--but that's not to say that upcoming 3DS games will be lackluster, it's just a real sign of how Nintendo is shifting its focus towards unified hardware.
"Regarding our software development environment, we have taken the software development teams for home console systems and for handheld systems, which used to be two different departments, and integrated them into one, and this has been very beneficial as they are now developing software as a team in the same environment," Nintendo exec Shigeru MIyamoto said in the briefing.
Read Also: Nintendo Switch hardware specs revealed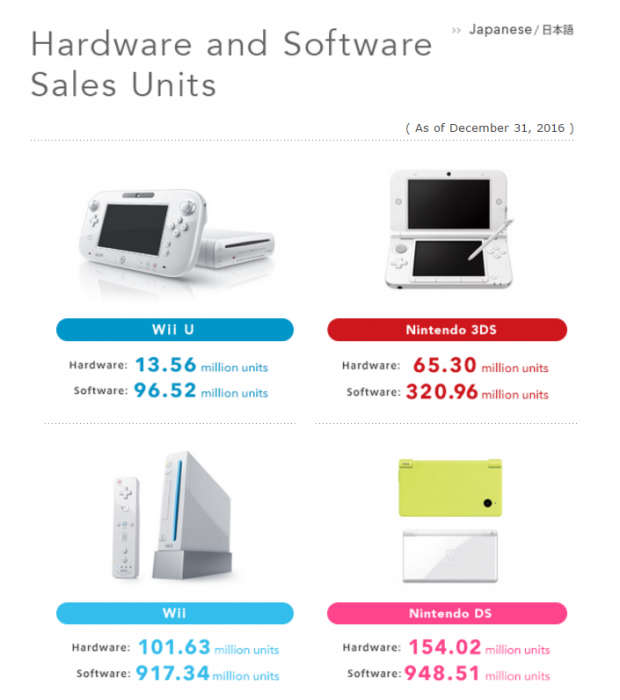 However, Nintendo President Tatsumi Kimishima understands the 3DS has its place. The 3DS system has sold an impressive 65 million units worldwide complimenting 350 million software sales, and was one of Nintendo's only lifelines during the Wii U's failures. While the 3DS doesn't stand up to the amazing success of its handheld successor the Nintendo DS, it's still the king of handhelds.
Mr. Kimishima affirms the 3DS meets different markets than the Switch thanks to its shape, price, and unique games library, and that Nintendo recognizes the system has its own unique slot in the company.
"Nintendo 3DS is a different system from Nintendo Switch in terms of its shape, weight, price and the types and number of available software titles. From this perspective, I believe parents will opt to choose Nintendo 3DS as their children's first video game system.
"So we recognize that Nintendo 3DS as a portable game device meets different needs and fits different markets than Nintendo Switch, and we will keep this recognition in mind as we consider the future of our dedicated portable video game business."
Nintendo of America President Reggie Fils-Aime iterated on this point by saying the Nintendo Switch was geared more towards adults with disposable incomes, whereas the 3DS is primarily aimed at children and teens.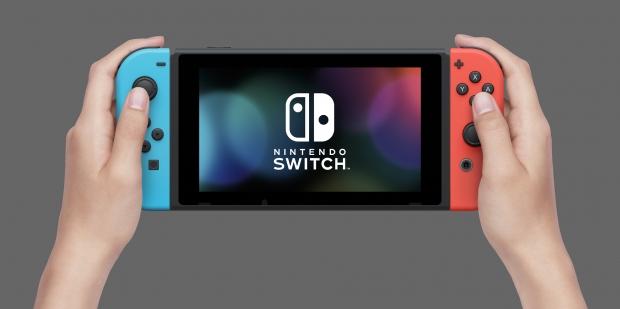 Very early on Mr. Kimishima envisioned the 3DS living alongside the Switch.
"Thanks to our software, the 3DS hardware is still growing. So that business still has momentum. And certainly rather than being cannibalized by the Switch, we think the 3DS can continue in its own form," Kimishima affirmed in an older Bloomberg interview.
Despite its handheld portability and a massively improved 720p display, Nintendo says the Switch is a "home console first and foremost."
Nintendo's Shinya Takahashi explains:
"Our top priority for hardware development was to create a home console video game system that you can play whenever and wherever you like, and it was critical for us to make it possible to carry it around with you even though it is a home TV game system."
Read Also: Nintendo Switch appeals to Japanese smartphone gamers
However, I do think that there's some measure of PR-speak to this to make sure people aren't alarmed about it eventually killing off the 3DS, as the words clash with the device's core tenants.
The Nintendo Switch is all about "playing anywhere with anyone" and having an engaging social factor across the device's three modes: TV Mode, Mobile Mode, and the arcade-like Tabletop Mode with the detaching JoyCon controllers. Also Nintendo spent a lot of time, effort, and money curating and crafting the Switch. The Switch is a kind of nexus of Nintendo's brand as a whole, and is a massive new leap into unexplored territory.
Nintendo is pioneering a new unique path towards a new kind of gaming, and it's absolutely keen on generating as many sales as possible. In fact, Nintendo wants to sell 2 million Switch consoles in its first month of availability, and I think they'll hit that mark easily.
"You could go out with a hand-held game device, but you can't play with others if they don't have the same device. We wanted to provide people with more options to play games," Nintendo's Shinya Takahashi said in a recent Wall Street Journal interview.
"I want people to share the fun of playing games not just over social media but also on street corners," he said. "When we see people playing the Switch at various places and with different styles, then we would call the Switch a success."
Read Also: Could the Nintendo Switch's add-on processor box be the key to unlocking its full potential and boost CPU/GPU power via NVIDIA's cloud servers?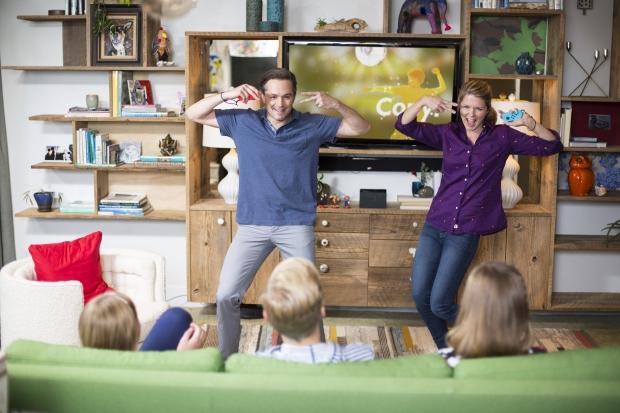 For now the Nintendo 3DS certainly has its place, but I'm wondering how long until the device pushes people away from the Switch? Nintendo has to handle this just right and ensure they give people a reason to jump to the Switch, or else they'll be content playing the 3DS' unique games library for quite some time.
One thing's for certain, though: Nintendo is changing. Like your favorite Pokemon, they're evolving, and they're going about their business very carefully these days. If the 3DS is to die out, I expect it to be incorporated rather than killed--possibly using the device as a controller on the Switch, or some other unique cross-compatible functionality.
The Nintendo Switch releases March 3, 2017 for $299. Check below for a massive catalog of everything we know about the console so far: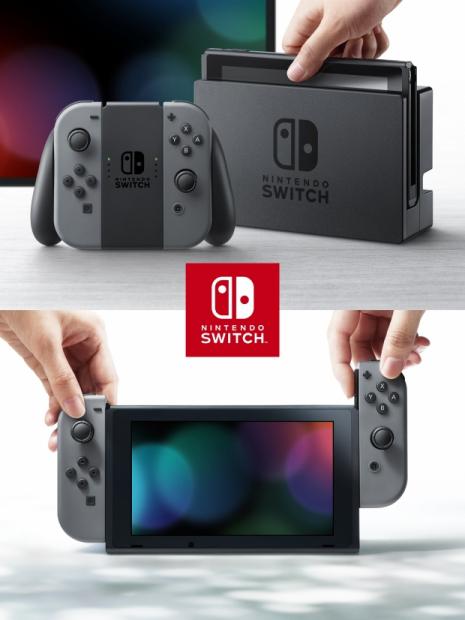 Everything we know about the Nintendo Switch:
Related Tags