Zelda: Breath of the Wild will be a playground of fun
Nintendo's latest Zelda game will be game of the year for 2017, and we explain why with a bunch of GIFs.
Published Feb 15, 2017 4:09 PM CST
|
Updated Tue, Nov 3 2020 11:56 AM CST
5 minute read time
I'm quite confident Zelda: Breath of the Wild will be Game of the Year for 2017 for one simple reason: it'll be fun. Very, very fun.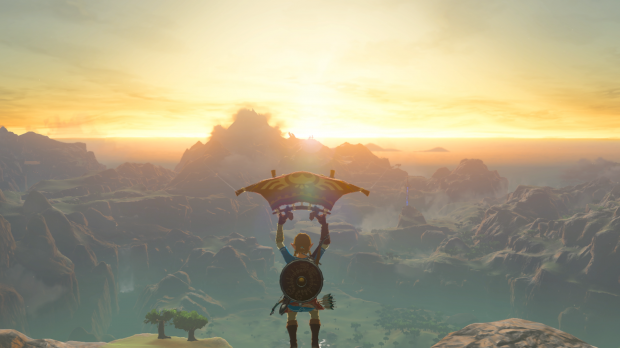 Nintendo has gone all out with their first-ever open-world Zelda game. Breath of the Wild has an incredibly dynamic physics system that pretty much makes you feel like a kid in a candy store; you can climb on everything, fly across the skies, slide down snowy mountaintops on your shield and much more. In fact, Breath of the Wild's physics makes Skyrim look like child's play with its insane level of depth and freedom: you can use a giant picked leaf to generate wind and propel your raft in the water, you can knock back thrown stones at enemies, you can block fire streams with your shield, and you can even get zapped by lightning while wearing metal armor in a thunderstorm.
Read Also: New Zelda is based on three words 'climb, live, protect'
Breath of the Wild looks and feels like a real-world. You can light torches with nearby fires and burn grass. You can chop down any tree in the game with your axe to create makeshift bridges. Creatures look and feel lifelike and do realistic things; frogs hop, ducks swim, and oxen graze. Enemies will even sleep at night. The world itself is alive and has dynamic weather sequences across different climes, and Link will be affected by these climes via the built-in thermometer. You can pick apples, catch bugs, and grab ingredients for delicious meals that boost your stats. And this is just the tip of the iceberg.
I could talk about the game for quite a while, but with something like Breath of the Wild, seeing is believing. That's why we collected a massive array of GIFs for your perusal below.
Read Also: Zelda: Breath of the Wild is about doing things your way
"Climb, live, protect. It means exploring by climbing everywhere, living in harmony with the world around us and protecting to accomplish a mission. This is really the essence of this game"
"There may have been a "single road" to the LoZ games so far. But this time there will be a lot of solutions for one question."
So many times after knowing the way others did it, it felt like "Oh! I didn't came up with that." And this is the part I would like you all to experience."
"Every time one solution was discovered, it surprised even the developers that you could do it this way,"
The Legend of Zelda: Breath of the Wild launches on March 3, 2017 on the Nintendo Switch and Wii U consoles.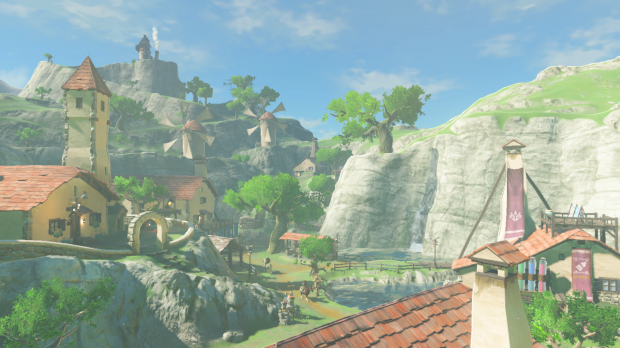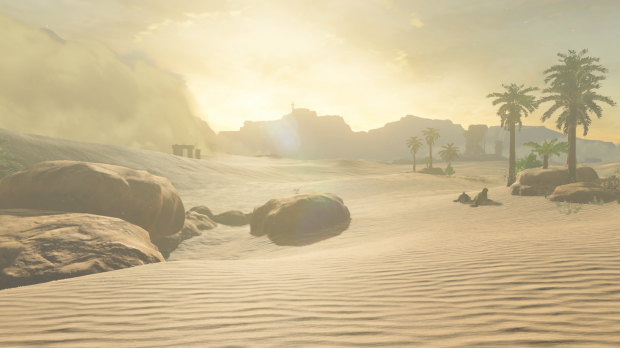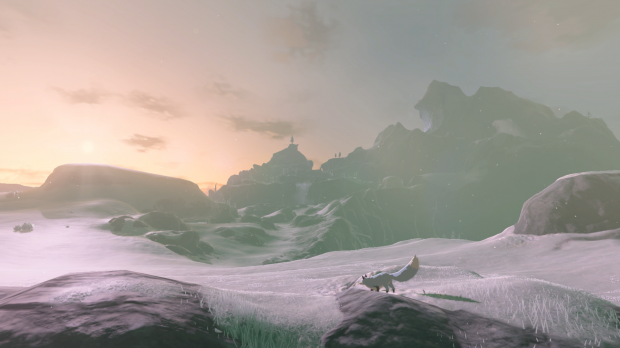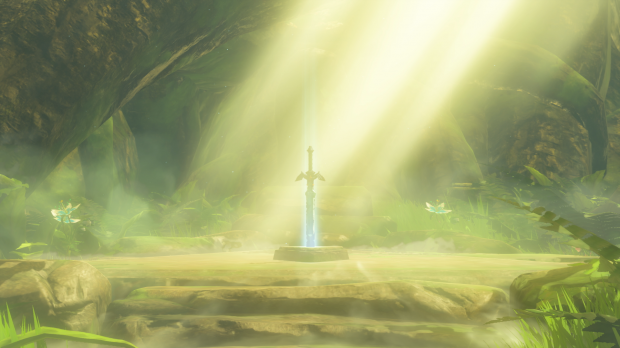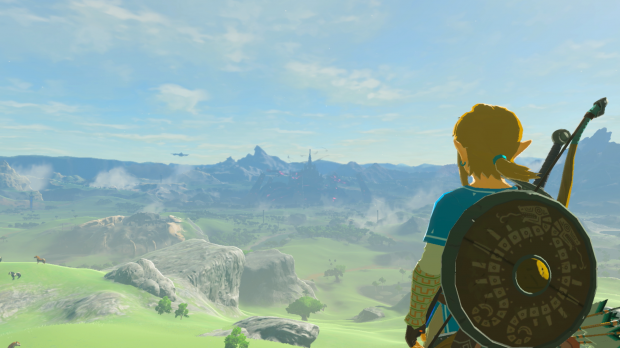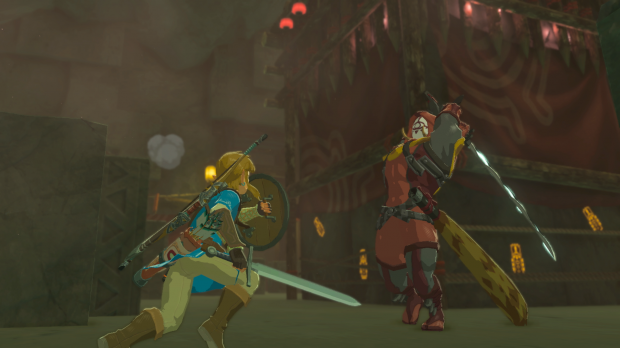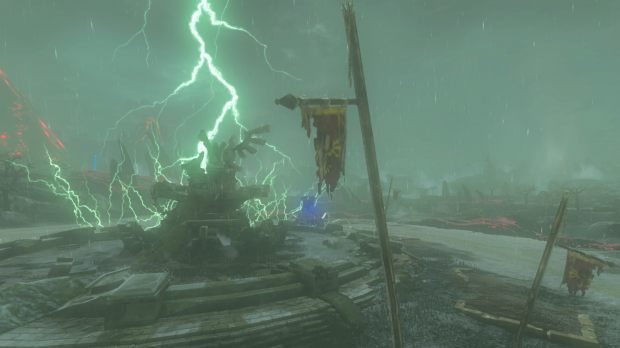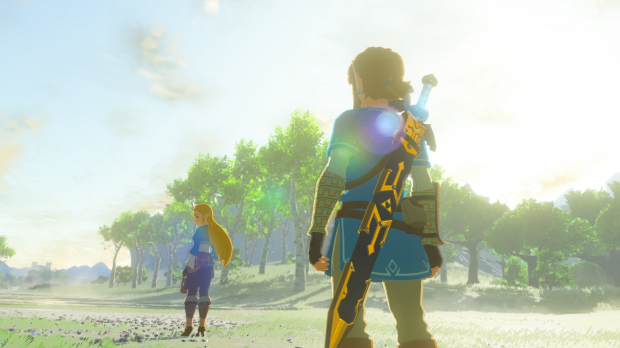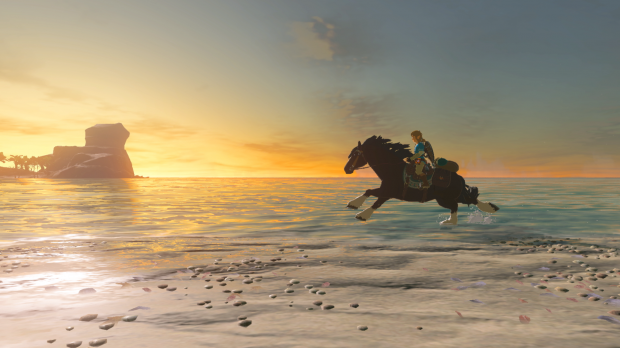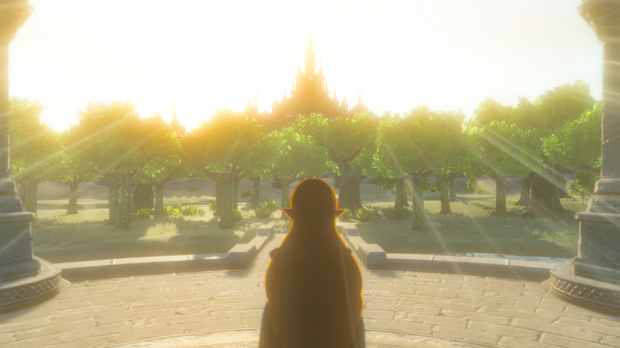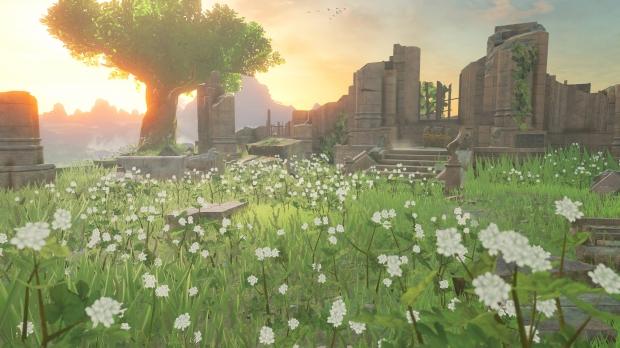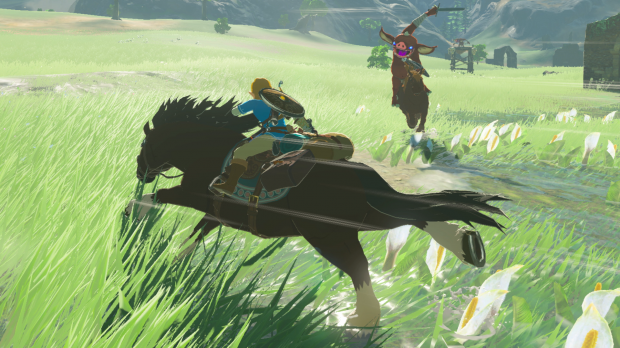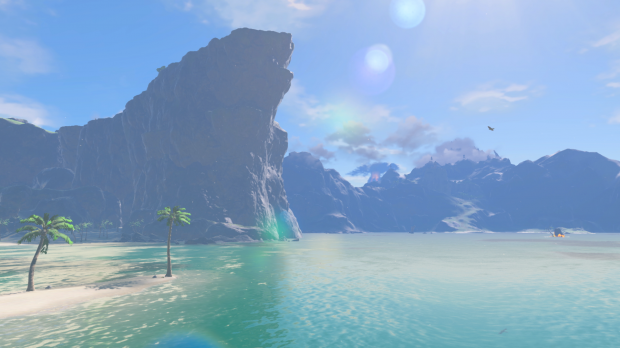 Related Tags