Although the Nintendo Switch tablet handheld comes with two JoyCon controllers on its side, it's 6.2-inch 1280 x 720 display is actually a fully-fledged touchscreen with 10 points of capacitive touch, and it even has built-in haptic feedback technology. So why is Nintendo being so quiet about it?
Nintendo hasn't really talked about the Switch console's touchscreen panel very much. YouTuber GamingWithMe captured footage of the Nintendo Switch's touchscreen in action at the official console reveal in New York. The touchscreen functionality was demonstrated by a Skylanders: Imaginators representative, who showed that the touchscreen could be used to sort through items within the game.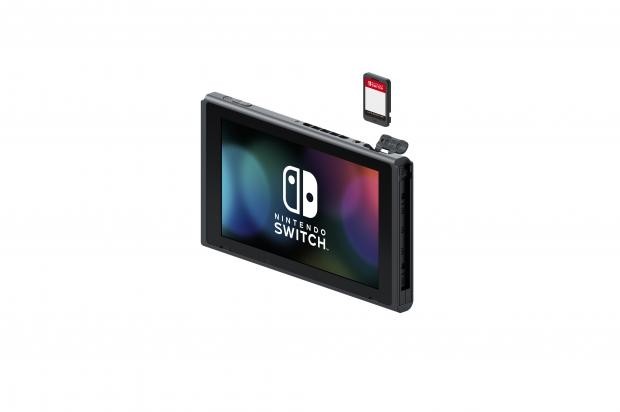 So does this mean the Switch won't need JoyCons or Pro controllers to play games? Will the Switch support Nintendo's mobile games like Super Mario Run?
The answer to that first question is likely no: although the touchscreen will see functionality with some games, it'll likely be used for specific things like inventory management (think how the DualShock 4's touchpad is used) and nothing major.
But the second question? I think that's a resounding yes. Nintendo isn't selling the Switch as a bona-fide mobile device; it's a portable handheld, not a mobile. But they could easily merge the best of both worlds with the Switch.
The only problem I foresee is wireless internet. Nintendo's Super Mario Run smartphone game is always-online, so that will be a major roadblock for anyone taking the Switch on-the-go. I mean you could hook the Switch up to your LTE-enabled phone via Wi-Fi tethering, but that's really messy and not an ideal solution.
So I do think Nintendo will offer ports of its mobile games on the Switch, and they will be specifically designed for the platform and facilitated for offline play. I do think that these games will be designed to use the Switch's touchscreen and/or the JoyCons and Pro controllers.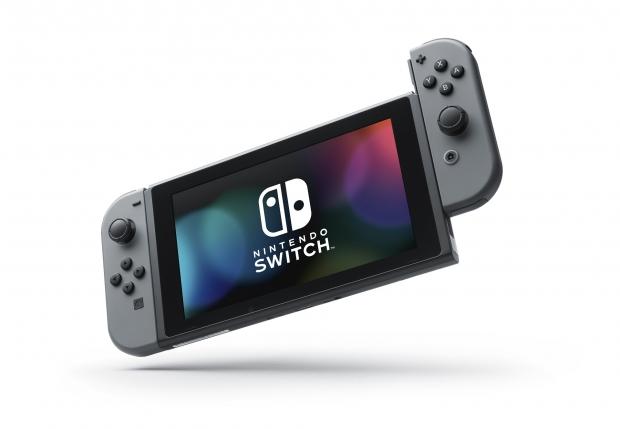 The Switch's touchscreen technology offers a ton of hidden potential for the device, and I fully expect Nintendo to tap this rich vein. I've long-contested that the Switch is the best of all three of gaming's most lucrative markets: mobile gaming, handheld gaming, and console gaming--all wrapped up into one easy-to-use portable solution.
Let's just hope Nintendo spills the beans on the touchscreen and talks about it more in the future.
The Nintendo Switch releases on March 3, 2017 for $299. Check below for everything we know about the console so far.
Everything we know about the Nintendo Switch: