Nintendo Switch is single-screen only, says Nintendo
Nintendo's new Switch handheld-and-console hybrid won't support second-screen gaming like the Wii U.

Published Mon, Oct 24 2016 8:05 AM CDT
|
Updated Tue, Nov 3 2020 11:58 AM CST
Nintendo's brand new Switch system won't support the kind of second-screen gaming experiences found on the Wii U.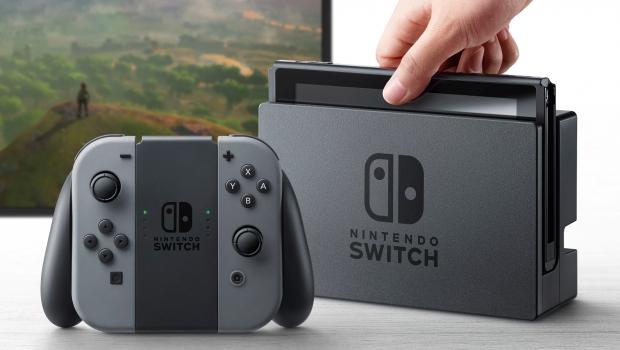 Nintendo has affirmed that the Switch's tablet-like "console" is the main unit that powers the gaming experiences, and the dock just relays video signals and charges the system, likely without any extra internal chips. However we have specific reports that the Switch will have boosted performance when its docked versus handheld-based gaming.
"Nintendo Switch is dedicated to deliver a single-screen experience, on whatever screen you might choose," Nintendo told Polygon.
The Switch only offers two gaming experiences: docked for living room-based console gaming, or taken on the go for a handheld gaming experience. Both of these form factors are single-screen only.
The Japanese console-maker has already confirmed the Switch won't play Wii U game discs or 3DS cartridges, so the absence of second-screen gaming shouldn't be a surprise. Nintendo wants to distance the Switch as far as possible from the Wii U, so that means dropping gimmicks like second-screen experiences.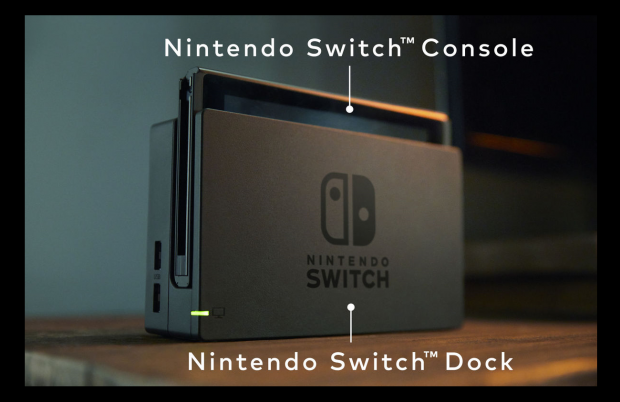 The new Nintendo Switch console handheld hybrid isn't actually hardware duo like the Wii U: the tablet, which would traditionally be the GamePad in a Wii U, is actually the "Switch Console" whereas the Switch's dock, which would be the actual main console of the Wii U, just called the "Switch Dock."
In theory, Nintendo Switch should deliver console-level gaming on-the-go with its two JoyCon controllers attached.
The Switch teaser trailer clearly showed console games like Skyrim being played both docked as a console and on the go as a handheld, but Bethesda says that Skyrim hasn't been confirmed for the Switch yet, so this could've just been for demonstration purposes.
Despite proudly touting the Switch's transforming handheld capabilities "allows gamers the freedom to play however and wherever they like," Nintendo has also been adamant that the Switch is primarily a home console.
"Nintendo Switch is a home gaming system first and foremost," the console-maker told Polygon.
The Nintendo Switch will launch in March 2017, but Nintendo says it won't reveal pricing, full specs, or game launch titles until next year.
Check below for a list of everything we know about the Switch so far, including confirmed specs and other info.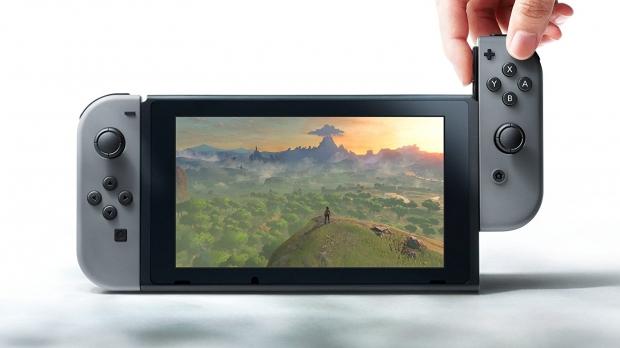 Everything we know about Nintendo Switch so far:
Related Tags