Nintendo Switch has over 100 games in development
Nintendo Switch's software library continues to climb and climb, ensuring the system will have a wide variety of games at and beyond launch.
Published
|
Updated Tue, Nov 3 2020 11:56 AM CST
8 minute read time
Nintendo outlines a substantial software trajectory for the Nintendo Switch with a massive games library, ensuring the handheld-console hybrid will have a consistent offering of unique and varied games.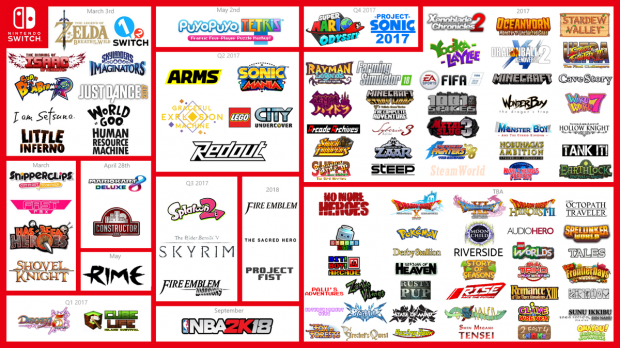 In a recent earnings report, Nintendo President Tatsumi Kimishima confirmed that over 70 developers are currently developing over 100 games for the new transforming Switch handheld-console. This number of games is almost one-seventh of the Wii U's total software library, and the last projection was given by Nintendo America's Reggie Fils-Aime who said 50 devs working on over 80 games.
"After the presentation on January 13, we have continued to receive requests from more and more software publishers who want to develop games for the system," Mr. Kimishima said in a presentation slide. "At the presentation, we announced that there were over 80 titles in development from more than 50 software publishers, but that number has now climbed to over 100 titles from more than 70 publishers. Please look forward to more announcements about the software lineup in the future."
Read Also: Nintendo Switch hardware specs revealed
It's great to see Mr. Kimishima and Nintendo follow through with their promises; quite some time ago the Nintendo President affirmed the Switch would have a "full software library at launch and beyond,".
Nintendo America President Reggie Fils-Aime reiterated the Switch would have a "steady pacing of content" throughout its cycle.
Nintendo has gone through great lengths to ensure the Switch is a favorable platform for developers. The system itself is much more flexible than the Wii U, supporting major games engines and APIs as well as leveraging NVIDIA's custom Tegra hardware to provide a hefty power boost. Then there's the simple fact the Switch does something totally unique: it combines all three of gaming's most lucrative markets, including mobile, handheld and console gaming.
As a result major publishers and developers like Square Enix, Activision, EA, Ubisoft and more have flocked to the system. In fact, publishers like EA have praised Nintendo's openness and willingness to listen to their needs and feedback. This is a huge step up from the Wii U-era Nintendo.
Read Also: Nintendo Switch paid online service only costs $26 a year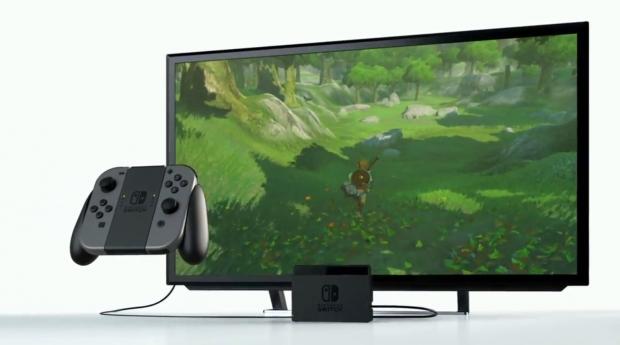 Apart from the hardware and toolset tweaks, Nintendo has provided an attractive online presence for developers and publishers to monetize their content.
This platform will be fully realized with Nintendo's new paid online subscription plan, which will help facilitate a stronger online infrastructure for multiplayer gaming and hosting online content such as DLC, downloadable games, and more.
What's more is that this online subscription will likely be extremely popular due to its low cost. Nintendo President Tatsumi Kimishima has confirmed the online plan will only cost up to $26 a year, which is considerably lower than Microsoft's and Sony's $59.99 annual subscriptions.
Based on all of these points--and all of the info we don't know on the developer's side--it's easy to see why the Nintendo Switch's software library keeps on growing.
The Nintendo Switch will launch March 3, 2017 for $299. Check below for a massive catalog of everything we know about the console so far: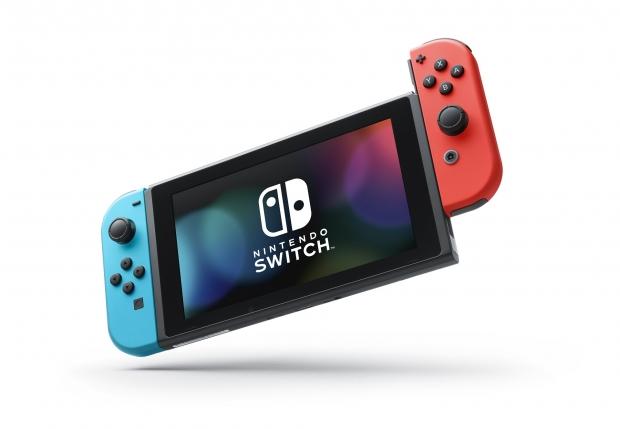 Everything we know about the Nintendo Switch:
Related Tags