Nintendo Switch could get Wii U game remasters
The Nintendo Switch can indeed Wii U games in the original form, and certain Wii U titles could be re-released for the Switch.

Published Wed, Feb 8 2017 5:07 PM CST
|
Updated Tue, Nov 3 2020 11:56 AM CST
Although the Nintendo Switch isn't fully backward compatible with Wii U games, and won't play the games in your existing Wii U games library, Nintendo President Tatsumi Kimishima confirms the handheld-console hybrid can indeed emulate Wii U games...and we could even see Wii U game "remasters" on the Switch.
When asked by TIME if the Switch would ever get Wii U game support, Mr. Kimishima confirmed that Wii U games must be "remade" to be playable on the Switch: "We can take games and bring them and make them playable on Switch. So they can be remade for Switch, yes."
The Nintendo President goes on to iterate that the games must be remade...however those remade Wii U games could get "enhanced" to benefit the Switch's beefier NVIDIA Tegra processor, similar to how older PS4 games get PS4 Pro enhancement patches to leverage the system's beefier hardware.
"That said, Switch is not backward compatible with games designed for other systems, and is not currently compatible with controllers designed for other systems. Support for certain controllers may be considered for a future update. In some cases, games from past systems may be re-released for the Nintendo Switch system as either enhanced or original versions."
I have to say it: Wii U Virtual Console when, Nintendo?
The Nintendo Switch will release on March 3, 2017 for $299. Check below for a massive catalog of everything we know about the console so far.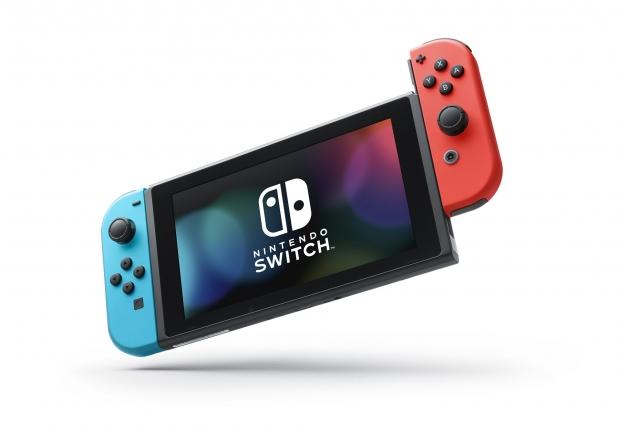 Everything we know about the Nintendo Switch:
Related Tags