Nintendo Switch 480p downscale hint at Gamecube VC games
The Nintendo Switch can downscale resolution to 480p while docked in TV Mode; what else has 480p resolution? Gamecube games.

Published Thu, Feb 16 2017 11:40 PM CST
|
Updated Tue, Nov 3 2020 11:56 AM CST
Users can downscale the Nintendo Switch's native resolution down to 480p (standard definition) when its docked in TV Mode. Why would anyone need to adjust the system's resolution? Maybe it has something to do with Gamecube games, which run at 480p?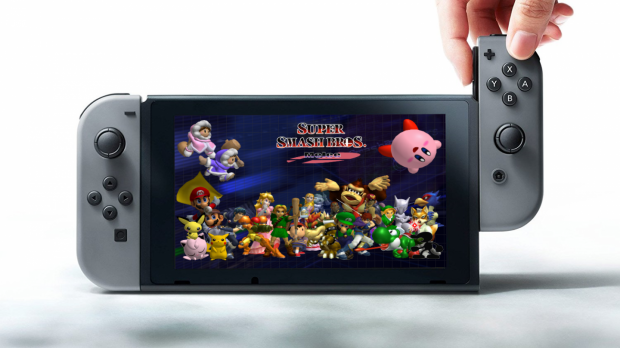 Some retailers apparently broke street date on the Nintendo Switch, and the lucky owners have uploaded some footage of the Switch to the net. When watching the footage I noticed something very, very interesting: in the Switch's settings you can adjust its TV Resolution and set it to 480p. While docked in TV Mode the Switch switches from the tablet's 720p up to full 1080p HD resolution while playing actual retail Switch games, so this 480p setting could be for Virtual Console platforms and games.
This could strongly hint that the Switch will have Gamecube VC games that run at 480p, and that gamers could set the system's internal resolution at 480p to ensure Gamecube games run in their native resolution HDTVs.
I also bet the Switch has the option to change from 16:9 to 4:3 aspect ratio to match the native ratio of older games--but some Gamecube games actually support 16:9.
This would effectively make older Gamecube and other Virtual Console games look better on high-definition televisions.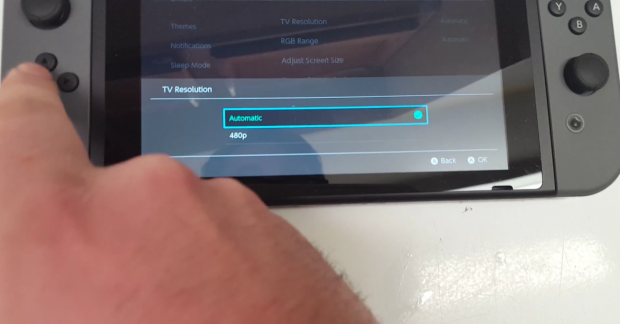 Now it's worth mentioning that all consoles including PS4, Xbox One and Wii U have support for 480p. This allows older games to look better and smoother on HDTVs, especially in their native 4:3 aspect ratio.
It also allows for native support of standard definition DVDs and even SD Netflix streaming. Furthermore this gives gamers options to use converters and switches to use the console on older-style TVs.
Most of the time the console will automatically switch to the resolution best suited for the content it's playing, but I've found switching my HDTV manually to 480p and 4:3 when playing old SNES VC games to deliver better results.
Read Also: Nintendo Switch could get Wii U game remasters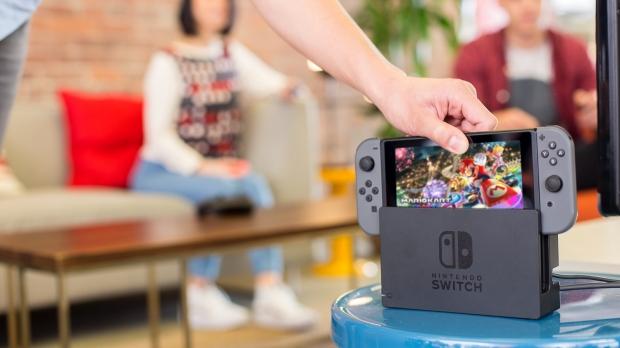 Now this doesn't confirm the Nintendo Switch will have Gamecube Virtual Console, and this is a case of me thinking out loud. As I said above, all current-gen systems output at 480p over HDMI, but this option would be beneficial to GC and other Virtual Console titles.
The Nintendo Switch will release on March 3, 2017 for $299. Check below for a massive catalog of everything we know about the system so far.
Everything we know about the Nintendo Switch:
Related Tags