Battery life of Nintendo's new Switch handheld-console hybrid is always a concern, but a recent test shows that the Switch can last more than 5 hours at full brightness before it dies--provided you stay only on the homescreen and don't play any games.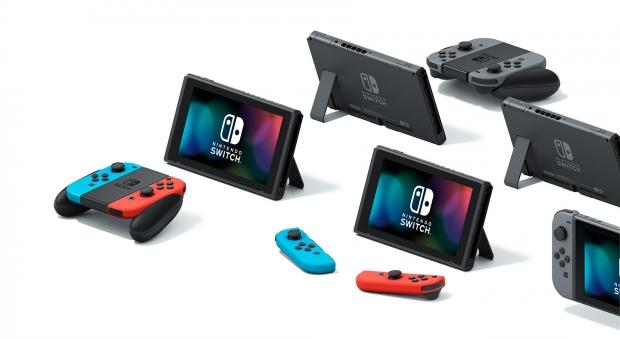 The Nintendo Switch has a decently sized 4310mAh internal battery that Nintendo says can provide up to 6 hours of life on a single charge. We've seen that the Switch can last over 3 hours while playing Zelda: Breath of the Wild, but what about when you're not gaming? YouTuber FamilyGamerTV conducted a recent test to find out.
The test saw 20 mobile devices all with varying battery life, power efficiency and process architectures face off to see which lasted the longest. All of the devices were connected to Wi-Fi and turned up to maximum brightness.
Read Also: Nintendo Switch battery life analysis
The Nintendo Switch clocked in at 5 hours and 12 minutes, outlasting the PS Vita's 2210mAh battery and the massive 6930mAh battery of the iPad 2 and monster 8600mAh battery of the iPad Air. Check the full table to see how the Switch compared against other devices including iPad tablets.
It's worth mentioning that the batteries of these devices are likely not new, except for the Switch, so there's probably quite a fair bit of depreciation going on here. We don't know how old these devices are, how old their batteries are, and how many times they've been recharged, so this table comparison is far from exact.
The table below has the results of the test as well as the battery sizes of each device.
DSi - 2.41hrs - 850 mAh

3DS - 3.25hrs - 1300 mAh

iPod Touch 2 - 3.39hrs 789 mAh

2DS - 3.55hrs 1399 mAh

Game Boy Advance SP - 3.59hrs - 2x AA's / variable; 2,500 mAh or 1,200 to 1,900 mAh

iPad 2 - 4.00hrs - 6930 mAh

iPad Air - 4.04hrs - 8600mAh

New 3DS - 4.04hrs - 1400mAh

iPod Touch 3 - 4.13hrs - 789 mAh

DS Lite - 4.51hrs

PSP - 4.56hrs - 1200mAh

GBA Micro - 4.57hrs - 460mAh

PlayStation Vita - 5.01hrs - 2210mAh

Nintendo Switch - 5.12hrs - 4310mAh

iPad Mini 2 - 5.39hrs - 6470mAh

DS - 6.51hrs - 850mAh

New 3DS (XL Mugen Battery) - 15.02hrs - 6250mAh

GBA - 29.32hrs - 600mAh

Game Boy - 31.12hrs - 2x AA's / variable; 2,500 mAh or 1,200 to 1,900 mAh

Game Boy Colour - 35.45hrs - 2x AA's / variable; 2,500 mAh or 1,200 to 1,900 mAh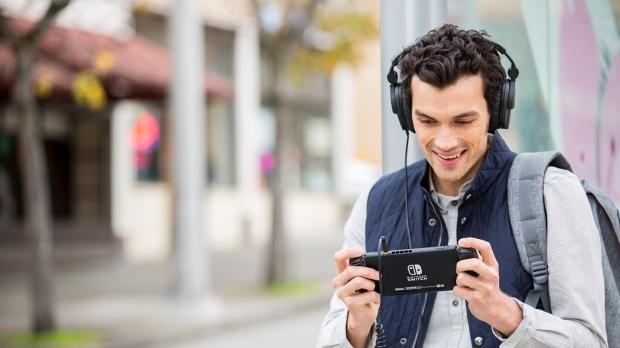 The Nintendo Switch will launch on March 3, 2017 for $299. Check below for a massive catalog of Switch coverage.
Everything we know about the Nintendo Switch: