Nintendo will reveal the NX tomorrow
Nintendo will showcase the NX in a preview trailer tomorrow! Jump in for an analysis of what to expect from the big reveal.

Published Wed, Oct 19 2016 7:40 PM CDT
|
Updated Tue, Nov 3 2020 11:58 AM CST
Nintendo will broadcast a preview trailer for its new NX system tomorrow at 7AM PST/10AM EST.
Be among the first to discover #NX. Watch the Preview Trailer at 7am PT/10am ET! pic.twitter.com/R2QTzjyLUo

— Nintendo of America (@NintendoAmerica) October 20, 2016
After months of total silence and waiting, Nintendo will finally unveil the NX (or at least part of it) in a special preview trailer on the morrow. Nintendo is now describing the NX as a "home gaming system," hinting that it will be a traditional handheld-and-console duo rather than a transforming handheld hybrid.
I've outlined and analyzed all the different possible configurations of the NX hardware, but the most compelling one is a portable handheld and dedicated home console duo. As the NX's games are likely cartridge-based, I postulated that the system could seamlessly blend handheld, mobile, and console gaming in a unified ecosystem.
A single cartridge could in fact have two different "ports" of the same game on it: a console port, and a version specifically optimized for mobile handhelds--both of the "ports" would interact with one another, transferring saves and content over and allowing gamers to seamlessly sync and pick up right where they left off, on the go via mobile or at home via console.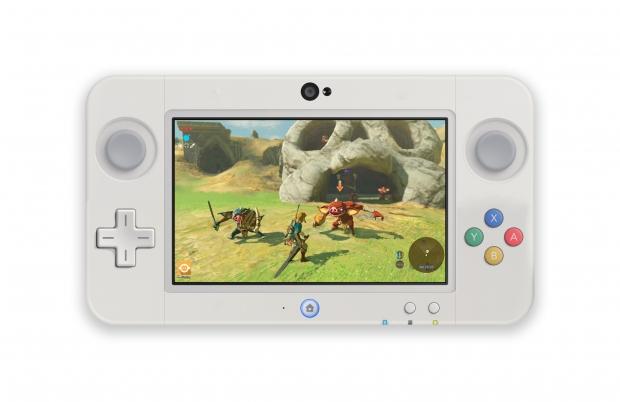 Picture: Nintendo's patents, rumors, and speculations have given way to a dearth of mockups, hoaxes, and console designs like t his one.
As for the games, Nintendo President Tatsumi Kimishima has confirmed the NX will launch with a "full software lineup," and major third-party devs like Activision, Ubisoft and Square Enix will all bring AAA games to the platform.
"The NX's software lineup will be built-up. Having a full software lineup when the hardware launches is one reason for the #NX launch timing," Kimishima said at Nintendo's investor's meeting. "Also, we must be in a state to release titles not just at launch, but continually afterwards. We are planning for it to be a platform that will be played for a long time. Next, about cost, we aren't thinking of the hardware being unprofitable."
When it comes to specifications, rumors have been all over the place: some say it'll be 3-4 times faster than the Wii U, with others saying the NX will be between a PS3 and PS4 in terms of raw power.
We've been told by our sources that the NX will use NVIDIA's new Tegra SoC, allowing for a modern games console environment.
On the other hand, Nintendo America exec Reggie Fils-Aime affirms that the company is "focusing on the greatness of games over specs" with the NX, meaning the actual hardware could be underwhelming once again.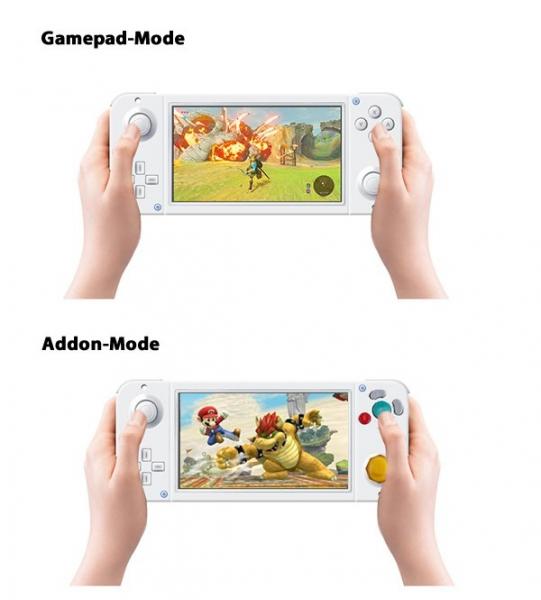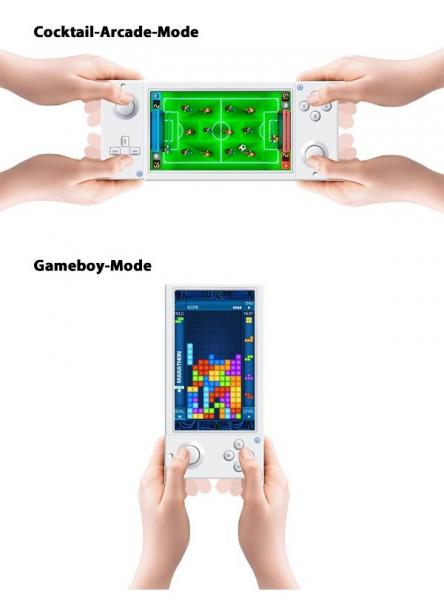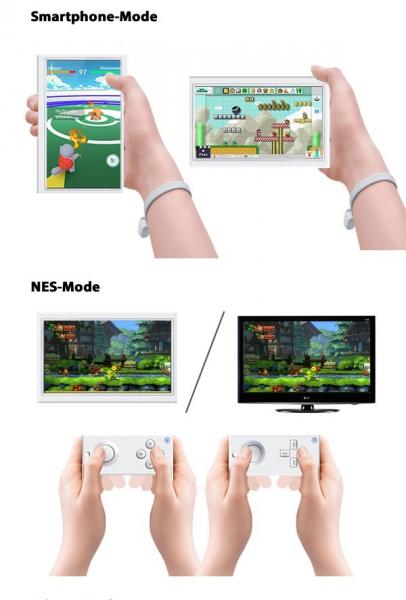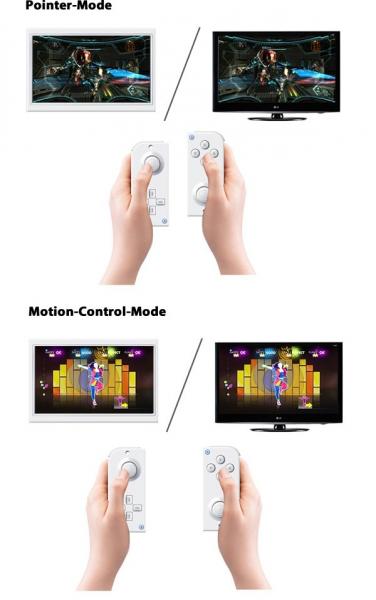 Picture: Fans have created some intriguing mockups including this one that shows off the system's reported transforming capabilities.
"The NX isn't merely the successor to the handheld 3DS or stationary console Wii U. This will be hardware that's been made with a new way of thinking. I'd like to announce more particulars regarding its specs and how it works another time this year," Nintendo President Tatsumi Kimishima said earlier this year.
"As far as NX goes, I've said it's different and obviously a new experience. If you look back to the beginning of our conversation today, we talked about the transition from Wii hardware to the Wii U hardware and how difficult it is to explain to the consumer base what is different and new about the new hardware. It's difficult to convince them to switch from their current platform to the next platform," Kimishima said in an interview with Time magazine.
"That being said, I can assure you we're not building the next version of Wii or Wii U. It's something unique and different. It's something where we have to move away from those platforms in order to make it something that will appeal to our consumer base".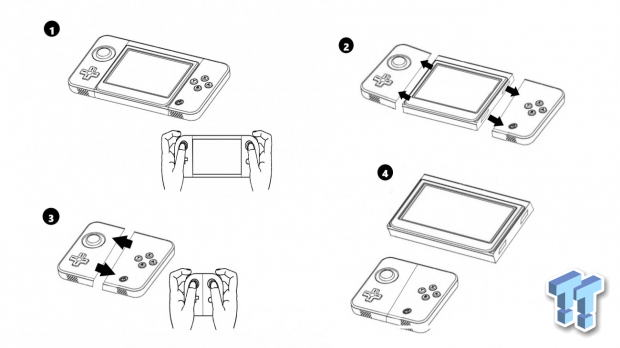 Picture: Our own mock-up showing the NX's transforming tablet handheld and its semi-modular controllers.
It's also worth noting that Nintendo hasn't explicitly said the NX will be "revealed," but only previewed in a bit of footage. The company has had a near media blackout in the past few months since the NX was announced, missing all major events in fears of its competitors stealing their hardware ideas.
After all this time, it's possible Nintendo could only deliver half of the NX info tomorrow, and drip-feed us with updates on the system throughout the day, or even the week.
Nintendo is holding its next shareholders meeting on October 26, so we should expect a full-on reveal ahead of that date. Speculation asserts that Nintendo will opt for a full Nintendo Direct reveal on Friday, October 21.
The Nintendo NX system will be released globally on March 2017. Check below for a massive library of everything we know about the NX so far, but remember the bulk of the info is our analysis on patents, unverified reports, rumors, and speculation.
Everything we know about the Nintendo NX so far:
Related Tags