We've known for quite some time that Nintendo's new NX platform would have its own handheld controller, but new reports indicate that the second half of the NX could be a 3DS-like on-the-go handheld rather than being tethered to a central console.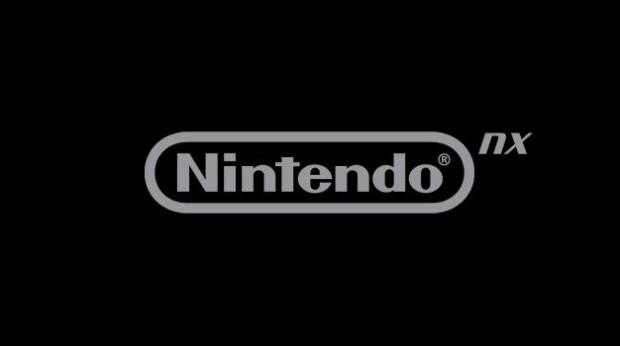 Information gleaned from Nintendo's NX patent filings have already told us quite a bit about the Japanese console-maker's plans for the future. We know that the NX is made up of a stationary console and a handheld controller, and that the NX will have cartridge-based games much like the 3DS (which further adds credence to a mobile handheld). But it looks like the controller will be a cross between a 3DS and a Wii U.
"The exact shape of the NX hardware isn't yet clear," reads a report on the Wall Street Journal. "People familiar with the development plans said Nintendo would likely include both a console and at least one mobile unit that could either be used in conjunction with the console or taken on the road for separate use."
The coverage also states that Nintendo will use "industry-leading chips" to ensure the NX is powerful enough to go toe-to-toe against console competitors. Furthermore, key figures in the industry predict that Nintendo will release the NX sometime in 2016 due to 3DS and Wii U sales starting to slow down. "We are increasingly of the idea that Nintendo might launch the NX in 2016 because of the softness of 3DS and Wii U," said Macquarie Capital analyst David Gibson.
Nintendo making its NX display controller into a removable mobile device would fit directly into the company's plans to embrace mobile gaming. Additionally Nintendo has said that the NX will remove the traditional barriers of console gaming, making it a multi-platform device that bridges PC's and mobiles as well as dedicated Nintendo hardware.
The Japanese games titan has already started shipping software kits of the NX hardware to ensure existing games are ready for the console's launch. WSJ notes that the kit is utilized by third-party devs to "modify existing games for the platform or create new ones."
It'll be interesting to see what Nintendo announces when it unveils the new platform in 2016, but it looks like industry vet Hirokazu Hamamura was right on the mark when he said "Nintendo is no longer just a traditional videogame company."