Nintendo president Tatsumi Kimishima promises the new NX console will launch with a full assortment of launch games, and that the system will have a long lifespan. In fact, the main reason Nintendo is releasing the NX in March 2017 instead of 2016 is so the NX has enough launch games. Nintendo is rightly choosing to expand the NX's debut library instead of rushing the console out for the holiday season.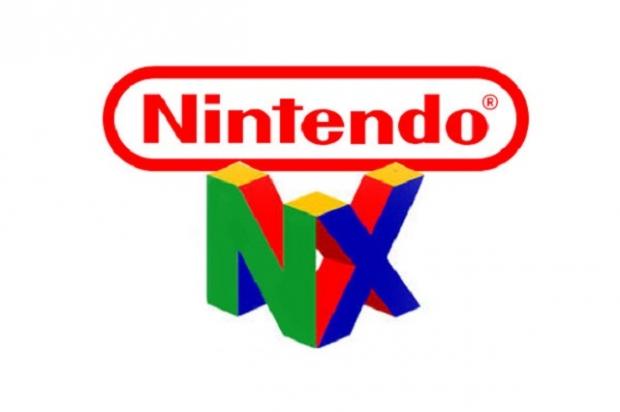 "The NX's software lineup will be built-up. Having a full software lineup when the hardware launches is one reason for the #NX launch timing," Kimishima said at Nintendo's investor's meeting (as translated by Cheesemeister 3K)."Also, we must be in a state to release titles not just at launch, but continually afterwards."
Nintendo has learned a lot from the Wii U business model. The company is taking its time to formulate a new plan of action based on careful consideration and methodical evaluation. One of the many changes sees Nintendo abandoning inconsistent, fractured games releases, instead pushing out a steady stream of content for NX owners.
Thanks to this new business model, Nintendo predicts that the NX will be profitable right out of the gate, and that the system will have a long lifespan. "We are planning for it to be a platform that will be played for a long time. Next, about cost, we aren't thinking of the hardware being unprofitable."
Kimishima goes on to reiterate Nintendo's mindset about the NX's delay, touching upon the company's new strategy:
"There is no change to our thinking about launch timing. When launching hardware, 'How much software can customers play?' is important. Launch timing must be based on that. Customers having more money to spend during the holiday season is one big factor in starting then. But our integrated hardware/software business doesn't end that year, but is something that can continue to be played for several years so we think that 'releasing something proper' is the most important thing. By that, we don't think 'holiday season timing is a must' but rather that we should launch when we can provide something proper. That point has not changed."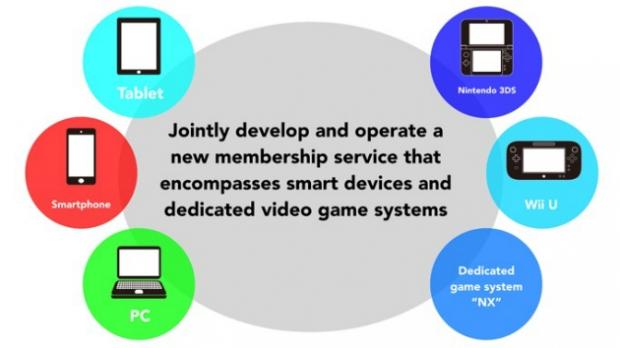 Although Kimishima said that the NX won't "simply replace" the Wii U and 3DS, Nintendo has significantly lowered their initial Wii U sales projections, hinting the company is preparing to phase out the system. NX sales will fill in the sales gap, says Kimishima.
"We are planning for a large part of the great decline in the sales of Wii U hardware being made up by NX sales," the President concluded.
Nintendo won't be showing off the NX at E3 in June, but we've managed to piece together key information about the console nonetheless. Here's a list of everything we know about the NX so far: