CEO of The Pokemon Company, Tsunekazu Ishihara, has confirmed that they will be developing Pokémon games for the anticipated new, next-generation Nintendo NX console.

During an interview with The Wall Street Journal, Ishihara confirmed the information regarding Pokémon Nintendo NX games to be true, putting all rumors to rest. The affiliation between the two companies has allowed Nintendo to obtain the licensing agreement to Pokémon characters, adding to the evidence that NX will see Pokémon games in the future.
However, it's unclear at this point in time as to whether or not the Pokémon games will be brand new adventures, or simple upgrades from the previous original seen on older generation platforms.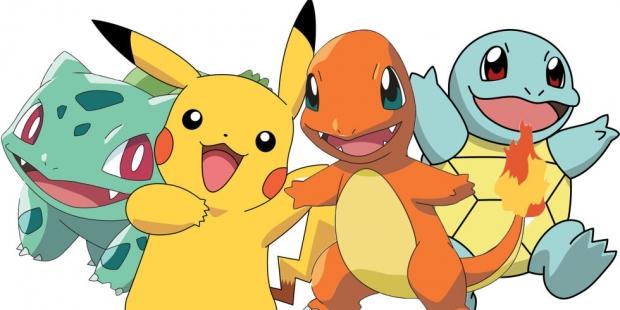 No release date or other information regarding the pricing of Pokemon NX has been given, all we know thus far is that the games are in Nintendo's future plans.