Nintendo promises that it's learned from its past mistakes, mainly the improper communication surrounding the Wii U. The Japanese console giant says it absolutely has to change its ways and make sure consumers know exactly what its new NX console actually is (even if Nintendo still hasn't revealed it just yet).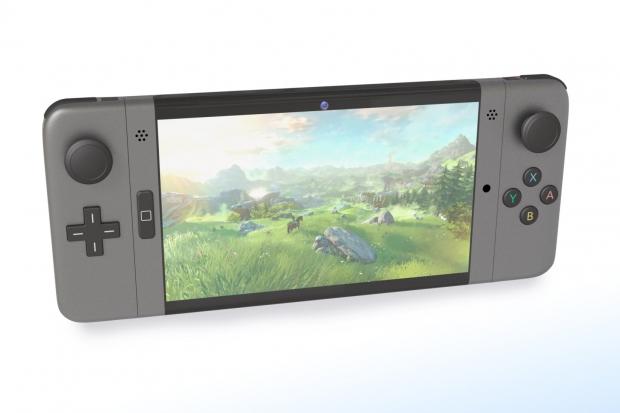 One of the main reasons the Wii U failed was the simple fact that most consumers thought it was an add on for the Wii, not an entirely new console. Nintendo America president Reggie Fils-Aime says the company won't make that mistake with its new NX system, which is believed to be a unique handheld/console hybrid that combines the three facets of mainstream gaming into one device: mobile, handheld, and console gaming.
"One of the things that we have to do better when we launch the NX-we have to do a better job communicating the positioning for the product. We have to do a better job helping people to understand its uniqueness and what that means for the game playing experience," Fils-Aime said in a recent interview with A-List Daily.
"You have to make sure people understand the concept, you have to make sure you've got a great library of games, and when you do that, you tend to do well. We have to do a better job from a software planning standpoint to have that continuous beat of great new games that are motivating more and more people to pick up the hardware and more and more people to pick up the software. Those are the critical lessons."
"There was a lot of content that we wanted to showcase at E3. We've done that. Now, we're going to start moving forward communicating more and more about NX as appropriate. For us, it's all about the right communication at the right time. We believe we've got a strong concept for NX that we'll unveil in the future," Fils-Aime concluded.
Nintendo is expected to unveil the NX system this year, possibly sometime next month. Remember that Sony will unveil its new high-end upgraded 4K-ready PlayStation 4 "Neo" console during a special PlayStation Meeting on September 7, so we could see Nintendo wait a few weeks--or even a month or so--after Neo's unveiling.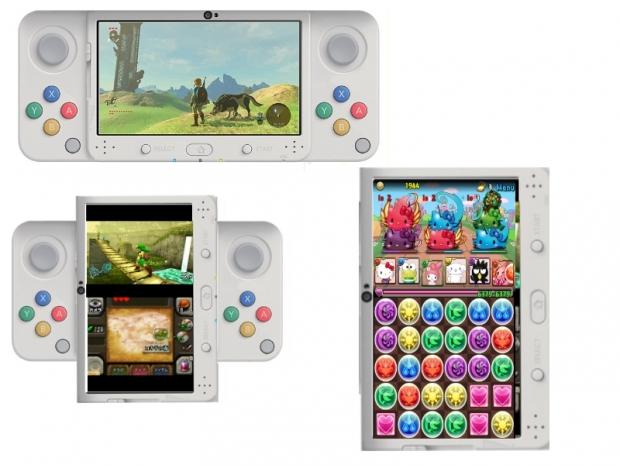 Fils-Aime reveals nothing new about the NX, of course. Nintendo has been extremely secretive over its new platform for months now, deciding not to reveal it at E3 2016 to avoid copycats. Nintendo has gone so far as to withhold the NX at the world's most popular gaming event and initiating an almost complete media blackout because of its uniqueness. That tells us Nintendo really believes in what they're cooking up, and it should be something special.
"Normally we would've shown the NX at E3, but we didn't. We're worried about imitators if we release info too early," said Nintendo exec Shigeru Miyamoto.
The Nintendo America president also commented on how he feels about the competition, namely Sony's new upgraded 4K-ready PlayStation Neo console and Microsoft's new 6TFLOPs "monster" Project Scorpio:
"Nintendo has a quite appropriate reputation of doing its own thing, so whatever Microsoft and Sony decide to do, that's for them to manage. From a Nintendo perspective, we are focused first on making sure that the consumer understands Breath of the Wild and some of the other games that we've highlighted here at the show, Pokémon Sun and Moon, Pokémon GO, Ever Oasis and Mario Party Star Rush," the exec said.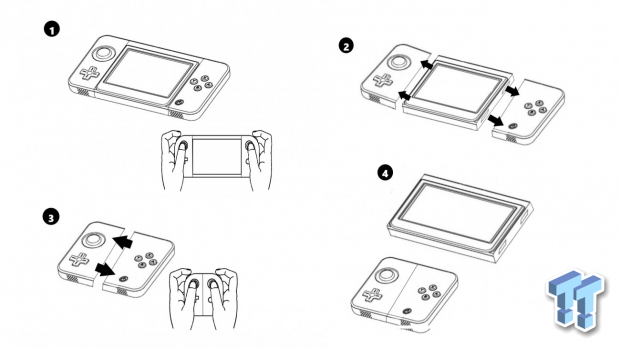 Even still, Nintendo has revealed small snippets: we know the NX "represents a new way of thinking about console hardware,", that Nintendo thinks the NX "isn't about the specs, it's about the content", that it will launch in March 2017 with a "full software lineup".
We also know that Nintendo is confirmed to be researching VR and this could blend in with the NX in some way. What's more is that the NX could tap Nintendo's newly patented Supplemented Computing Device, an external processor box that boosts CPU speeds and reduces online network latency.
In any case, Nintendo has promised it will unveil the NX sometime this year:
"We'll talk about the NX by the end of the year. At that time, it will be 100% NX," Nintendo Canada CEO Pierre-Paul Trepanier said in a recent interview with La Presse. The NX will launch globally in March 2017.
Check below for a massive list of everything we know about the Nintendo NX so far, but remember that a lot of this information hasn't been officially verified: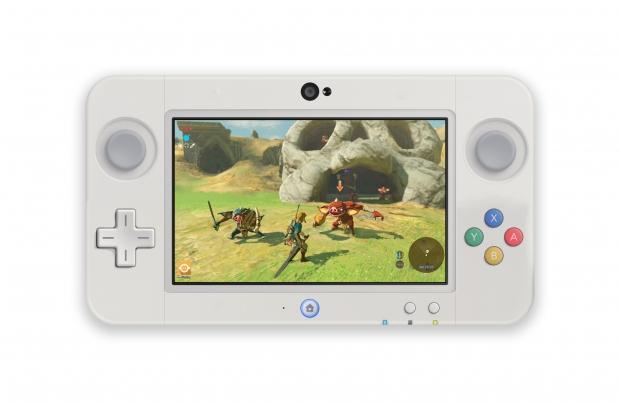 Everything we know about the Nintendo NX so far: