NX getting a MMORPG hints at home console component
Even more evidence surfaces that Nintendo's NX console will have its own console component.
Published
6 minute read time
Square Enix has confirmed that popular MMORPG Dragon Quest X will be coming to Nintendo's new NX, hinting the NX will have its own console-like component.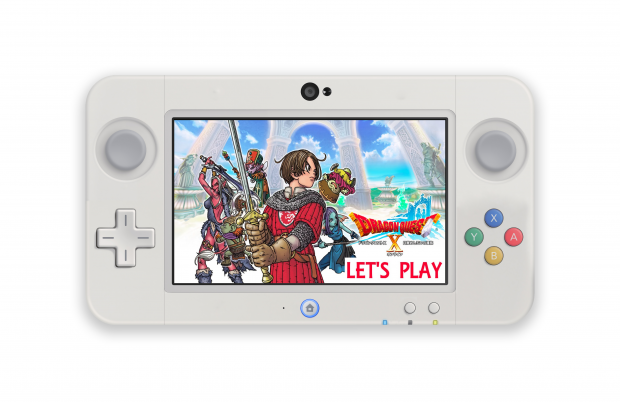 Over the past few days there's been lots of speculation that Nintendo's new NX hardware will have its own dedicated console hardware and won't just be a transforming handheld. Now Square Enix has added some credence to the console argument by confirming to Famitsu (via DualShockers) that Dragon Quest X, a popular MMORPG, is coming to the NX. Some time ago Square Enix implied DQX would jump to NX, but then backpedaled. Now they've confirmed it.
There's just one huge problem here: MMORPG's aren't designed for handhelds. With tens of hours of grinding, MMOs are best played on dedicated central platforms like PCs or consoles. Oddly enough Dragon Quest X was released on 3DS and mobile phones in Japan, but the experience is absolutely awful as the game is streamed from Square Enix's servers, leading to constrained bandwidth and latency issues. So why would Square Enix even port Dragon Quest X over to NX if it's so bad on a handheld? Simple: because the NX could have a console portion.
I've already argued that there's more to the Nintendo's NX than the rumored handheld, and this new development seems to corroborate my predictions. I plan to go over my full predictions in another article, but take a look at NVIDIA's Shield Tablet and Shield TV to get the gist of my idea.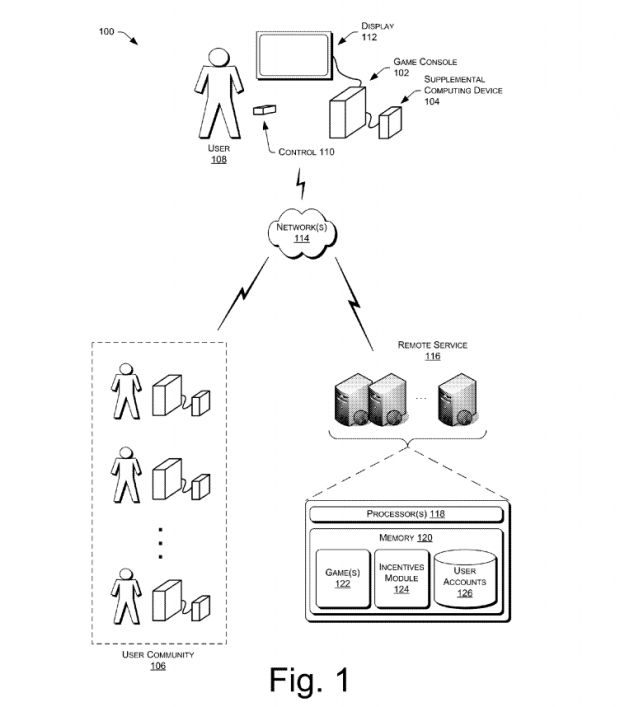 Furthermore, there's also evidence Dragon Quest X will tap Nintendo's new external hardware-boosting add-on box. Dragon Quest X is entirely powered by Square Enix's cloud servers on handhelds--it's completely digital and players are at the mercy of server bandwidth. Nintendo's new external add-on box, the Supplemental Computing Device (SCD), is specifically designed to boost connectivity with cloud-based online games and dramatically improve latency.
The problem is that the SCD appears to be designed to boost the connectivity of consoles, not handhelds. So for Dragon Quest X to leverage the SCD's boosts, it'll need to be connected to a home-based console component. This further adds evidence that the NX will have some sort of console portion.
"The console may couple to a supplement computing device to increase the speed or quality of a user's gaming experience."
The SCD boosts connection strength and improves latency with online games and games/services that are powered by cloud computing
Now you could make the argument that the NX handheld can transform into a console-like environment. According to leaks and rumors, the NX handheld can be docked for play on TV, not unlike how you'd hook up your phone or a PlayStation Vita to a HDTV. The main problem with this scenario is that the handheld is powering console-esque play, and even with an NVIDIA Tegra 2 Pascal SoC, it just wouldn't be feasible: the handheld would be taxed exponentially, especially during extensive 5-6 hour game periods.
I believe that the NX handheld's docking feature is a convenience feature and isn't made for prolonged play. The NX's console-like box will meet this need without having to drain and tax the tablet handheld. However, the SCD connecting to the handheld would tremendously boost the 3DS-like version of Dragon Quest X, so keep that in mind.
Now it's entirely possible that Dragon Quest X could just be coming to the handheld portion of the NX. Remember that Dragon Quest X is Japan-only, and handhelds are insanely huge in Japan. What's more is that Wi-Fi connectivity is more widespread in Japan's cities, making connectivity more accessible for handheld MMOs. Japan and North America are two very different markets, of course, each with their own specific niches and the like.
Then again, Dragon Quest X is also coming to Sony's PlayStation 4, a dedicated console. Here is where the game will shine the brightest, I think, not on a handheld that's powered by cloud-computing over Wi-Fi--especially if the PS4 is connected via Ethernet.
Square Enix likely has an NX devkit as well. We've heard reports that the NX will have strong third-party support from developers like Ubisoft, Activision, Square Enix, SEGA, and Warner Bros. Ubisoft has confirmed Just Dance for NX, along with a new "surprise" game, so they probably have a devkit as well.
No one knows for sure what Nintendo's new NX console will be like except for Nintendo and its developers.
Nintendo will unveil the NX sometime this year, and the console/handheld hybrid will launch in March 2017.
Check below for a huge list of everything we know about the NX so far: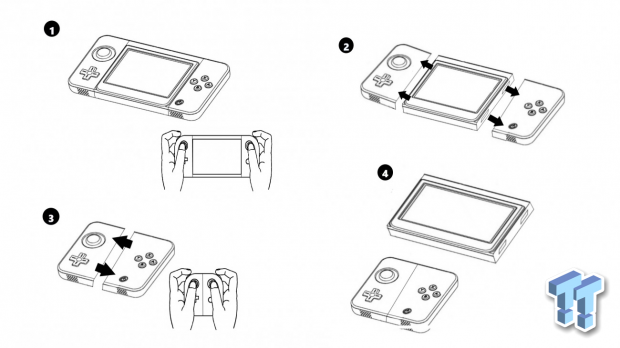 Everything we know about the Nintendo NX so far:
Related Tags