Nintendo NX to have AAA games from Square Enix, Ubisoft, Activision
Nintendo's new rumored handheld/console hybrid will have strong third-party support unlike the Wii U, with AAA game titles.

Published Thu, Aug 4 2016 1:31 PM CDT
|
Updated Tue, Feb 2 2021 5:54 PM CST
Nintendo's new NX, a transforming handheld/console hybrid, will have strong third-party support with major AAA publishers apparently signing on to port games over to the new platform.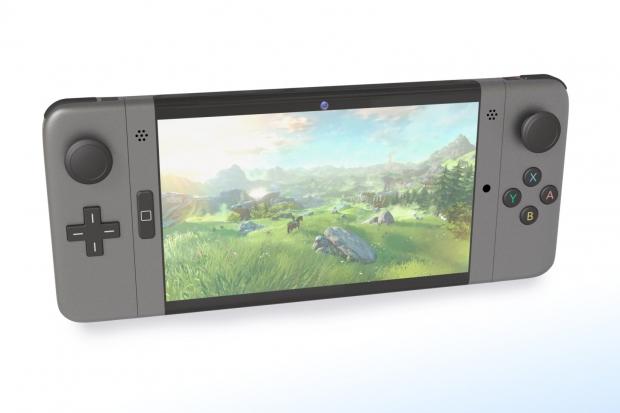 Nintendo is keen on reversing everything about the Wii U, especially its faltering third-party games support. Sources have told MCV that the NX, which is reported to be a powerful handheld whose graphics sit between a PS3 and PS4, will have outstanding third-party games support from leading games publishers like Activision, Square Enix, Ubisoft, Warner Bros., and SEGA.
Nintendo will also put forth major efforts for quality first-party games on the NX, including Zelda Breath of the Wild, and a new Pokemon and Mario game throughout the first six months of the NX's launch.
Publishers like EA have yet to sign on with Nintendo, and have promised to jump aboard if it "makes sense" to do so.
This new development fits neatly into Nintendo President Tatsumi Kimishima's promise that the NX will have a "full software library" with games consistently added after launch.
"The NX's software lineup will be built-up. Having a full software lineup when the hardware launches is one reason for the NX launch timing," Nintendo President Tatsumi Kimishima said at an investor's meeting.
"Also, we must be in a state to release titles not just at launch, but continually afterwards. We are planning for it to be a platform that will be played for a long time. Next, about cost, we aren't thinking of the hardware being unprofitable."
With a major armament of juggernaut first-party IPs blended in with a smattering of third-party games, Nintendo will likely eclipse the Wii U's offerings with a huge sampling of games. Reports also say that Nintendo's mobile games like Miitomo and Pokemon Go will also be supported on the NX.
After all, Nintendo has said it's focusing on the "greatness of games over hardware performance," even though the NX handheld will likely use NVIDIA's new Pascal-based Tegra chip to hit PS3-grade graphics--which is pretty huge for a handheld.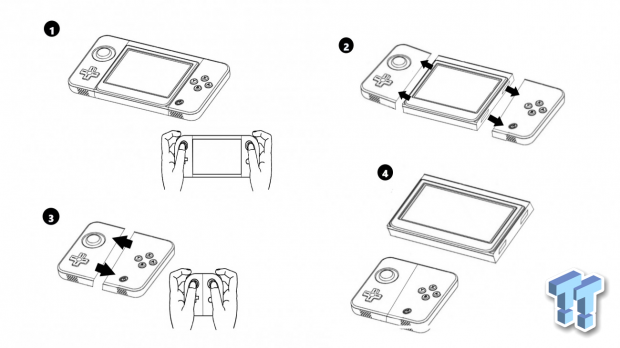 Square Enix has already revealed that Dragon Quest 10 and 11 will jump to NX, so it's almost a given they've already signed up with Nintendo. But Activision and SEGA are new additions, and EA will likely be converted too. Remember that EA is pushing mobile pretty hard now, and mixing with the NX fits right into their plan.
Ubisoft, too, has already announced that it'll bring Just Dance to the NX, but has promised to "announce some surprises later" so we should see more games announced. This will probably happen in September at the Tokyo Game Show, where the NX will likely be unveiled.
Based on what Ubisoft exec Alain Corre said about the NX and Nintendo, it's clear that the publisher has been won over by the Japanese games giant. Here's what Corre said, which led me to rightly guess that Nintendo has secured third-party support for the system:
"We announced that we're developing Just Dance for NX and we have other surprises that we will announce later, but we also believe Nintendo has the power to reinvent the way families are playing," Ubisoft exec Alain Corre said in a recent interview with Games Industry.biz.
"Nintendo is a fantastic powerhouse of brands that are really cherished by a lot of fans and families... I am still impressed by the re occurrence of success and appetite even today for the Nintendo franchises on the current system."
Theses sources also tell MCV that the NX's handheld rumors are "100% percent accurate," and that the handheld will indeed dock into a central unit for console-like play in the living room. An unnamed industry exec purportedly told the publication that the NX won't appeal to PS4 users, likely due to the handheld's lowered graphics:
"It's a nice bit of kit, a bit of a novelty, but a good one. It won't appeal to PS4 fans. Nintendo seems set on trying to upgrade smartphone gamers. That's going to be a big job for the marketing department."
The Nintendo NX will be unveiled sometime this year, likely in September during the Tokyo Game Show. The NX is planned for a launch on March 2017.
Check below for a massive list of everything we know about the console so far: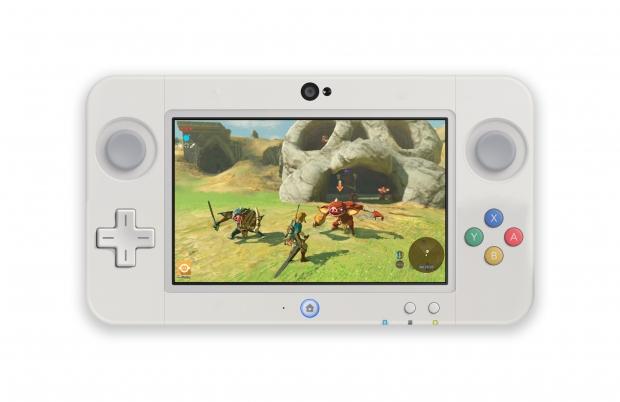 Everything we know about the Nintendo NX so far:
Related Tags