Nintendo focusing on 'greatness of games' over hardware performance
Nintendo hints its games lineup might be stronger than the NX's hardware performance.

Published Wed, Jun 29 2016 5:26 AM CDT
|
Updated Tue, Nov 3 2020 11:59 AM CST
Nintendo's new Investor Relations meeting was a hotbed for tips and info on the company's immediate future, including its new NX console. According to a very specific response from Nintendo research exec Genyo Takeda, the Japanese console-maker is more focused on creating amazing gaming experiences than it is squeezing out the most from hardware.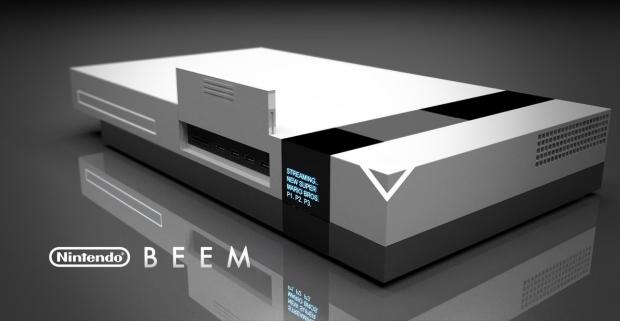 When asked how Nintendo plans to offset the rising costs of games development, Takeda replied by saying: "We're using increases in productivity to make an appeal with the greatness of games instead of [hardware] performance." Now remember that Takeda is talking about games development rather than overall console performance, but it still gives us an idea where the company's priorities are. And if you ask me, they're right where they should be.
On the other hand, Takeda's words match up with Nintendo America President Reggie Fils-Aime who recently said the NX "isn't about the specs, it's about the content," strongly hinting gamers will have some quality titles on the NX.
"You know for us, it's not about specs, it's not about teraflops, it's not about the horsepower of a particular system; for us, it's about the content. Nintendo is a content-focused company. We create entertainment that makes people smile. So for us, we're focused on bringing our best entertainment to both the Wii U as well as the NX in the future," Fils-Aime said in an interview with Bloomberg West.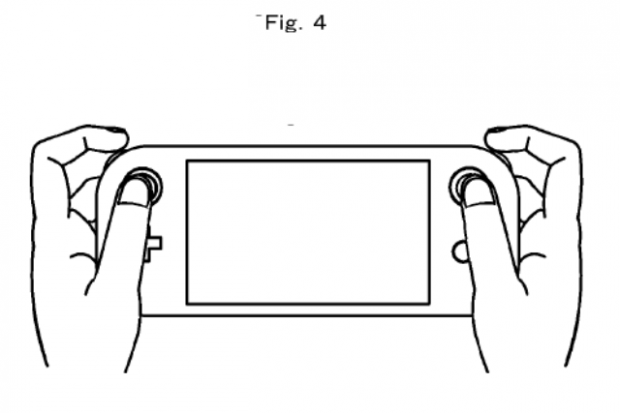 Nintendo exec Shigeru Miyamoto also revealed why the NX has been such a closely-guarded secret over the last few years. Miyamoto says that Nintendo is working on a "new idea" and that the NX isn't just about pushing new hardware to its limits.
"In terms of NX, there's an idea that we're working on. That's why we can't share anything at this point, and I don't want to comment on the other companies. If it was just a matter of following advancements in technology, things would be coming out a lot quicker," Miyamoto told the Associated Press.
Based on everything we've seen thus far, Nintendo is preparing to launch a ton of quality NX titles for the new console. Nintendo President Tatsumi Kimishima even said that the entire reason the NX was delayed to 2017 was so it could launch with a "full software lineup" rather than the sparse library we saw with consoles like the PS4 and Xbox One.
Nintendo is expected to reveal the NX in full later this year, possibly at Gamescom in August or Tokyo Game Show in September. The NX will launch March 2017. Check below for a full list of everything we know about the console so far.
Everything we know about the Nintendo NX so far:
Related Tags