We only recently reported that Nintendo's next-gen console would be faster than the PS4 by a 'noticeable amount', but what APU or GPU would be powering the NX console? An AMD chip, of course.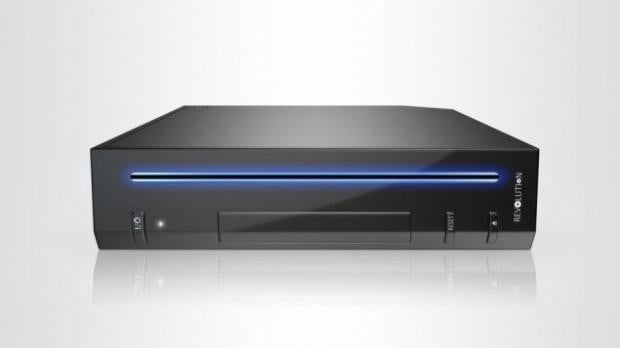 AMD is powering all of the consoles right now, with APUs inside of the PS4, Xbox One and Nintendo Wii U. The next-gen Nintendo NX console being powered by an APU or GPU from AMD comes as no surprise, but it'll be interesting if it's powered by their next-gen 14nm Polaris architecture.
During the RTG event in Sonoma late last year, I actually asked AMD that question - whether their new GPU would power any next-gen consoles. AMD said they couldn't elaborate, but it makes sense. 14nm provides a cooler operating system, with an improved punch in performance, and less power draw - another notch on the belt of reduced heat, and noise.
It's all rumors now, but the "Polaris-like GPU" would allow the next-gen Nintendo console to have a considerable jump on the Xbox One and PS4. The Nintendo NX console powered by the Polaris-like GPU would allow Nintendo to position itself directly against the upcoming PlayStation 4.5 console, which will reportedly be 4K-capable.
I don't see Nintendo going down the 4K route, but a 1080p 60FPS class system where every single game is 1080p 60FPS minimum would be a huge deal right now. Especially in the world of 720p half-assed games we are getting far too accustomed to.