A new trademark for Legend of Zelda: Breath of the Wild adds even more credence that the Nintendo NX's games are on cartridges instead of discs.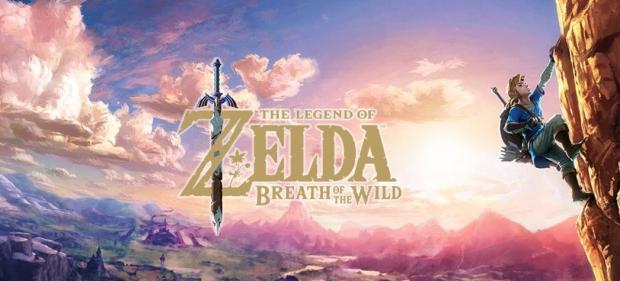 Some time ago we reported that the Nintendo NX might use game cartridges instead of discs, almost akin to a 3DS handheld. This info was gleaned from a patent, but patents don't always reflect final products. Thanks to the clever sleuthing of NeoGAF user Aetheerios, Nintendo might have inadvertently confirmed the patent information.
A new trademark for Zelda Breath of the Wild, which is releasing simultaneously on the NX and the Wii U, clearly lists "video game cartridges" as a game distribution medium. Now this is actually pretty interesting, given how Nintendo's classified its games thus far. For reference, Nintendo only marks its 3DS games as cartridges games, whereas Wii U-only games are only listed as disc-based. Since Zelda Breath of the Wild is launching on both the NX and Wii U, it lists both cartridges and discs: disc for Wii U, leaving cartridges for the NX.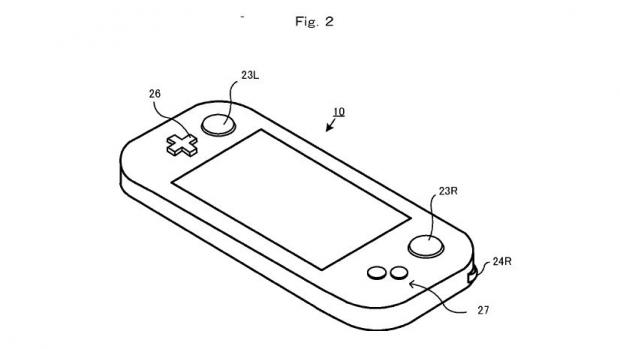 If the Nintendo NX does use cartridges for its games, they'll have to be SD cards in the 32GB - 64GB range. Nixing an optical drive in the console does add in some extra space, and it'll be interesting to see how Nintendo utilizes this free space--assuming, of course, discs are out.
This leads me to the other possibility: the NX could play both discs and cartridges. The carts could be slotted into the NX's portable Wii U/3DS hybrid gamepad much like the traditional handhelds of today, whereas the traditional Blu-ray game disc could spin within the hub-based console. The only problem with that theory is that it's not exactly cost-effective.
Nintendo is expected to unveil the NX later this year, possibly in August at Gamescom or September at Tokyo Game Show 2016. "We decided to focus on Zelda [at E3 2016]. We'll talk about the NX by the end of the year. At that time, it will be 100% NX. There, it is 100% Zelda," says the CEO of Nintendo Canada, Pierre-Paul Trepanier, in a recent interview with La Presse.
Check below for a list of everything we know about the NX so far.
Everything we know about the Nintendo NX so far: