New rumors indicate Nintendo's next-gen NX handheld/console hybrid will have a split D-pad and a dedicated share button, and we have evidence to corroborate both claims.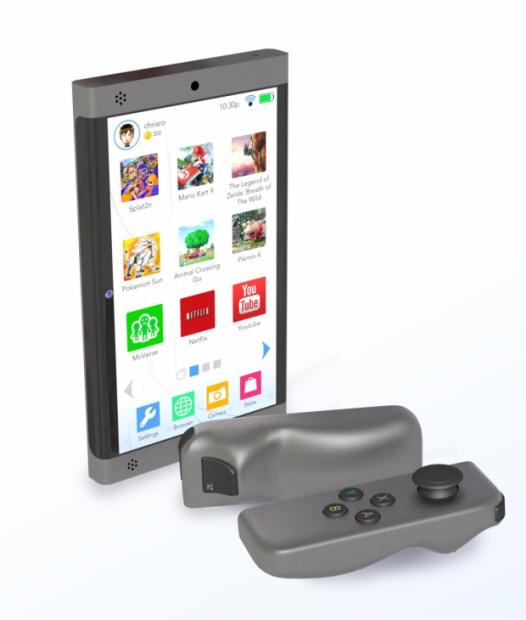 Instead of using the traditional D-pad found on all DS handhelds and most controllers, the Nintendo NX's detachable controllers will use a D-pad split into four different sections--much like Sony's original PSP. That's according to an anonymous source per Let's Play Videogames.
The idea for this is simple: since the NX tablet's handheld has two detachable on either end, the logic is that each controller can be used by two people and that the split D-pad will mimic the A X B Y face buttons while a circle-pad style analog stick is used for movement.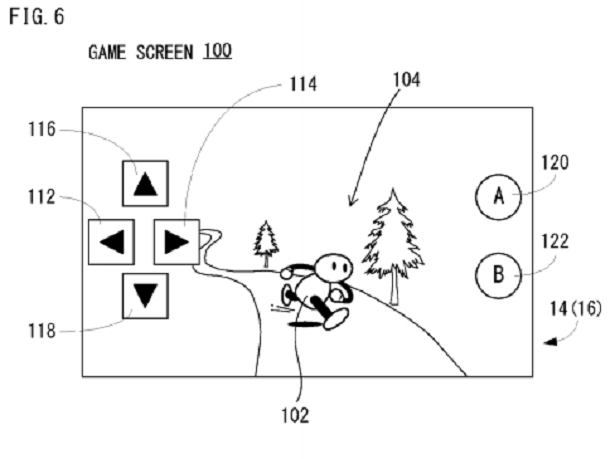 We also have some evidence to back this up. A day ago we reported on a Foxconn worker who sketched Sony's new PS4 Neo. This worker said that Foxconn is also manufacturing a "PSP-like device," which is believed to be Nintendo's new NX handheld. As the PSP has a split D-pad, this could corroborate the NX's rumor.
The source also said that the Nintendo NX will have a dedicated share button like Sony's DualShock 4 to capture and share screenshots and video. Once again, we have more evidence to back this one up.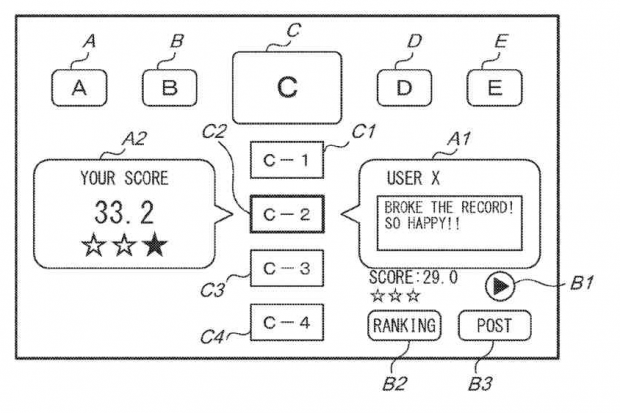 Nintendo has filed numerous patents for specific sharing technology that allows users to share instant video replays with friends, initiate competitions via the new MiiVerse network, and track high scores.
Users will be able to share data like high scores, videos, screenshots, drawings and more across a live MiiVerse network. All shared data will consist of a "sheet" of content including high scores (which can be cross-checked with live leaderboards), a grading system (stars, etc), customized user-created messages and drawings (think Miiverse sketches) and the ability to view replay video. All users will be able to share and publish these "sheets" of content. The above picture is a mock-up scheme that servers as an example of a shared post.
According to the patent, the NX will automatically start recording clips when certain conditions are set: "A user creates shared information when the user has cleared a stage or set a new record," which is quite similar to the Xbox One's achievement recording mechanic. Replay data will be viewed on the console's Wii U-like display controller.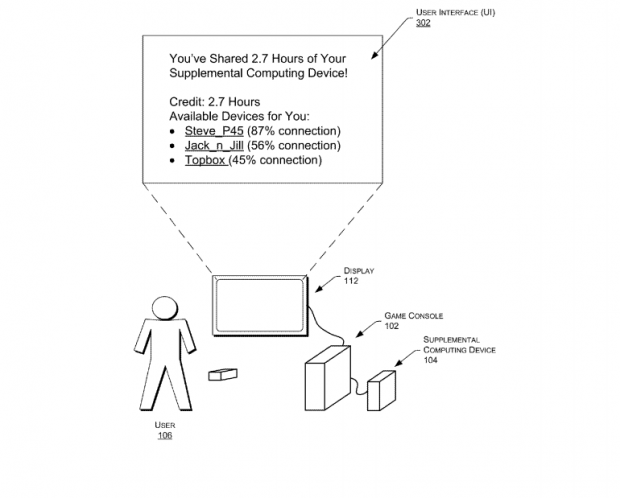 Nintendo also has an idea on how to improve network latency and help facilitate this new social network stream. The company has recently successfully patented an external hardware upgrade box called a Supplemental Computing Device, which boosts network latency and CPU power.
The SCD also lets gamers share their network power with other players, which will likely be integrated as part of the new Nintendo Account and MiiVerse network.
Nintendo will unveil the NX sometime later this year, and the system is slated for a release in March 2017.
Check below for a huge list of everything we know about the NX so far, but remember that most of this information is gleaned from patents and rumors and remains unverified: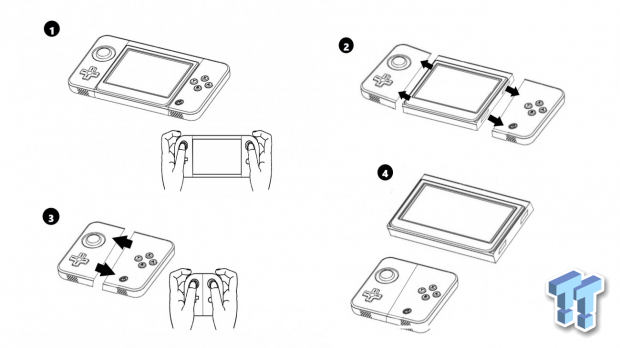 Everything we know about the Nintendo NX so far: