Ubisoft promises to announce more games that support Nintendo's new NX console-handheld hybrid, reinforcing third-party support for the new hardware.
"We announced that we're developing Just Dance for NX and we have other surprises that we will announce later, but we also believe Nintendo has the power to reinvent the way families are playing," Ubisoft exec Alain Corre said in a recent interview with Games Industry.biz. "Nintendo is a fantastic powerhouse of brands that are really cherished by a lot of fans and families... I am still impressed by the re occurrence of success and appetite even today for the Nintendo franchises on the current system."
Corre's ridiculous statements on the Wii U nonwithstanding, the Ubi exec seems to hint that Nintendo's new NX console will continue the company's trend of family-friendly gaming. This is hardly a surprise, especially given that's a core tenant for Nintendo's brand focus, but it might give some clues on the unknowns on the NX--especially when we fold some specific reports and rumors.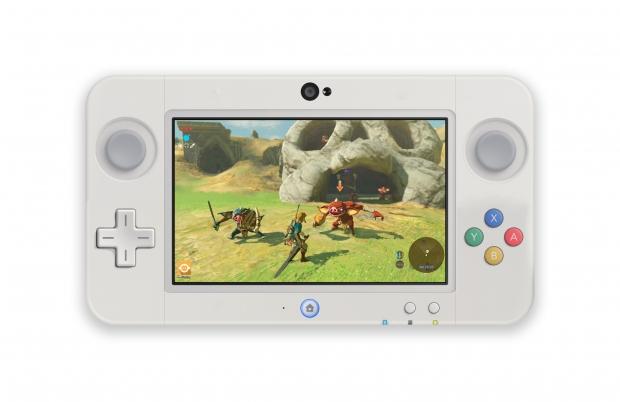 If NX is a handheld, how will it deliver fun for the whole family?
Before we jump into the clues about third-party support, let's go over Corre's clues about the NX hardware.
Handhelds are traditionally designed to deliver singleplayer experiences, and aren't design for co-op play. Compare the 3DS to the Wii U, for example; the 3DS is for one-player on-the-go play, whereas the Wii U can foster living room play for the whole family. If the Nintendo NX is a handheld that converts into a "console" by hooking up to a TV, it could combine both of these aspects (the 3DS singular play and Wii U's family-focused fun) into one.
But in order to enable couch co-op style play, the NX needs something more. We're not getting the whole picture here. If its a handheld that docks in a docking station, how will others play alongside you? Will legacy Wii and Wii U controllers connect wirelessly with the docking hub? Possibly, but I still think the "docking hub" is less of a station and more like the Wii U's nexus hub. That way gamers won't have to tax the handheld/tablet portion too hard while they're playing couch co-op.
Remember that mobile devices aren't designed for the extensive use of console gaming. The rumored tablet handheld portion of the NX would be fine for on-the-go action, but for home play, I think it connects to the "hub" to enable extensive periods of gaming. Think of the tablet being one half of the power, and when it's affixed to the base station, the full potential is unlocked. That way the mobile unit wouldn't be pushed to its limits when you're marathon running in Zelda: Breath of the Wild.
What's more is I think the NX will have backward compatibility, at least in some form. Having a disc-drive within the hub would be the best bet, but the more I describe this hub, the more it sounds like the Wii U. And Nintendo has made it quite clear that the NX isn't a successor to the Wii U. But at the same time, Nintendo can't just flip the switch on all of those awesome Wii U games that offer unique family-friendly fun.
So Wii U backward compatibility would go a long way in this regard, and meet a very real need that Nintendo has focused on since time immemorial. Perhaps a disc-based version could be one of the SKU models they launch in March?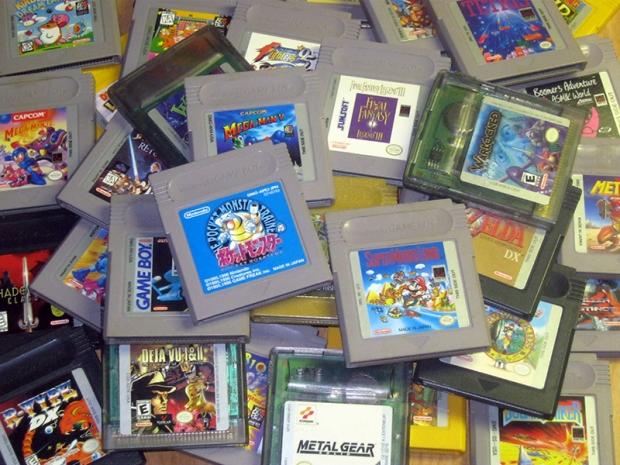 Third party games support
So far we have a few third-party games confirmed for the NX: Ubisoft has confirmed Just Dance as an NX game (and will announce more games soon), and Square Enix has confirmed both Dragon Quest 10 and 11 will come to the new system. Sp we know that the NX will have third-party support in some fashion, but the games themselves give us huge clues about the system itself.
Now the inclusion of Just Dance as an NX game worries most gamers, as it reeks of gimmicky Wii-like interactions. But it's family fun, and further indicates that the NX will have dedicated living room gaming. Dragon Quest 10 and 11 show us that the NX will sport third-party RPG experiences, telling us that the system will have an emphasis on more expansive game sessions within the RPG genre. Of course, we already knew this when Nintendo announced Zelda: Breath of the Wild as a NX launch game.
But will other publishers bring their games to the NX? Nintendo has said that the NX will launch with a "full software lineup," but how many of these games will be third-party versus first-party Nintendo games like Mario, Zelda, Metroid, etc?
EA says that it will only bring games to the NX "if it makes sense", pretty much indicating that EA has no clue what the NX is. Or if they do, they're not saying anything.
"We're in constant communication with them and when they come to market something - and if it makes sense for us - we'll be there," EA Studios Vice President Patrick Soderlund said in an interview with the BBC. "I personally and the company are huge fans of Nintendo, they're the reason why I started making games."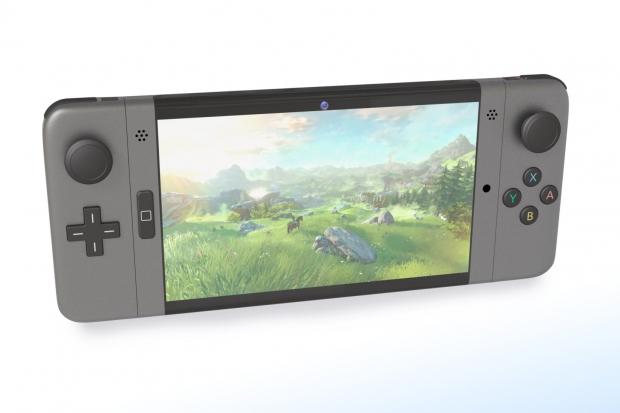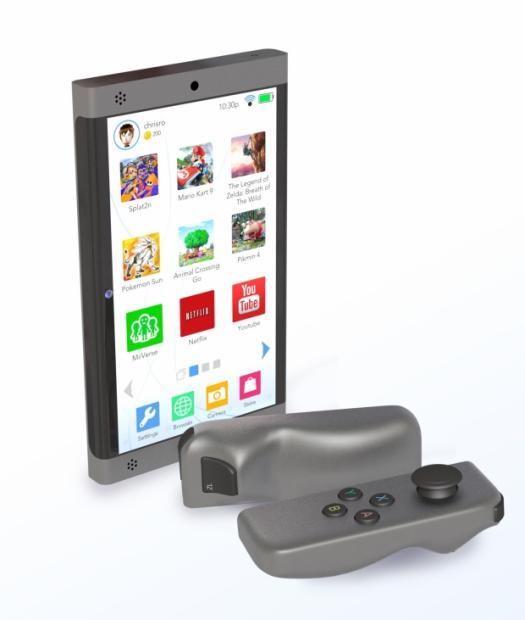 Specs, scalability, and compatibility: the developer trifecta
We also have reports that major third-party game engines like DICE's Frostbite engine will be compatible with the NX, along with Unity and Unreal Engine 4. If true, this will be a huge boon for developers and open the doors for widespread third-party games support.
Along with engine support, the NX apparently will be very easy for developers to scale games onto. Rumors say that devs can translate a PS4/Xbox One game over to the NX with zero-modifications.
But what about the specs? Devs still need horsepower to get games running on any given hardware. The Wii U's specs were so underwhelming that developers didn't want to bother with the ports, eventually leading to third-party support crashing altogether on the platform.
TweakTown exclusively broke the news that the Nintendo NX would be powered by NVIDIA's new Pascal-based Tegra chip, hinting that the system will have quite a bit of power to work with. We don't know any specifics about NVIDIA's new Pascal-based Tegra chip, but based on what we've seen on the Pascal architecture in general, it should be pretty beefy.
If all these rumors are true, then the NX should be a trifecta of everything developers are looking for in games hardware, thus leading to a fully bounty of third-party games support.
Conclusion
In any case, we have no clue what Nintendo's new NX will actually be. Nintendo hasn't revealed the console just yet, and everything we know are rumors, reports, and snippets of info.
Nintendo will unveil the NX sometime this year, likely during the Tokyo Game Show in September. The console/hybrid/whatever will also launch on March 2017.
Check out a huge list of everything we know about the NX so far, including patents, rumors, and much more:
Everything we know about the Nintendo NX so far: