Nintendo's unannounced NX hardware may feature a new "two parts of the same whole" kind of approach to games: smaller mobile-esque companion games for the handheld portion for on the go play, and full AAA games on the home console version--all on the same cartridge.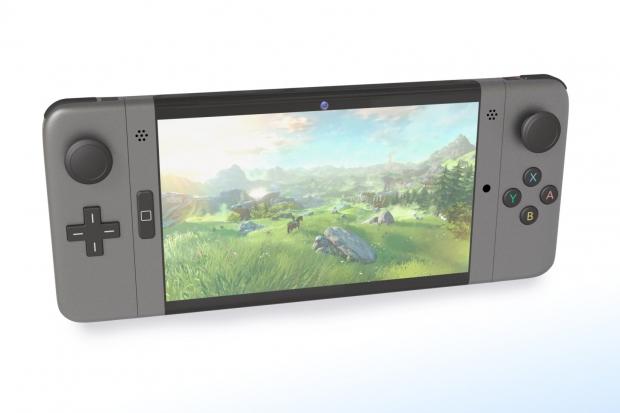 For a long time I was thinking how Nintendo NX's hybrid hardware would work in terms of games: how would Nintendo effectively make a single game playable on a handheld and a home console? Now I might've found my answer. Ubisoft has told popular YouTuber Boogie2988 about the NX:
"Let's say you could play Assassin's Creed once you have your handheld plugged into your console. And then, you could then detach the thing and take it with you and play the Assassin's Creed mobile game out of your pocket. And then when you get back home, plug it directly in and now it attaches back to the... That's brilliant. That's smart, right? Taking a form of the game with you as you go. So he says it's a dream to code for," Boogie said at the Retropalooza convention.
So based on Boogie's quotes, the NX will have two parts: a dedicated home console, and a handheld. Both platforms may feature cross-platform syncing so you can easily transfer your content or save files to and from the console and handheld at whim.
The console would play full games and deliver traditional AAA gameplay, whereas the handheld would have smaller games that are specifically designed for mobile devices. But both of the "games" would be on the same cartridge, and still be tied into the same game--but the games would provide different experiences on either platform. This fits neatly with the reports that the NX's games will be cartridge based, and gamers could easily swap the cart from their console and handheld portions.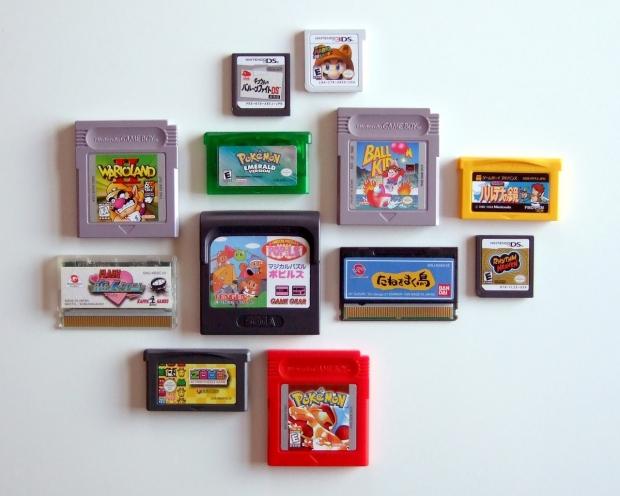 (Photo credit: Tiny Cartridge)
The real magic here is that the games wouldn't be different--they'd be two sides of the same coin; if you're playing, say, Zelda Breath of the Wild on the NX home console, you'd still be playing Breath of the Wild on the handheld, but it'd just be a smaller, different version. The handheld version would be optimized for the mobile technology, with specific features and mechanics befit of the platform.
Read Also: Ubisoft says Nintendo will be 'back in the race' with NX
Basically think of the handheld version of an NX game as a dynamic mini-game of sorts that's built specifically for mobiles. I'm thinking that every section of NX games will have their own mobile section, effectively offering two games in one, and they'd interact with one another.
So if you took Zelda: Breath of the Wild on the go with the NX's handheld portion, you could play and unlock items or weapons or whatnot and then plug it into the console when you get home to keep on playing. It'd be seamless syncing, and I think it'd be absolutely fantastic for gaming.
Read Also: Nintendo NX might support Pokemon Go and other games
This seamless syncing could perfectly compliment each bit of hardware and fit right into the hybrid approach of Nintendo's new hardware. Plus it wouldn't absolutely kill Nintendo's super popular 3DS handheld lineup, as the 3DS would offer its own distinct on-the-go experiences.
Also remember that Nintendo hasn't unveiled anything just yet, and this is pure speculation on my part.
Nintendo is expected to unveil the NX sometime this month, especially if it wants to launch in March 2017.
Check below for everything we know about the NX so far, but remember that most of this info is unconfirmed and Nintendo hasn't revealed the system just yet.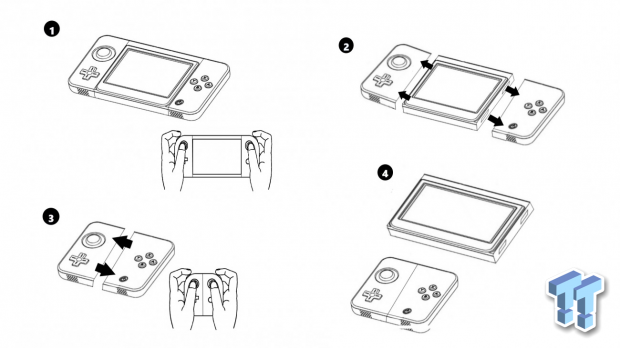 Everything we know about the Nintendo NX so far: