Pokemon Company CEO Tsunekazu Ishihara lends even more credence that Nintendo's mysterious new NX system will be a handheld console hybrid.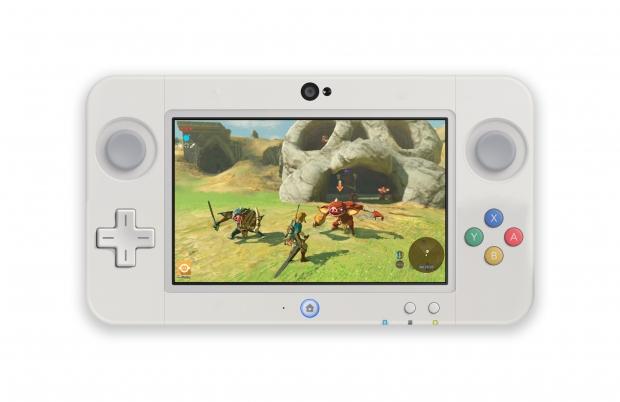 Pokemon exec Ishihara already confirmed that Pokemon games will be coming to the NX, and it's highly likely that the studio has access to a Nintendo NX devkit. While Ishihara doesn't outright reveal key details about the NX, he does lend even more affirmation that the NX will be a cross between a handheld and a console.
"The NX is trying to change the concept of what it means to be a home console device or a hand-held device. We will make games for the NX," Ishihara said in an interview with Wall Street Journal's Takashi Mochizuki.
There's actually two ways to take this response: we could assume that the NX will have a dedicated console portion and a tablet handheld portion, which is a popular belief, but the NX would be too close to the Wii U in this case. Even still, there's data that suggests DMP--the hardware-maker responsible for the 3DS' GPU--will make the handheld portion and AMD will create a scaled GPU for the console unit with true next-generation graphics.
The other way to take Ishihara's quote is the more popular belief that the NX will be a consolidated, transforming tablet-like handheld that offers console-grade performance on-the-go, and docks into a special set-top box to enable traditional couch-based console gaming.
Also, we're not sure if Pokemon will be a NX launch title or not, but we're betting that it will be. Nintendo President Tatsumi Kimishima has confirmed the NX will launch with a full software lineup that likely consists of popular Nintendo franchises like Mario, The Legend of Zelda, Pokemon, and more.
"The NX's software lineup will be built-up. Having a full software lineup when the hardware launches is one reason for the NX launch timing," Nintendo President Tatsumi Kimishima said at an investor's meeting.
"Also, we must be in a state to release titles not just at launch, but continually afterwards. We are planning for it to be a platform that will be played for a long time. Next, about cost, we aren't thinking of the hardware being unprofitable."
Read Also: Nintendo focusing on 'greatness of games' over hardware performance
Major third-party publishers like Ubisoft, Square Enix and Activision will also be making AAA games for the NX.
Nintendo is expected to unveil the NX hardware sometime in the coming weeks, and the company has promised to unveil the system within 2016.
The Nintendo NX will launch globally on March 2017. Check below for a giant list of everything we know about the NX so far: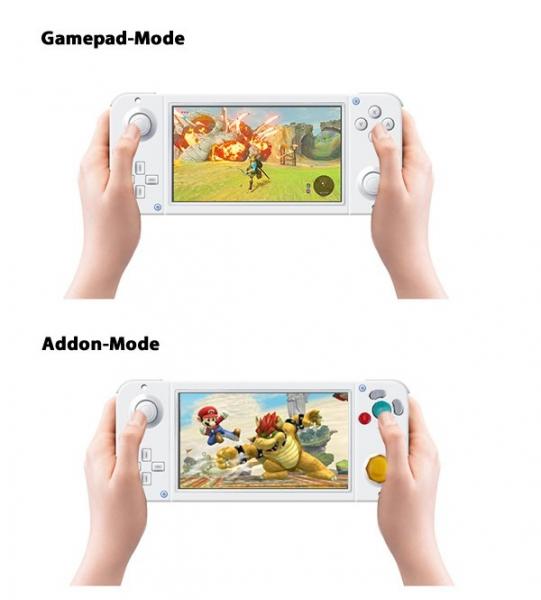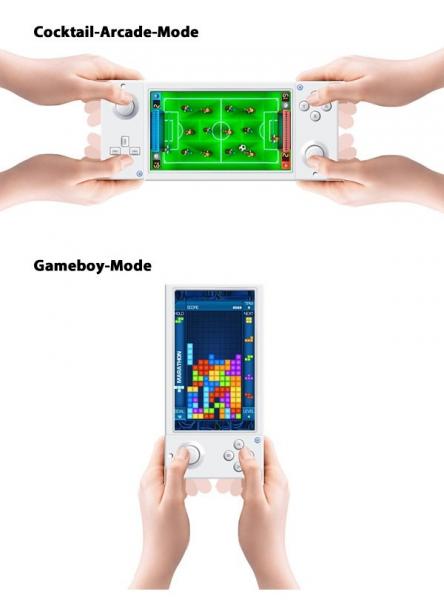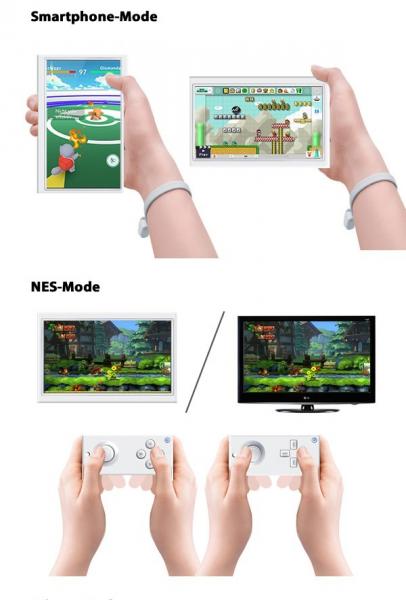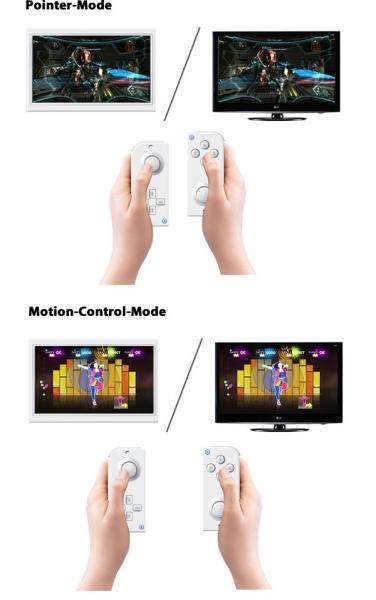 Everything we know about the Nintendo NX so far: