Nintendo NX graphics are between PS3 and PS4
PS4 gamers won't like the NX, says an industry exec, outright saying that it won't be as powerful as Sony's current-gen console.

Published Thu, Aug 4 2016 10:59 AM CDT
|
Updated Tue, Nov 3 2020 11:59 AM CST
New reports suggest that the Nintendo NX actually is a transforming handheld hybrid, and its graphics will sit somewhere between the PS3 and PS4.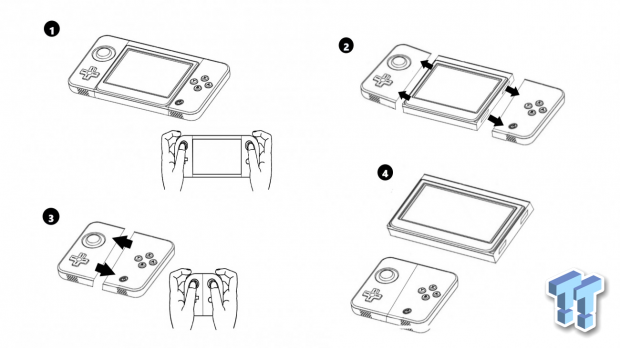 Sources have told MCV that the rumors behind Nintendo's new NX games system are 100% accurate: the NX will unify handheld and console gaming with a powerful tablet-like handheld that can be docked for living room play. The sources go on to say that the NX's graphics will be "somewhere between a PS3 and PS4," further corroborating our reports that the NX is powered by NVIDIA's new Pascal-based Tegra chip.
At the same time, however, the NX won't appeal traditional console fans who are used to PS4-grade quality--and by extension, PC gamers who expect high-end performance, and at least 1080p 60FPS. "It's a nice bit of kit, a bit of a novelty, but a good one," an unidentified industry exec, who had tried the NX, told MCV. "It won't appeal to PS4 fans. Nintendo seems set on trying to upgrade smartphone gamers. That's going to be a big job for the marketing department."
I have to say that PS3 graphics on a handheld is absolutely massive. The NX will be a huge gigantic leap from the pixellated jaggies found on the 3DS (even with 3D mode turned on) and I think Nintendo will absolutely conquer the mobile/handheld market by not fusing the two platforms together, and then tacking on a console gaming sector too. I've said all along that the NX will incorporate all known mainstream gaming sectors into one, and now it looks like it's quite true.
Sources further say that the Nintendo's NX will have a nice variety of games in the first six months of its launch, including major first-party IPs like Mario, Zelda: Breath of the Wild (likely a launch game), and a new Pokemon game. However, we already knew this considering Nintendo President Tatsumi Kimishima confirmed the NX would launch with a "full software lineup," and everyone can guess that Nintendo would use its famous games series for their new system.
Despite the comments about the NX's handheld rumors behind 100% correct, Pokemon appearing on the NX further suggests a handheld component. There's also reports that Nintendo's mobile games, like Pokemon GO, will be compatible with the NX.
As for the underwhelming specs, Nintendo has given us clues about that since E3, where Nintendo's Reggie Fils Aime told us the NX "isn't about specs, it's about the greatness of games."
The NX might get a boost, however: Nintendo has successfully patented an interesting external console upgrade box that will not only boost processing power, but allow for a unique kind of internet connection sharing across Nintendo users. Check our reports for a huge breakdown of what the new Supplemental Computing Device (SCD) has to offer.
As for an official reveal, Nintendo is expected to unveil the NX sometime soon, likely in September during the Tokyo Game Show. The NX is planned for a launch in March 2017, and check below for a massive list of everything we know about the console so far: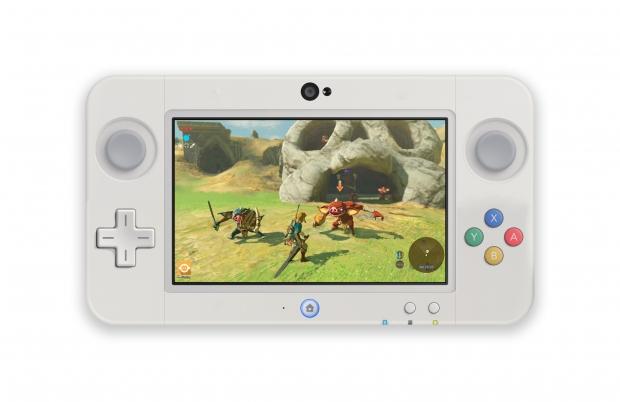 Everything we know about the Nintendo NX so far:
Related Tags