Nintendo's new NX console will launch globally on March 2017, the Japanese console-maker announced at their latest earnings call.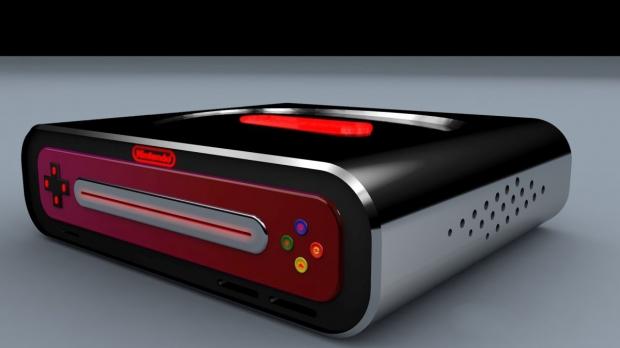 "For our dedicated video game platform business, Nintendo is currently developing a gaming platform codenamed "NX" with a brand-new concept. NX will be launched in March 2017 globally," the company said during the call.
Nintendo will undoubtedly formally announce the Nintendo NX console at E3 2016 in June. The earnings calle is still ongoing, so we'll be sure to update this post when new information releases.
Here's everything we know about Nintendo's NX console so far: