Nintendo will finally unveil its new NX platform, possibly called Nintendo Duo, sometime next week according to financial investment firm Macquarie Group.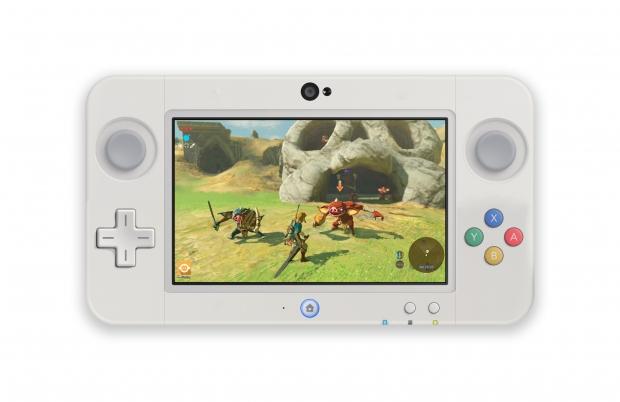 Nintendo is fast running out of time to reveal its purported handheld-console hybrid NX system, but key industry players predict a full-on NX debut is coming quite soon.
The popular consensus is that Nintendo will show off the NX sometime in late October, possibly on October 21, as the Japanese console-maker has a long tradition of big Nintendo Direct reveals during the Fall month. A Nintendo Direct announcement would be the fifth anniversary for the series, and coincide with four years of big first-party announcements.
According to Nintendo's Investor Relations calendar, the company's second quarter briefing will be held on October 26, so it makes sense for the NX to be revealed ahead of the event as to give investors the opportunity to ask questions and Nintendo to talk more about the NX.
Financial firm Macquarie Group is a key industry figure predicting an NX reveal next week, but the company believes the NX reveal will come with drawbacks. The firm speculates that the NX's price point, which is rumored to sit somewhere between $349 and $399, will result in a "major disappointment for volume sales."
Read Also: Here's how Nintendo's new NX may unify handheld and console gaming
NeoGAF spotted the following points from Macquarie's NX report, as per ZhugeEX's now-deleted Tweets:
Running against a general recent bullish tide, Macquarie has downgraded Nintendo (OTCPK:NTDOY) to Neutral, from its previous Outperform rating.

A long-in-the-works revamp to the company's consoles -- the NX, coming next week -- is liable to come at a price that will result in a "major" disappointment for volume sales, the firm says.

Speculation is putting the price of the new console between $300 and $350, in line with competing consoles, vs. the Wii's former discount to rival boxes from Sony and Microsoft.

The company's move into mobile gaming, Super Mario Run, has a missed opportunity as well, Macquarie says: Being only iOS and ex-China, it's missing 60% of the market.

The firm cut its price target on Nintendo to ¥25,900 from a previous ¥27,300, implying some fractional downside from today's closing price of 26,075 Yen.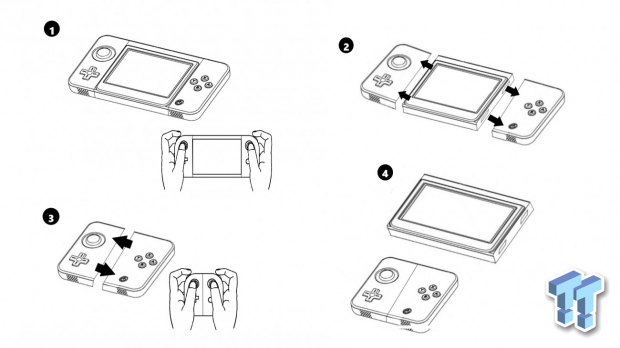 As for the exact concept of the Nintendo NX, no one is quite sure.
There is evidence that the NX won't just be a handheld that docks into a TV as per Eurogamer's original "NX is a transforming handheld" report, but a more traditional handheld and console duo--hence the Nintendo Duo name.
There have also been reports that indicate the NX may not be powered by NVIDIA's new Tegra chip; the handheld, or "HH", may be powered by DMP's new M3000 SoC, whereas the home console, or "HC", could be powered by a new scaled AMD SoC solution.
DMP made the SoC that powers the 3DS, and its new M3000 chip is a new modern flavor that features high-end specs, whereas AMD has currently refined its SoC technology to power Sony's new PlayStation 4 Pro as well as Microsoft's new native 4K Project Scorpio consoles.
With this hardware, the NX is rumored to be as much as four times faster than Nintendo's beleaguered Wii U console.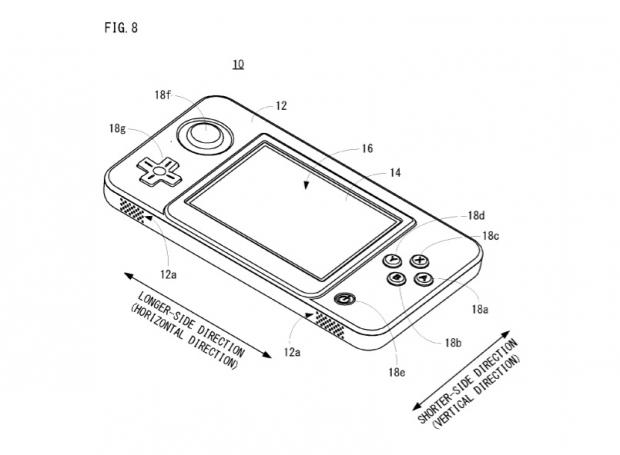 Read Also: Nintendo focusing on 'greatness of games' over hardware performance
Pokemon Company CEO Tsunekazu Ishihara recently hinted that the NX would have a console and handheld component: "The NX is trying to change the concept of what it means to be a home console device or a hand-held device. We will make games for the NX," Ishihara said in an interview with Wall Street Journal's Takashi Mochizuki.
Nintendo President Tatsumi Kimishima has affirmed the NX will launch with a "full software lineup" of games at launch and the months after.
The NX will feature major first-party franchises like Mario, Pokemon and Zelda, along with AAA games from third-party developers like Square Enix, Activision, and Ubisoft.
The NX is slated to release globally on March 2017, coinciding with Nintendo's new fiscal year.
Check below for everything we know about the Nintendo NX so far, but remember that most of this information is unverified rumors and speculation.
Everything we know about the Nintendo NX so far: