Sony has confirmed that it's new $399 PlayStation 4 Pro console leverages AMD's new Polaris GPU architecture--and even reaches beyond Polaris--to enable 4K gaming, higher FPS, and more.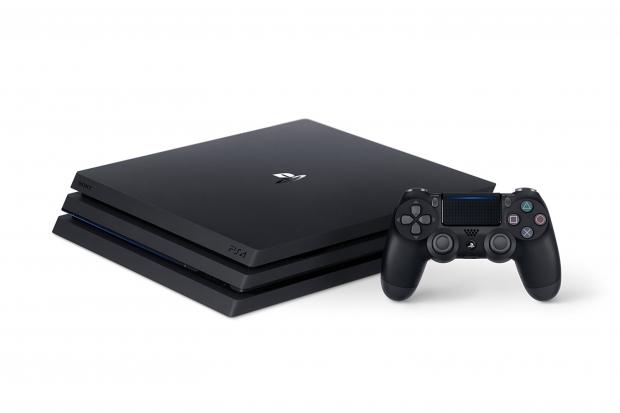 While we still don't know exact specifics on the PlayStation 4 Pro's GPU hardware, we do know it's based on AMD's Polaris tech and rocks 4.20 TeraFLOPs of compute power, sitting just below the Radeon RX 470. This puts the PS4 Pro's GPU at more than double the PS4's original 1.84 TFLOPs GPU that equated closely to a Radeon HD 7850 in specs. We also have reason to believe that the PS4 Pro's APU is based on the efficient 16nm FinFET node.
"Our goal with the PS4 Pro is to deliver high-fidelity graphical experiences. With that in mind, we've more than doubled the power of the GPU and adopted many new features from the AMD Polaris architecture as well as several even beyond it," PS4 Pro designer Mark Cerny said at the PlayStation Meeting event.
See Also: PlayStation 4 Pro specifcations revealed
We still don't know clock speeds of the PS4 Pro's GPU, but the old leaked PS4 Neo specs, which have been quite accurate so far, pinpoint the GPU at a clock frequency of 911MHz with 36 CUs.
Compared to other desktop-grade Polaris video cards, the PS4 Pro's highly customized Polaris GPU is just below the Radeon RX 470's 4.9 TFLOPs:
PS4: 1.84 TFLOPs
RX 460: 2.2 TFLOPs
PS4 Pro: 4.2 TFLOPs
RX 470: 4.9 TFLOPs
RX 480: 5.8 TFLOPs
What did Cerny mean when he said the PS4 Pro uses "several elements beyond Polaris"? Could it be that the new 4K-ready PS4 Pro is more than meets the eye?
Armed with AMD's Polaris GPU tech, the PS4 Pro is capable of utterly smashing the existing PS4 in every way. In fact, this PS4 will be the best console we've seen so far...that is until Microsoft rolls out it's "monster" 4K Project Scorpio console.
At the same time, though, Sony has already drawn lots of negative feedback from gamers by removing the 4K UHD Blu-ray drive, and many 1080p HDTV owners still aren't sure if the new console will benefit them.
Sony has said that it's up to developers how they upgrade their games for the PS4 Pro, so that means devs have full discretion over how their games play on the console, and that native 1080p 60FPS isn't 100% confirmed on all PS4 games played on PS4 Pro.
In order to clear up the confusion, Sony has issued a huge PS4 Pro FAQ and promises to offer more technical details in the near future.
Sony's PlayStation 4 Pro console launches on November 10, 2016 for $399. Check below for a list of everything we know so far, as well as past coverage: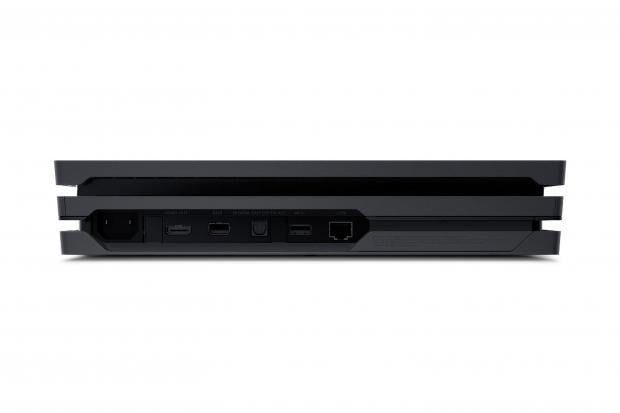 PS4 Pro: What we know so far:
Double GPU power over existing PS4 models (roughly 2x AMD Radeon HD 7850)

AMD Polaris GPU support

16nm FinFET APU likely

CPU with boosted clock rate

Higher memory bandwidth

No 4K UHD Blu-ray player

Launches November 10 for $399

4K resolution upscaling

HDR support

Higher frame rates, improved in-game performance across the board

Plays all existing PS4 games, but not every PS4 game will leverage the new hardware for improved performance

1TB hard drive
Read more about Sony's PS4 Pro: