Nintendo has quite a lot of excitement leading into its NX console, but now there is a new report that says Nintendo's NX console will feature three marquee titles within the first 6 months of its releases, according to "sources close to Nintendo".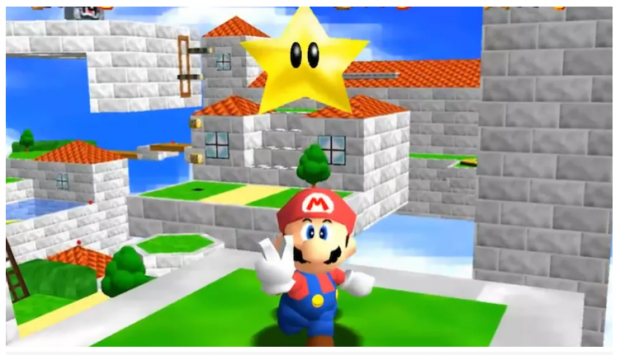 Nintendo has already announced and teased The Legend of Zelda: Breath of the Wild, but the report says that we could expect next-gen Mario and Pokemon games on the NX console shortly after launch. This fits neatly in with Nintendo President Tatsumi Kimishima's promise that the NX will launch with a "full software lineup," so this isn't exactly a surprise. We don't know what the new Mario game could be like, but MCV reports that the Pokemon NX game will come from the developer of the mainline handheld titles, Game Freak.
If Pokemon does land on the Nintendo NX, it will be the first Pokemon game released on a home system - as it is normally on Nintendo handhelds, and now smartphones with Pokemon GO. However the NX is believed to be a handheld-console hybrid rather than a traditional console, so this definitely fits with Pokemon's usual platform of choice.
Nintendo is expected to reveal the NX in September, with a launch on March 2017.
Check below for a huge list of everything we know about the Nintendo NX so far: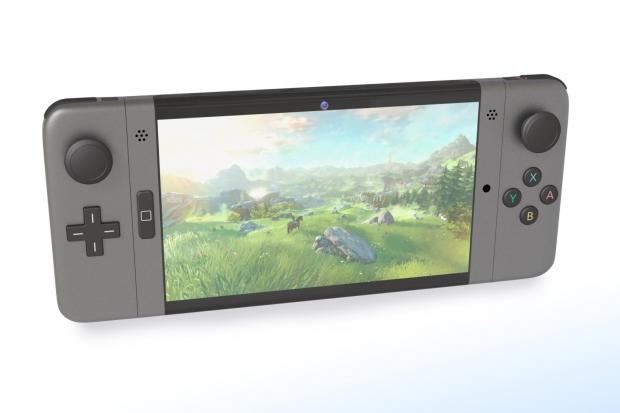 Everything we know about the Nintendo NX so far: