Nintendo expect 2 million Switch console sales at launch
Nintendo expects to sell 2 million Switch consoles by FY 2017, which coincides with the console's March 2017 launch.

Published Wed, Oct 26 2016 9:04 PM CDT
|
Updated Tue, Nov 3 2020 11:57 AM CST
Nintendo projects to sell at least 2 million Switch consoles on the system's launch in March 2017.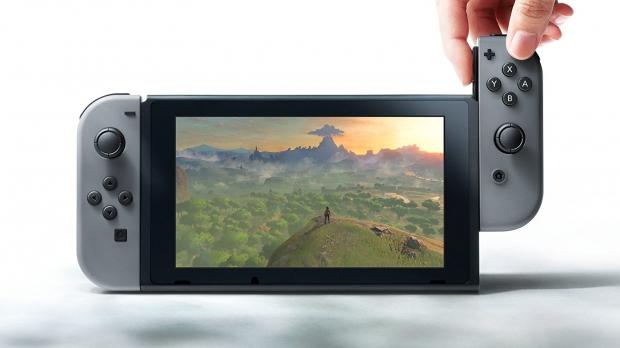 Nintendo today held its latest investor relations meeting, laying out financial forecasts for the last quarter of FY 2016, which ends in March 2017 and coincides with the launch of its new Switch handheld-console hybrid. According to Wall Street Journal's Takashi Mochizuki, Nintendo President Tatsumi Kimishima noted at the IR meeting that the company expects to sell 2 million Switch consoles by the end of FY2017.
The company has already confirmed it won't reveal Switch pricing info until 2017, meaning it will only have three months to accrue pre-orders and launch sales totaling up to 2 million units.
Nintendo CEO says current FY financial guidance assumes 2 million units of Switch to be shipped this fiscal year ending in March

— Takashi Mochizuki (@mochi_wsj) October 26, 2016
Analysts predict that the Nintendo Switch won't be able to hit 2 million sales by March 2017 unless the system launches in late March, giving the company the maximum time needed to soak up pre-orders and sales.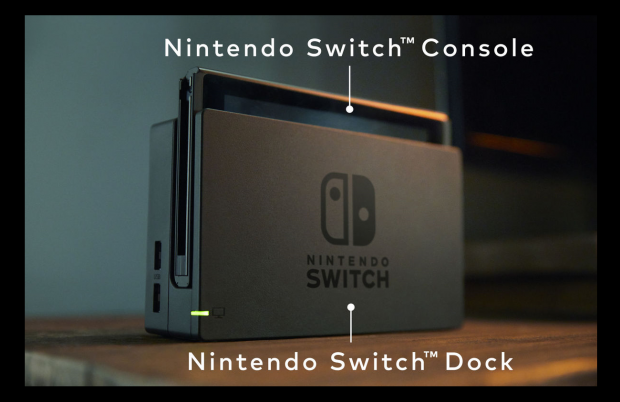 Gamers and everyday consumers still have lots of questions about the Switch, but Nintendo will keep mum until 2017, where it will announce full specs, launch games lineup, pricing, and more.
Interestingly enough, Nintendo has opened up a bit about the Switch, affirming that the preview footage was just a demonstration concept video rather than a full-on reveal, meaning all of the graphics and features shown in the video are subject to change.
"This video is all about explaining how the Nintendo Switch works," Nintendo told Eurogamer. "You shouldn't assume what you saw on the video represents actual game footage and further specifics on first-party games will be provided later."
Nintendo also affirms the Switch will be a single-screen only experience, and you won't be able to hook the actual Switch tablet console up to a TV without using the dock.
Despite showcasing the Switch's handheld portability, Nintendo says the console isn't meant to replace the 3DS, and that the Switch is a "home-based console first and foremost."
We also have reports that the Switch is most powerful in terms of gaming performance while docked, and is underclocked while detached for mobile play.
The Nintendo Switch will launch March 2017, and check below for everything we know about the console so far.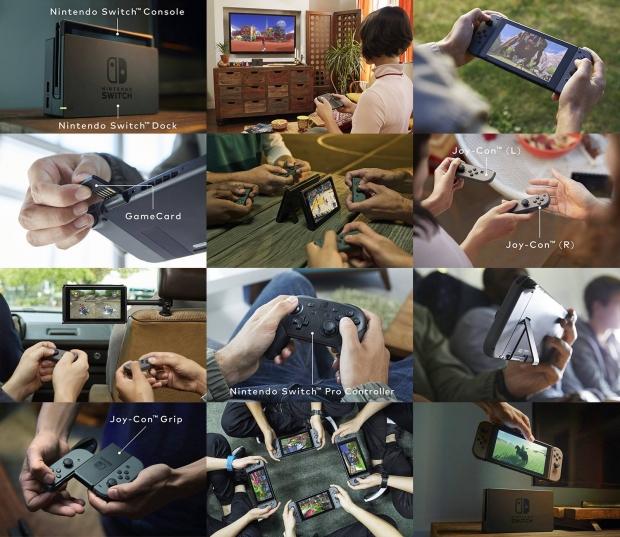 Everything we know about Nintendo Switch so far:
Related Tags