NX will get Nintendo 'back into the race,' says Ubisoft
Nintendo will rise as a major contender to Microsoft and Sony with the NX, according to Ubisoft.

Published Thu, Sep 29 2016 1:53 PM CDT
|
Updated Tue, Nov 3 2020 11:58 AM CST
Nintendo's mysterious new NX console will propel the Japanese console-maker into the big leagues dominated by Microsoft and Sony, says Ubisoft.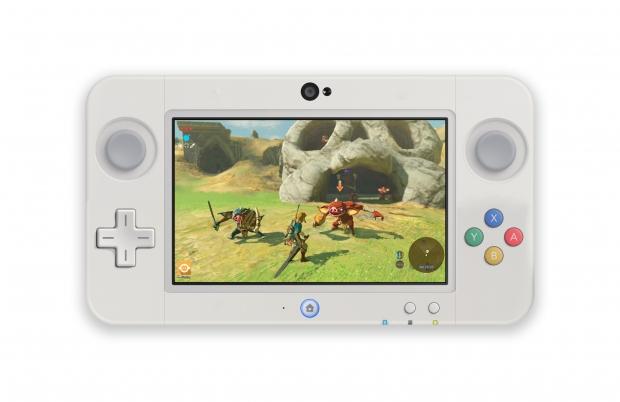 Ubisoft has seen Nintendo's new NX hardware, which is purportedly a transforming console handheld hybrid, and the publisher is extremely impressed. Ubisoft CEO Yves Guillemot has praised the NX vocally in the last few months, delivering practically the only real meaty bits of information outside of unverified rumors and reports. Now Guillemot drops even more praise in Ubisoft's most recent earnings report, saying that the NX will be good enough to put Nintendo back in the Big Three.
"Nintendo will be back in the race with the NX," Guillemot said. Just a few weeks ago the Ubisoft CEO called the NX a "fantastic totally new approach," strongly hinting at the unique handheld hybrid theory that's been rolling around.
Ubisoft is currently working on Just Dance for the NX--hinting that the system will have a dedicated console-based component of some sort--as well as another unannounced title.
Read Also: Ubisoft might've dropped some major Nintendo NX clues
"We announced that we're developing Just Dance for NX and we have other surprises that we will announce later, but we also believe Nintendo has the power to reinvent the way families are playing," Guillemot said in an interview with Games Industry Biz.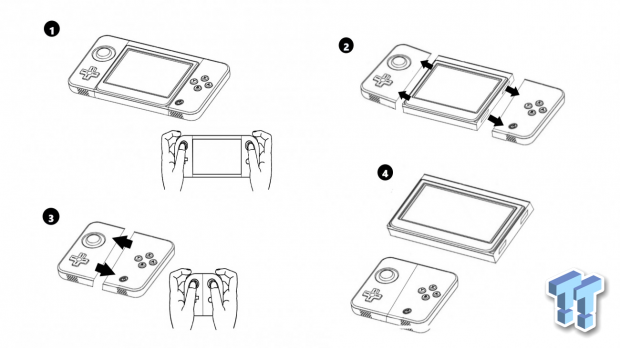 Read Also: Ubisoft boss says Nintendo NX will help the industry grow
Other major third-party developers and publishers like Square Enix, Activision, Warner Bros. Interactive, and SEGA will all be contributing AAA games on the NX. Nintendo will also launch major first-party franchises like Mario, Zelda, and Pokemon on the NX.
This falls in line with the promises from Nintendo President Tatsumi Kimishima that the NX will launch with a full software lineup.
Read Also: Nintendo NX to have AAA games from Square Enix, Ubisoft, Activision
Unnamed sources told MCV that the NX rumors are completely accurate, affirming the NX won't win over any gamers who prefer PS4-level graphics.
"It's a nice bit of kit, a bit of a novelty, but a good one. It won't appeal to PS4 fans. Nintendo seems set on trying to upgrade smartphone gamers. That's going to be a big job for the marketing department."
Nintendo will almost assuredly unveil the NX sometime this year in order to meet the system's planned March 2017 launch, but 2016 is winding down pretty fast. The NX could be unveiled during Nintendo's upcoming investor's meeting which is scheduled for October 26.
Check below for everything we know about the NX so far, but remember that most of the content hasn't been officially confirmed: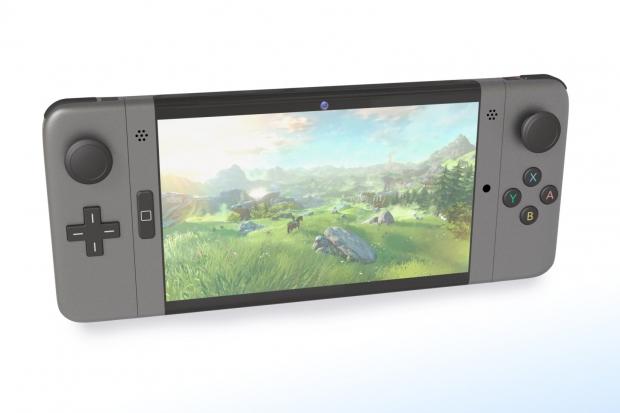 Everything we know about the Nintendo NX so far:
Related Tags