Nintendo is still quite secretive when it comes to its next-gen NX console, but that doesn't stop other companies from talking about it.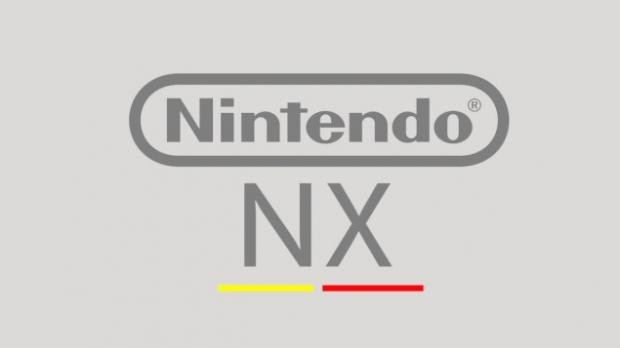 Ubisoft recently held its financial conference call for Q1 of its fiscal 2016/2017, where company CEO Yves Guillemot talked about Nintendo NX. He said that from what he's seen, the console is really great and that it's going to help the industry grow, as well as bring casual gamers back into the gaming industry.
We don't know much about the Nintendo NX console, but from what we do know, it'll be powered by an unannounced NVIDIA Tegra processor based on the Pascal architecture. We should expect Nintendo to release it in March 2017, which means we should see the company unveil it in the coming months leading up to the holiday season.