It was only last week that the latest James Bond picture was officially given a title of 'Spectre' but as filming has now begun in full swing, Sony Pictures and MGM are working hard to reign in the budget which is tracking well above that of the generous $200m from the last Bond picture 'Skyfall'.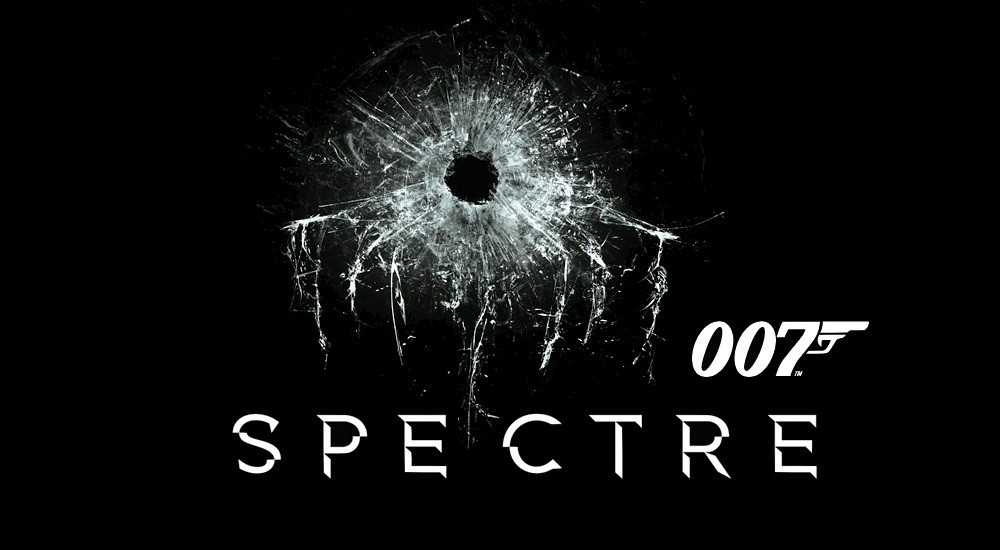 Courtesy of the infamous Sony email leak, conversations between the president of MGM Studios, Jonathan Glickman and Sony Pictures co-chairman Amy Pascal have been made public by Variety, which detail the concerns of both studios in the spiraling budget and the reluctance of producer Barbara Broccoli to cost cut.
The budget of the first James Bond picture 'Dr. No' in 1962 was budgeted at $1.1 million. That figure would now barely pay for the films catering. The most expensive film of all time 'Pirates of the Caribbean: At World's End' was made for $300 million.
Continue reading: 'Spectre' budget headed north, could be most expensive of all time (full post)