Following news that a drone flew in near proximity of an Airbus A320 in July, there is growing concern among UK researchers that terrorists could use small drones to attack aircraft. The drones are small, difficult to see, and aren't picked up on radar - and carrying some type of explosive charge, would be able to cause chaos.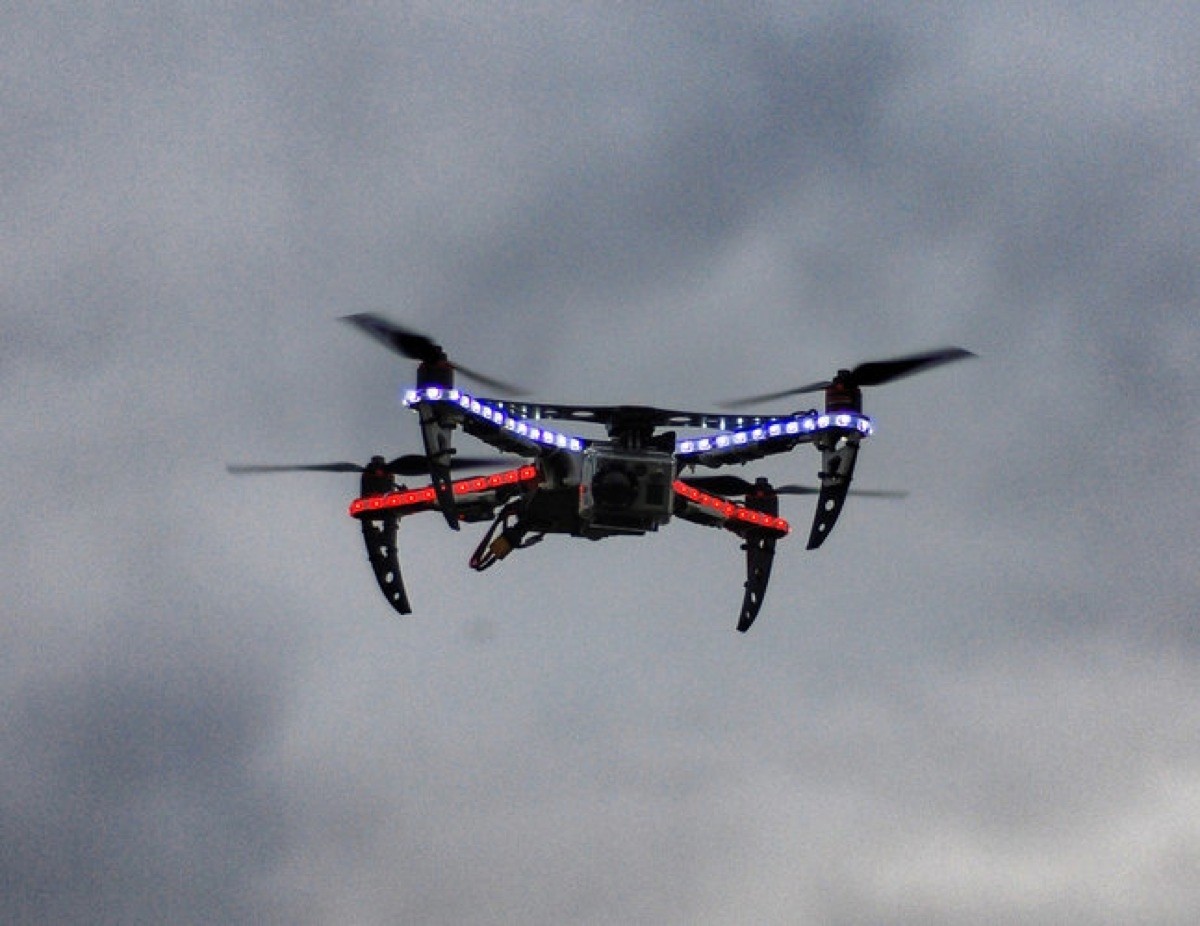 It would seem most likely the Airbus A320 incident involved a small drone operated by a civilian, but experts wonder what could be done if terrorists began to operate the drones.
"But what if that was a terrorist that had bought several drones on the Internet?" asked David Dunn, University of Birmingham professor, in a statement published by the Telegraph. "They could surround the aircraft with multiple drones at 200 ft. after take-off and take out the engines and leave it with nowhere to go. It would be the equivalent of an aerial truck bomb, like a suicide bomb only the terrorist could fly it remotely, with impunity."
Continue reading: Concern growing that drones could be used as weapon for terrorists (full post)