Some of you may recall a lawsuit that Nintendo filed and won against an Australian citizen named James Burt. Burt was successfully sued by Nintendo back in 2010 for pirating games for the Nintendo Wii. Nintendo won $1.5 million AUD in the suit, and today it appears that the company has decided to put that in their past.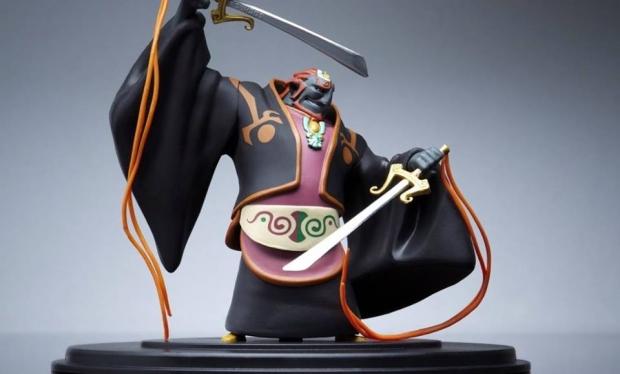 Burt has just received a statue of Ganon, the evil villain from The Legend of Zelda series. The Statue was given to Burt for being a "Good Customer of Nintendo," something they obviously did not think three years ago. Burt took to Reddit to thank Nintendo, and tell the world that despite the lawsuit, he still loves Nintendo.
James Burt from Australia here, just saying I think it's ironic that out of everyone in Australia they could have chosen, I get given a Ganon statue for being a good customer of Nintendo.

This was the same statue given out in the UK for Wind Waker HD pre-orders, however was not here in Aus. I was told I was chosen from Nintendo and received it today. I'm very grateful they chose me, don't get me wrong and I do still love Nintendo even after being sued.

I was given a phone call from my local EBGames saying Nintendo chose me and to come pick it up. No actual reason for winning and EBGames had no info on it just that I won. No papers came with it just the figure in a Nintendo brown box.