There are leagues of fans of Band of Brothers and The Pacific, but now HBO have confirmed that producers Tom Hanks and Steven Spielberg are on-board for a third series set during WWII.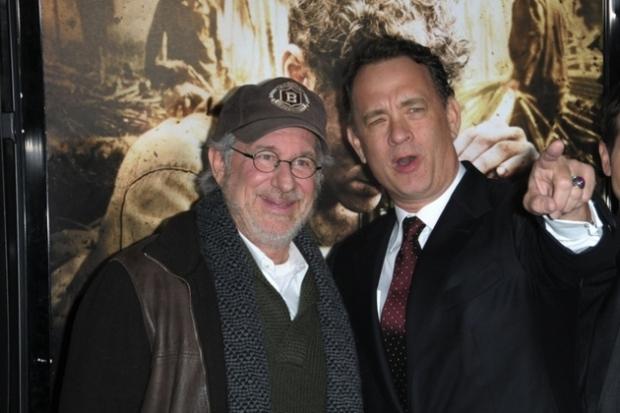 The duo will reportedly tap Donald L. Miller's Masters of the Air as their source material, with the miniseries currently not titled. Miller's book is a narrative non-fiction work which tells the story of American bombers in their air campaign against Nazi Germany, focusing on the "Mighty Eighth" Air Force.
There's no ETA on the miniseries, but we should expect the production budget to be absolutely huge. Band of Brothers had a mammoth production budget of $125 and The Pacific blew its budget out to $200 million. So we should expect some big things from the third miniseries and I for one can't wait for it.
Continue reading: HBO confirms Steven Spielberg and Tom Hanks to begin third WWII miniseries (full post)