Back in February, the US Consumer Product Safety Commission (CPSC) ruled hoverboards unsafe due to fire safety concerns, with mass recalls expected to follow. That day has now come: the same organization has issued recalls that affect over half a million of the boards/self-balancing scooters, all of which are made in China. Swagway is among the brands included.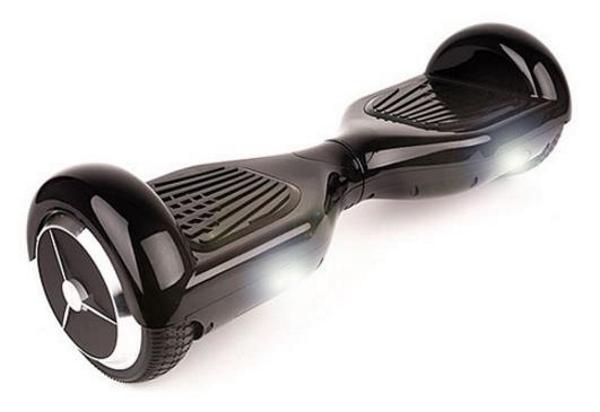 "We are urging consumers to act quickly. We've concluded pretty definitively that these are not safe products the way they were designed," said CPSC Chairman Elliot Kaye. "This is a huge recall. It's the recall we've all been waiting for to address this product that as soon as it came on the market presented a pretty significant fire hazard, and continues to present a fall hazard."
Over 100 accidents from burns to property damage have been reported since the boards hit the market; two dogs have died, and children have been injured, as well.
The full list of affected products can be found here.