Codemasters' Dirt Rally is one of the most exhilarating racing games I've ever played, so I'm excited that a VR version is coming to an HMD near you in the very near future. NVIDIA just sent word that we'll be able to play a "custom-built virtual reality version" on the Oculus Rift, and that their latest Game Ready WQHL driver (368.69) is locked and loaded with full support for an optimized experience.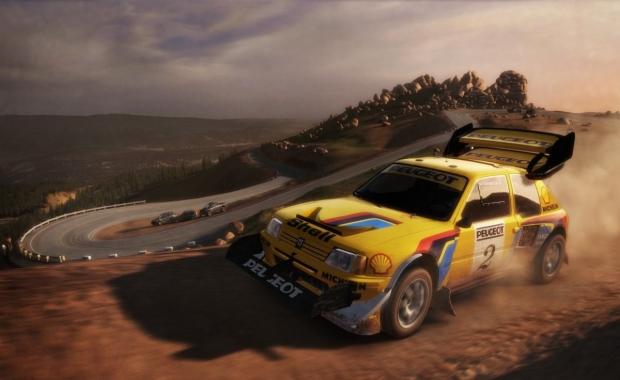 From NVIDIA's latest blog post, it sounds like the launch of a standalone version of Dirt Rally VR is imminent on the Oculus Home store (considering their driver is already available for download). For existing owners of the game on Steam, a free update is headed your way this month, though no exact date was given.
My only reservation about Dirt Rally VR is that I've yet to experience a cockpit racer in VR that felt truly immersive. Space sims like Elite Dangerous and EVE Valkyrie have nailed the format, but VR has felt a bit tacked on with traditional racers. Here's to hoping Codemasters gets it right. If they do, those hairpin rights are going to be downright harrowing.