BlackBerry Ltd. is shutting down production of its BlackBerry Classic, the revamped version of the original phone that made the Canadian company a once dominant force in the phone market.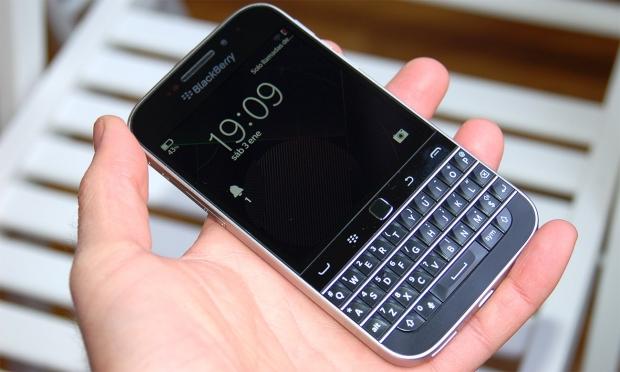 "The Classic has long surpassed the average lifespan for a smartphone in today's market," general manager for devices and chief operating officer Ralph Pini said in a blog post. "We are ready for this change so we can give our customers something better."
The company is currently developing two new Android phones to the disapproval of analysts, who say Chief Executive Officer John Chen should pull out of hardware while he still can. Chen insists the the division will be profitable by September, while noting a software and service revamp are top priority.
Ceasing manufacturing of the Classic means the BB10 software is nearing its end. A new version is set to arrive next month, with a second update to launch next year, but its actual implementation is scarce, showing up only on the Passport model.