Rick and Morty fans listen up! The show's co-creator, Justin Roiland, has been working on multiple VR projects for a while now, but it looks like San Diego Comic-Con 2016 could be the time that he teases a Rick and Morty VR experience.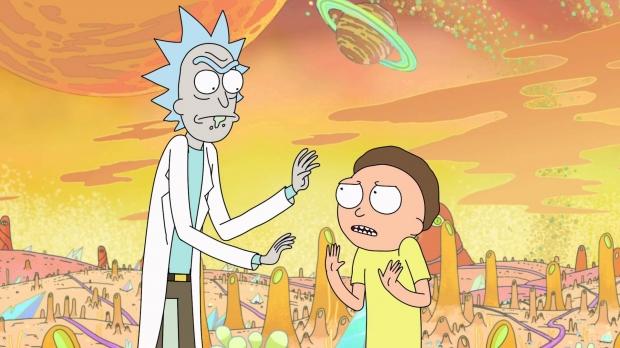 On a post on Toucan, the official Comic-Con blog, reader Lenny Glionna spotted a mention of a Rick and Morty Virtual Reality experience that will take place during the 'Adult Swim on the Green' event during SDCC 2016. The post was swiftly updated, with the mention of the Rick and Morty VR experience removed. It could've been a mistake, but if it was real - it would be pretty kick ass.
As for Roiland, he has been a big advocator of VR - stating he has been working on an "original HTC Vive game" and that he "will get funding" for it. He said he's "five months into designing/writing/developing" the game, back on June 10, 2016.